Google "chia pudding chef." You're welcome. That's Franco Noriega, the NSFW chef behind Peruvian sensation Baby Brasa, the West Village indulgence for the eyes and the tongue. He's also a former Dolce & Gabbana model. And a trained actor. And an emerging pop singer. And the city's smartest advocate for the power of food porn. We strolled Chelsea's art galleries, debating Martha Stewart and sexy lobsters.
Why did you jump from fashion to food?
There are very few models—that have actually been models—that merged into the food business, because for some reason these are two worlds that don't collide. The idea for many years behind chefs was: "It doesn't matter what you eat; it's all about the flavor and the texture and whatever you're eating at the moment." But food is about visuals because food is about health.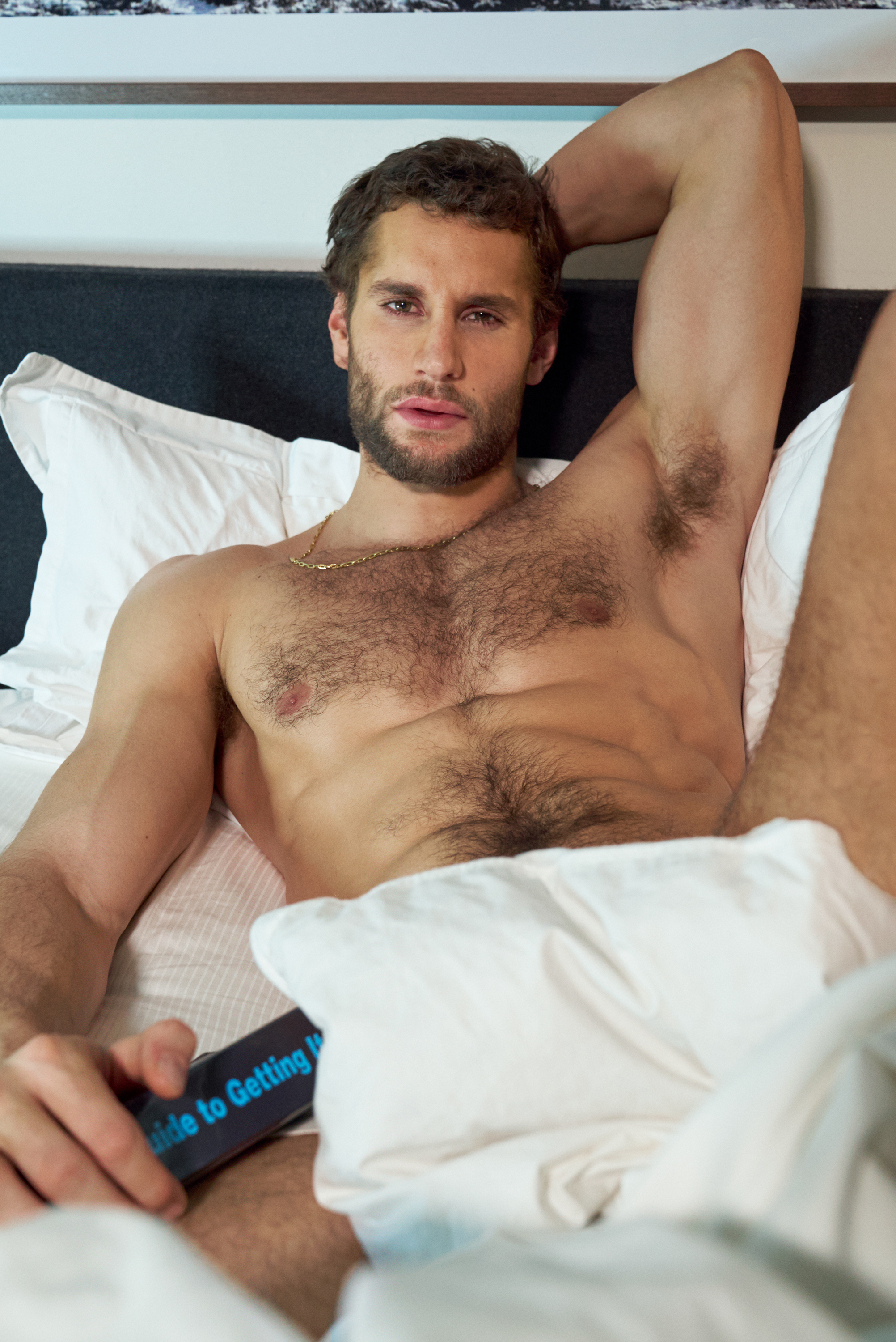 We constantly see over-the-top images in food porn—as if the more you pile up, the more it gets everyone's attention. That, for me, is not appetizing, because it's too much. It becomes extremely boring. I have a couple of pictures on my Instagram of food, and the ones I've posted are pictures that I really think look delicious. And if you really see them, they're not necessarily so pretty, but you definitely want to eat it. There's some pictures of food, and those are the ones that, I think, got to their goal of, like, really making you hungry. Some pictures are also great for Instagram but don't really make you hungry or want to eat it—too staged. They think it's nice but it's boring.
It's like that advice from Coco Chanel to always remove one part of an outfit to make it perfect. How do you think food would be different if it had more of a fashion sensibility?
I remember French Vogue did this shoot, a really savage kind of eating, and there were meatballs everywhere, and they were eating lobsters, and it was not presented in the beautiful plate you normally see: the Martha Stewart, Pinterest kind of thing. But it was like how you would eat devouring, really hungry. It made you really want to eat the lobster—getting to the meatballs, more animal.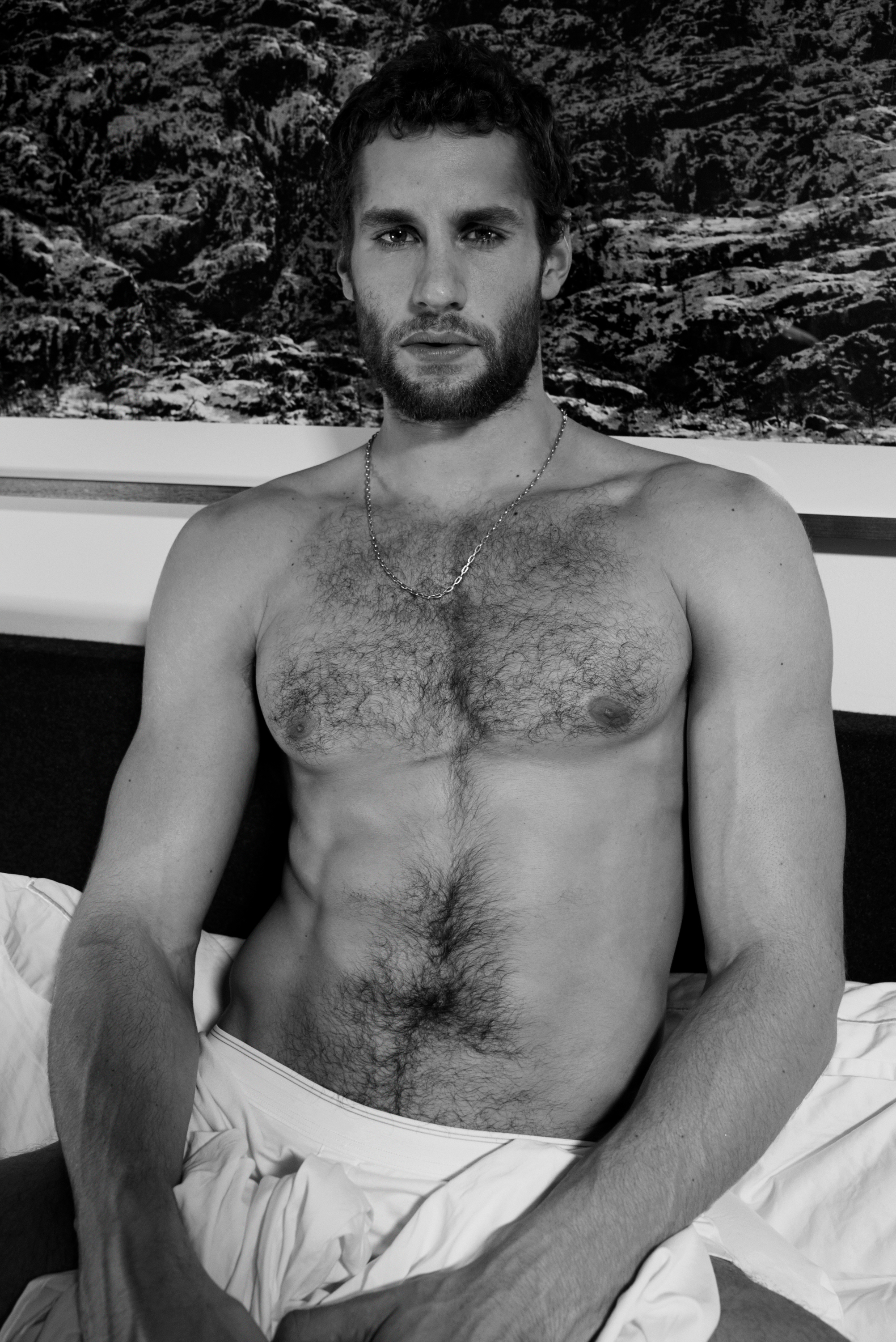 In one really great moment, Martha Stewart was out eating this amazing French onion soup. And she tweeted a picture of it and said, like, "This is the best"—but it looked like a toilet.
What you have to achieve is what makes you hungry.
It's very interesting that, in this multihyphenate world where everyone has five different hustles, many people really double down on doing one thing, like their grandmother's recipes. It doesn't have to be so singular. It makes sense that, in this age of collaboration, there would also be people like you who focus on more than one project.
If I was constantly in the kitchen, I'd be fucking sick of it at some point. I'd be like, Fuck, I don't want to be in the fucking kitchen anymore. But whenever I have to talk about Baby Brasa, then it's great, because maybe for two or three days I haven't really thought of it. So it's like it's fresh in my mind. Keep everything fresh.
You're a chef talking about beauty and you ended up talking about freshness. Fresh, organic, natural.
[Laughs] Cage-free!