On a typical tour of Manhattan, the big tourist attractions—Times Square, the Empire State Building, Central Park—get all the attention. But on these new walking tours by a local author, you'll see fascinating historical sites that you won't find in a typical guidebook.
K. Krombie's Purefinder tours, "Death in New York," "The Psychiatric History of New York" and "Hell Gate," explore the city's darker side through meticulously researched and theatrically presented historical narratives.
RECOMMENDED: Secret NYC: 26 speakeasies, underground gigs and more
It all started in the early days of the pandemic when the author noticed the refrigerated trucks for COVID-19 victims. That got her thinking about sanitation and an idea she'd had to map all of the city's potter's fields (cemeteries for the unknown). She dove into research and published a book called "Death in New York: History and Culture of Burials, Undertakers and Executions," then turned her work into a walking tour.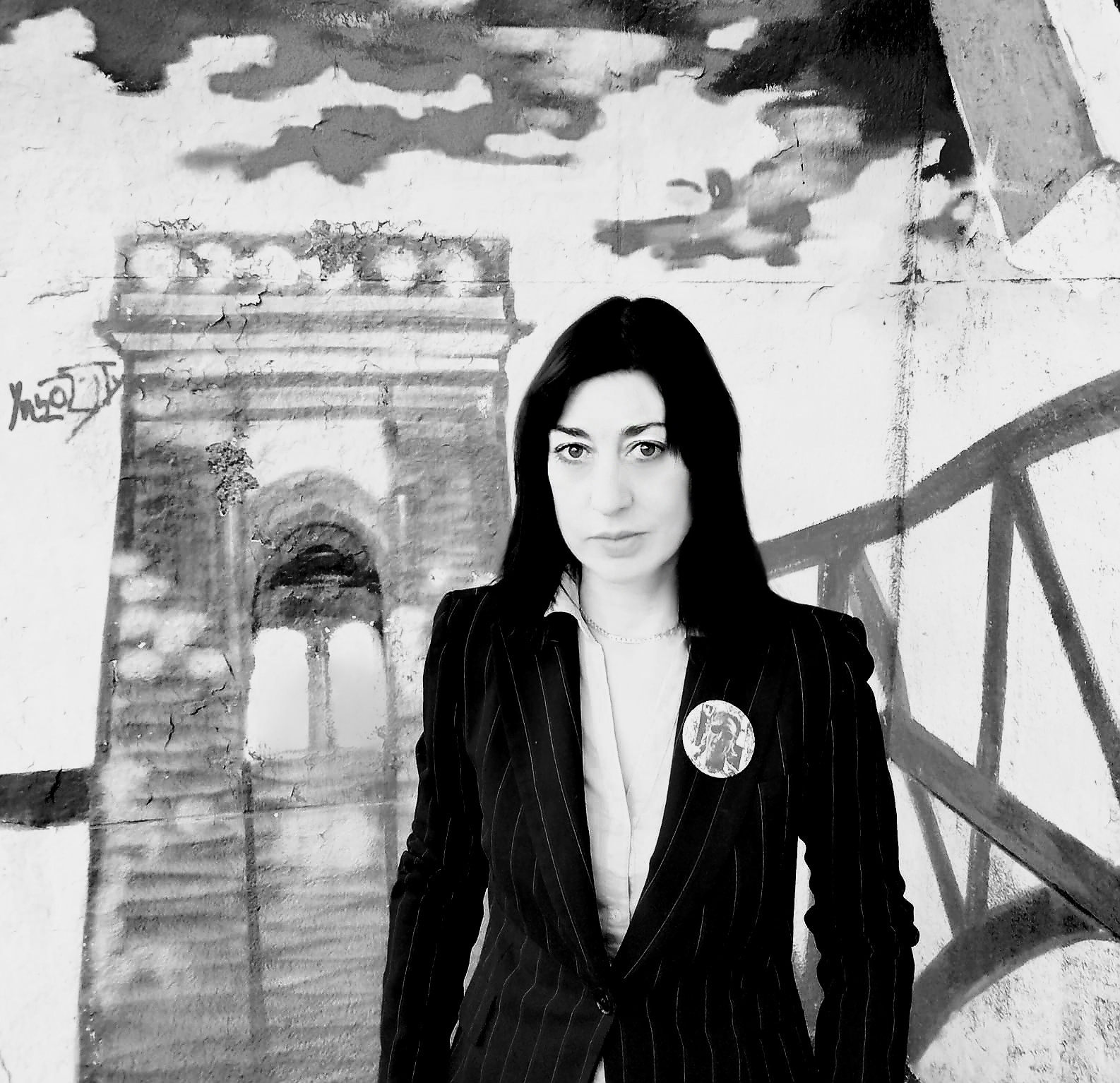 "There's no ghosts, there's no legends," Krombie tells Time Out. "The theme with all my tours is what the city doesn't want you to see. So it's the municipal management and mismanagement of death."
The tour covers more than four centuries of life and death in Lower Manhattan exploring Battery Park, the Financial District, Tribeca, the Civic Center and Chinatown. You'll learn about the first death of a European in NYC (a murder), hear about President Lincoln's funeral tour through Union Square, discover where intact skeletons are still being found, walk through the city's funeral row and lots more.
After launching the "Death in New York" tour, Krombie began researching the city's psychiatric history and the story of Hell Gate, creating tours on both of those subjects. "The Psychiatric History of New York" tour focuses on the Upper East Side, digging into the journey of psychiatry from Central Europe to America, discussing the psychoanalytic explosion that occurred in New York City and offering a chance to peer at the psychiatric islands of the East River. The Hell Gate experience delves into the history of this treacherous portion of the East River, including the foiled Nazi plot to blow up Hell Gate Bridge, the ship-swallowing whirlpool and the Hell Gate explosions.
... once you find another level to where you live, it anchors you to the place you live in a different way.
Each tour covers about 2.5 miles in about two-and-a-half hours. "Death in New York" and "The Psychiatric History of New York" are offered weekly, while "Hell Gate" is offered twice per month. Tours cost $32-$34 per person; you can book one here.
This summer, she'll release a tour about the father of the atomic bomb J. Robert Oppenheimer's connections to New York focusing on the Upper West Side neighborhood.
Since launching the tours last year, she's noticed the topics tend to attract New Yorkers.
"I think when you when you've lived in a place for a long time or you were raised there, you tend to take it for granted," she said. "They are rediscovering the city in which they live, and once you find another level to where you live, it anchors you to the place you live in a different way. I think it becomes more meaningful."
But the tours are open to all—New Yorkers, newcomers and visitors—anybody who's willing to spend some time with the more off-the-beaten-path parts of the city. Krombie, who hails from England, certainly fits that bill. She combines her background in theater and her expertise in research to create an engaging storytelling experience. As a guide, she oozes enthusiasm, the kind of energy that will get you excited to think about what lurks around (and beneath) our city's streets.
"I love history," she said, "but I think anything that's slightly forbidden or behind the scenes, I think everybody gravitates towards that."