1 Thing: Monday
By Jonathan Shannon Mon Sep 15 2008
Here's the "1 Thing" to do tonight if you feel like: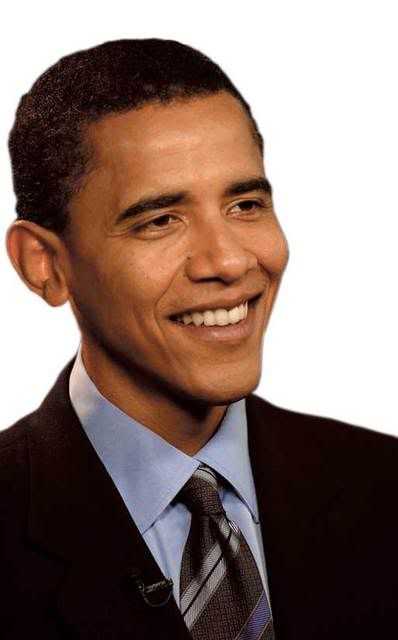 Finding the Audacity in Jokes (and raising some funds for Obama).
Going Where the Wild Things Are.
Expanding your Australian music knowledge beyond Men at Work.
Seeing a film we gave a six-star review to.
Getting a return on all your tax dollars that NASA's spent.
Understanding physics and asking him where the H bar is (free).
Hearing Nick Drake reincarnated as a girl in her teens.
Find more things here.