Let's Get Lost
By Genevieve Ernst Thu Jun 21 2007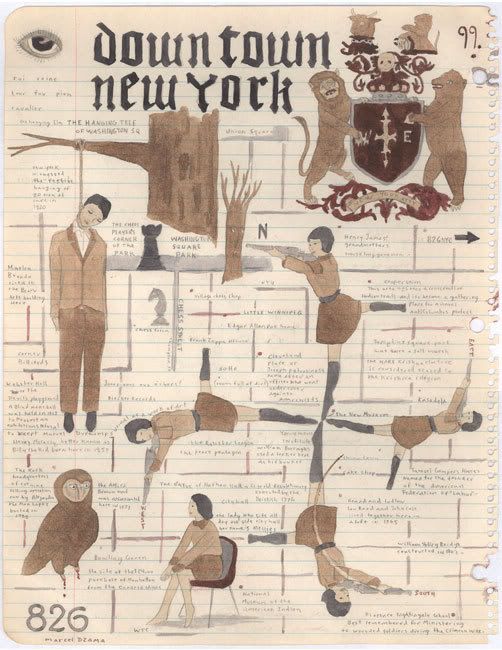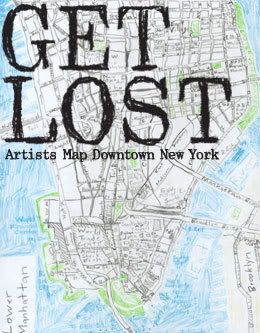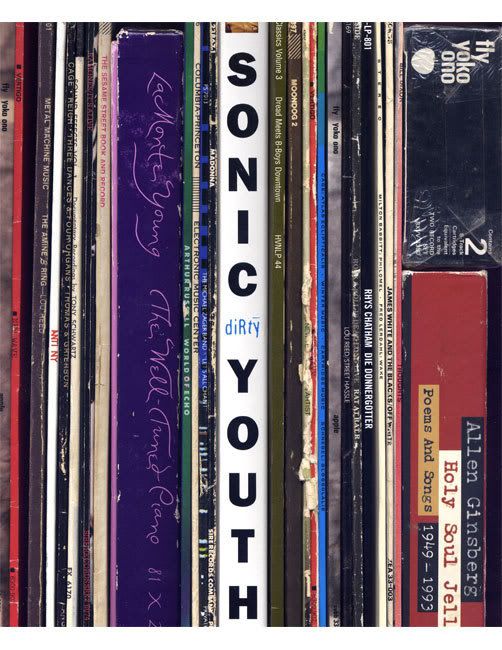 New York can create a false sense of confidence—most of it seems so straightforward, laid out on a geometric grid. But the New Museum is out to mess with your head with Get Lost. Organized by Massimiliano Gioni while the New Museum constructs its new home on the Bowery (slated to be finished this year), Get Lost takes the form of various maps of the city created by international artists who each represent lower Manhattan in their own way.
Some of the pages are truly cartographical (albeit with varying degrees of accuracy), renaming streets for their famous residents, using restaurants as directional tools, or drawing the city from memory. William Pope.L whites out all of the "destinations" on a conventional map, marking safe houses instead. Sonic Youth guitarist Thurston Moore's version of lower Manhattan is not a map, but a sort of collage dominated by a clipped-out photograph of Joey Ramone. Cory Arcangel takes us away to Las Vegas by reprinting a Google map. In an environmentally friendly move, Jennifer Bornstein shares her tips on "How to Ride the Bus," a flyer featuring instructions, landmarks, and an all-important list of good and bad buses (average driver temperament factors in).
Get Lost won't explain confusing intersections like Waverly Place and Waverly Place. But it will get you to think about your city in ways those wallet-sized lower-Manhattan maps never will.
Get Lost is free and now available at various locations around the city.