Suddenly Stanhope!
By Jane Borden Thu May 3 2007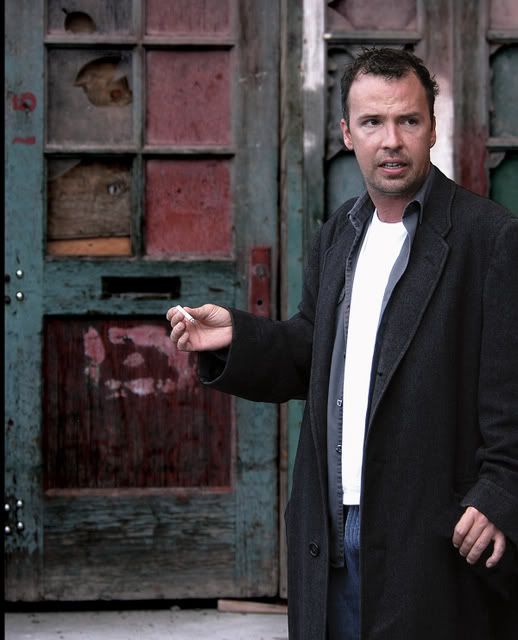 Breaking news: Fantastically ribald stand-up Doug Stanhope is doing four sets this weekend at Comedy Village. Tonight at 9, Friday at 8:30, Saturday at 8:30 (sold out) and Saturday night at 12:30, the one we'd call a social critic if he cared about society will crack incredibly wise about human nature's current state of affairs...and also maybe about poo.
Apparently Stanhope was planning to do these last-minute shows at Sal's Comedy Hole, but from what we gathered from off-the-record sources, Sal and the building's owner had a falling out, leaving the Hole to fall into its namesake. Stay tuned to find out whether the Comedy Village takes it on as a second space. Visit comedyvillage.com for details.