NYC Restaurant Week® guide
The twice-annual NYC Restaurant Week® offers cheap dining deals at 380 restaurants in New York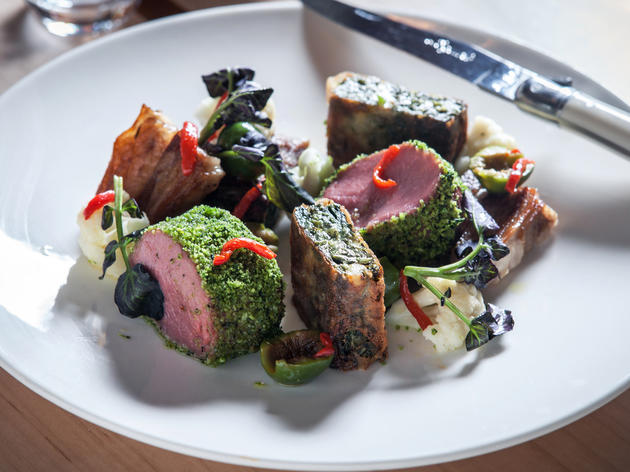 Every summer and winter, NYC Restaurant Week returns with a long list of restaurants in NYC. From trendy newcomers to fine-dining standbys, the event draws bargain-hunting New Yorkers to try out new restaurants and revisit old favorites serving cheap eats.
What is NYC Restaurant Week?
NYC Restaurant Week is a semiannual promotional event where 380 restaurants offer three-course prix-fixe dining deals for lunch ($29) and dinner ($42).
When is NYC Restaurant Week?
The summer sesson will run from Monday, July 25, 2016 to Friday, August 19, 2016. Reservations open Monday, July 11, 2016.
Book a restaurant during NYC Restaurant Week
NYC Restaurant Week Summer 2016
Archive coverage of NYC Restaurant Week