Best date spots: West Village
RECOMMENDED: More best date spots by neighborhood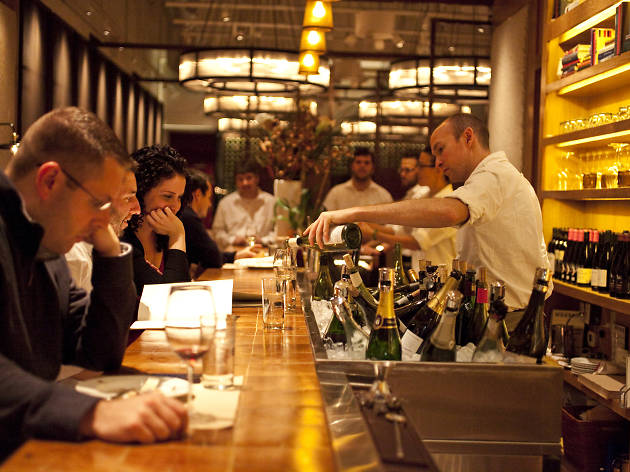 1/4
Photograph: Virginia Rollison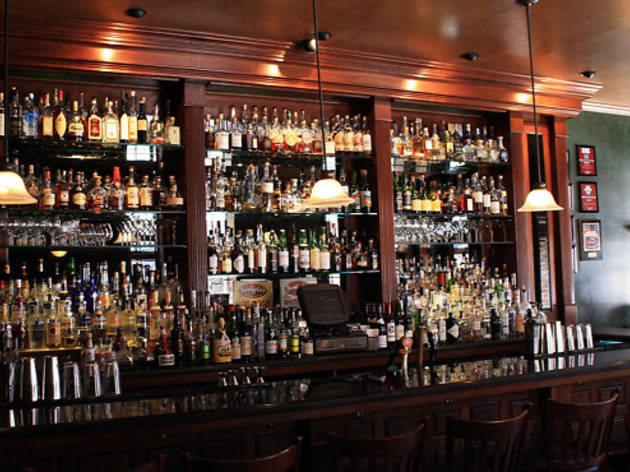 2/4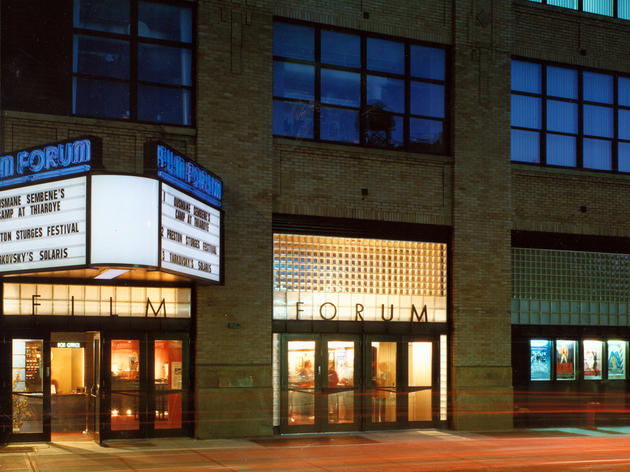 3/4
Photograph: Peter Aaron/Esto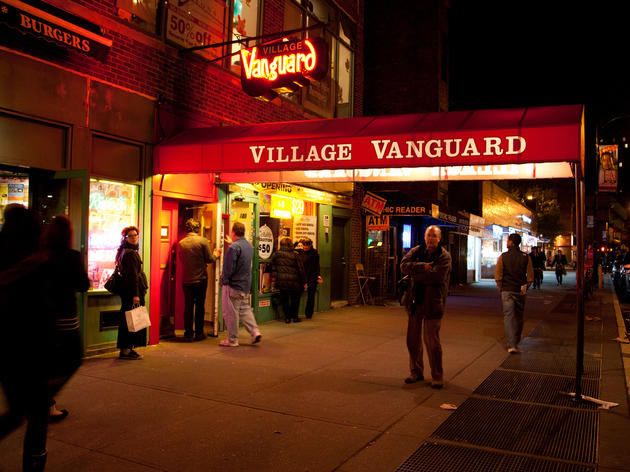 4/4
Photograph: Dominic Perri
Oenophiles can perch at the butcher-block bar and test their palates with blind-tasting flights, or kick back with a glass of vino on the wingback chairs in front. If you and your object of affection are aspiring connoisseurs, sign up for a class—on subjects like Wine 101 and takeout pairings ranging from pizza to pad thai—held in the back rooms.
Read more
The city's leading movie house is programmed by a fest-scouring staff that takes its duties as seriously as a Kurosawa samurai. Many of FF's revival screenings are presented in spiffy new prints; some films are even introduced by their stars in person; the lineup of new international indies is top-notch too. A word to the wise: The fare on offer often errs toward intense topics, so prep intelligent conversation points—or jokes to lighten the postmovie mood.
Read more
Cultivate romance—and an appreciation for jazz—at this hallowed hall. Open since 1935, this basement club's diminutive stage still hosts the crème de la crème of mainstream talent. Even if you and your other half can't catch a heavy hitter, the 16-piece Vanguard Jazz Orchestra gets crowds snapping along every Monday night.
Read more