Construct an eye-catching dating profile
The cofounder of online dating site OkCupid offers tips and advice.
By Annemarie Dooling Wed Jan 18 2012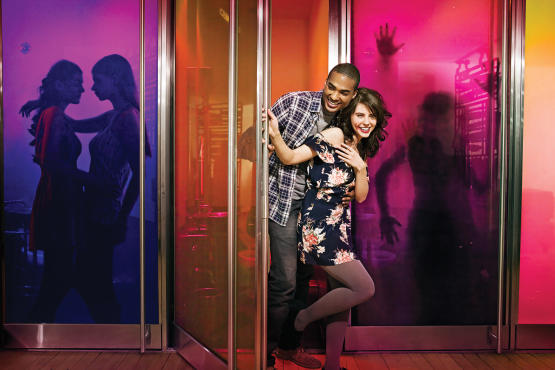 Strike a pose. "Flash adds about seven years," notes Sam Yagen, cofounder of the popular free dating site OkCupid (okcupid.com). Yagen also recommends that men focus away from the camera to avoid creepy stares, while women should try to pull off a coy look.
Play up your quirks. According to Yagen, users who write profiles that elicit strong reactions of both admiration and loathing are more apt to have a good online-dating experience than those who compose overly agreeable ones. "Be specific about things like hobbies," says Yagen, "but don't touch on topics that are controversial or complicated." In other words, vegetarianism good, ex-girlfriends bad.
Be descriptive. The more specific you are, the better, explains Yagen. Stay away from listing generalizations, and instead talk about the artists you most enjoy or the cities you've visited. Generation-specific hobbies and references are another great way to attract the age group you're interested in.
Be funny. "Humor never hurts," notes Yagen, "but be careful not to be overly self-deprecating." So while he encourages you to crack a joke or two in your profile, steer clear of poking fun at yourself. "Self-deprecation can come across as a lack of confidence," says Yagen. "[Write about] a funny thing that happened to you on vacation, or the reason your friends call your car the 'Purple Princess.'"