Best gift shops: Long Island City
Find out where to shop for gifts in this Queens neighborhood.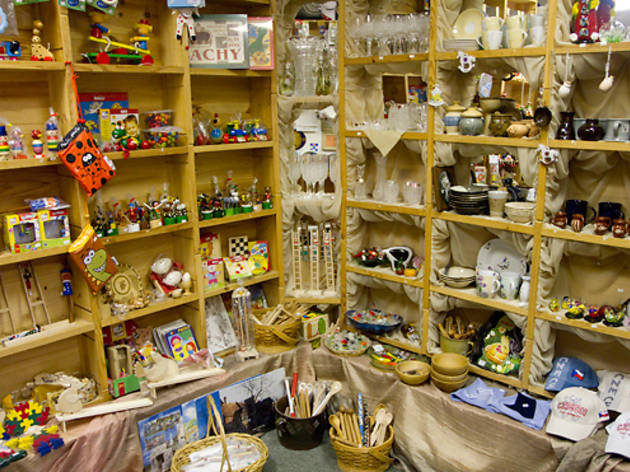 Critics' picks
A miscellany of glass bibelots, wooden toys and industrial-looking housewares round out this ethnic department store's oddball offerings. A jaunt through its aisles feels like a visit to an old-world shop, via Czech board games ($25–$30) and retro calendars of Slovakian mountain ranges ($8). Electrical-outlet converters ($3) and vanilla-scented air fresheners patterned after Slovak currency ($3) make fun prevoyage mementos for anyone jonesing to visit Eastern Europe.
Read more
More shops for gifts in Long Island City, Queens