Thanksgiving in NYC guide
Our guide to a New York Thanksgiving—NYC has plenty of things to do from Black Friday sales to delicious dinners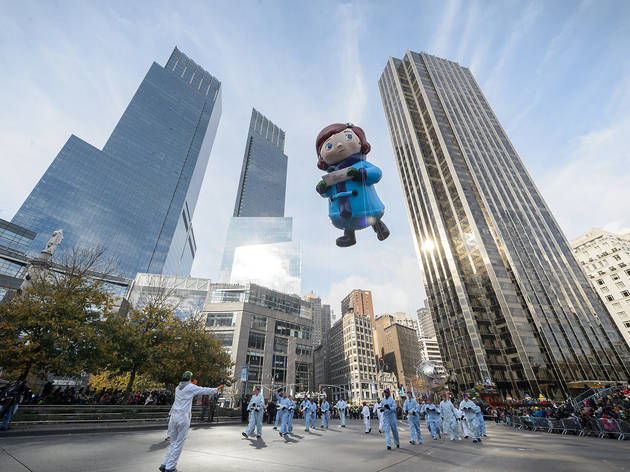 If you're staying in New York on Thanksgiving, NYC offers plenty of ways to celebrate without being stuck in traffic or sitting on a runway. Gather some friends for dinner and hit one of the best restaurants open on Thanksgiving, and don't forget to check out one of the best NYC events in November: the Macy's Thanksgiving Day Parade. There will be plenty of other festivities happening that day, too, including some of the best parties (dance off all those dinner rolls) or you can hit up one of the best holiday markets in NYC.
RECOMMENDED: Full guide to the best things to do in the fall
When is Thanksgiving?
Thanksgiving is held on the fourth Thursday in November. This year, Thanksgiving falls on Thursday, November 24, 2016.
Video: Nine things you didn't know about the Macy's Thanksgiving Day Parade
Things to do on Thanksgiving in NYC
Thanksgiving in NYC archive coverage