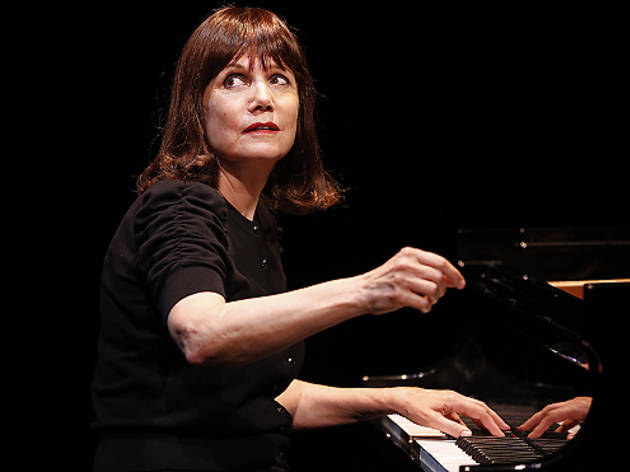 1/4
Photograph: Carol Rosegg
The Pianist of Willesden Lane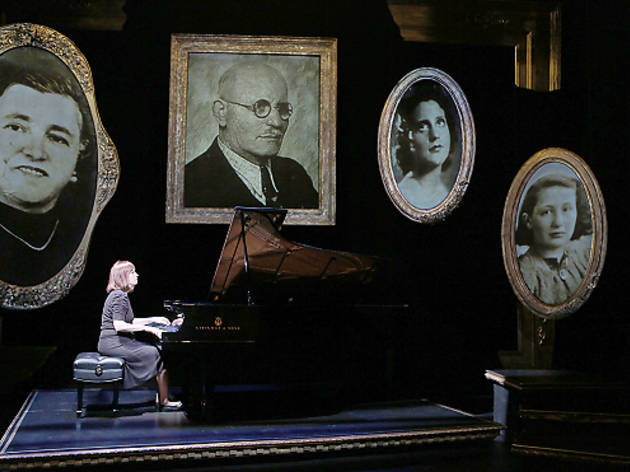 2/4
Photograph: Carol Rosegg
The Pianist of Willesden Lane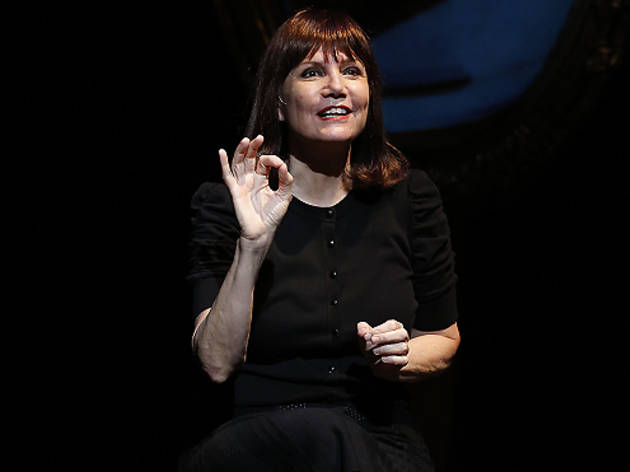 3/4
Photograph: Carol Rosegg
The Pianist of Willesden Lane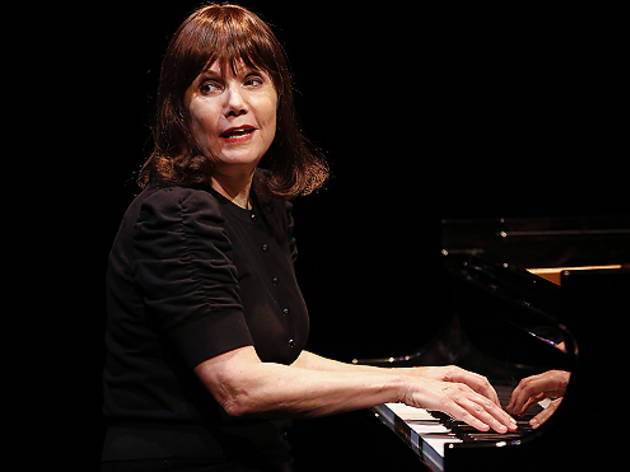 4/4
Photograph: Carol Rosegg
The Pianist of Willesden Lane
The Pianist of Willesden Lane. 59E59 (see Off Broadway). By Mona Golabek, Lee Cohen and Hershey Felder. Directed by Felder. With Golabek. Running time: 1hr 40mins. No intermission.
The Pianist of Willesden Lane: In brief
Celebrated concert pianist Mona Golabek stars in a stage version (adapted by director Hershey Felder) of her 2007 book, The Children of Willesden Lane, which describes the escape of her mother, a child musical prodigy, from Nazi Austria to England.
The Pianist of Willesden Lane: Theater review by Diane Snyder
A Steinway dominates a small stage for The Pianist of Willesden Lane, Mona Golabek's inspiring and uplifting solo—adapted by Hershey Felder from her book—about her Austrian mother's years in London during World War II. From it, Golabek, a concert pianist, demonstrates the cathartic and emotive power of classical music, alternately playing works by Bach, Beethoven and Chopin, as well as portraying teenage Lisa Jura, the family she left behind in Vienna and friends she made after the Kindertransport brought her to England in 1938.
The spirited Lisa dreamed of playing Grieg's piano concerto with the Vienna Philharmonic. In London, she lives in a Willesden Green hostel with 30 other refugee children but finds time at the piano after work in a garment factory, even playing to drown out the noise of air raids. Golabek's simple, truthful performance is beautifully accentuated by the music that pours forth as her fingers dance over the keys, sometimes accompanying film footage or photo projections, but just as powerful when it stands alone.—Theater review by Diane Snyder
THE BOTTOM LINE Classical notes accent this touching wartime tale.
Follow Diane Snyder on Twitter: ‪@DianeLSnyder‬