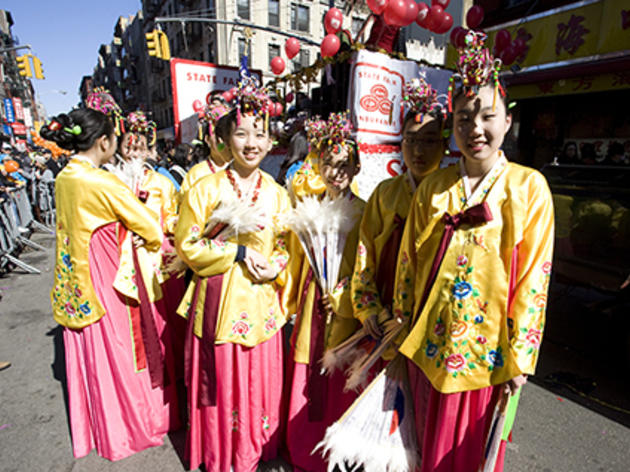 1/36
Photograph: Caroline Voagen Nelson
11th Annual Chinatown Lunar New Year Parade 2010
11th Annual Chinatown Lunar New Year Parade 2010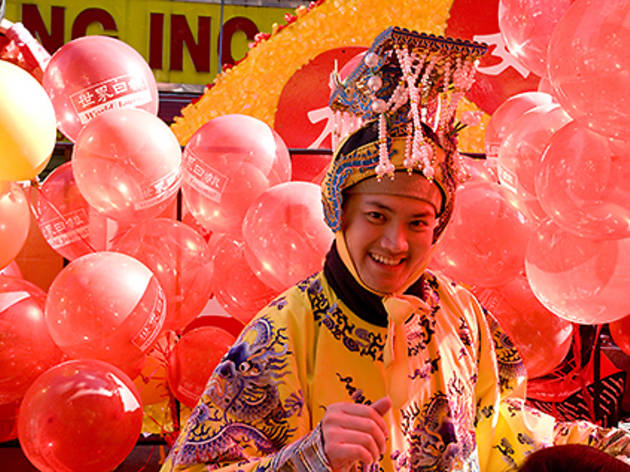 2/36
Photograph: Caroline Voagen Nelson
11th Annual Chinatown Lunar New Year Parade 2010
11th Annual Chinatown Lunar New Year Parade 2010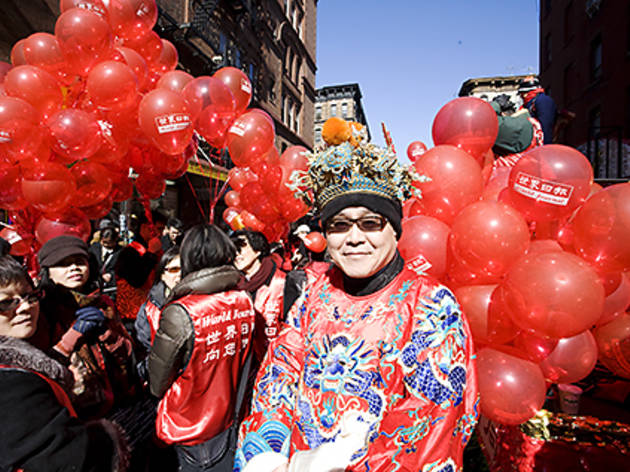 3/36
Photograph: Caroline Voagen Nelson
11th Annual Chinatown Lunar New Year Parade 2010
11th Annual Chinatown Lunar New Year Parade 2010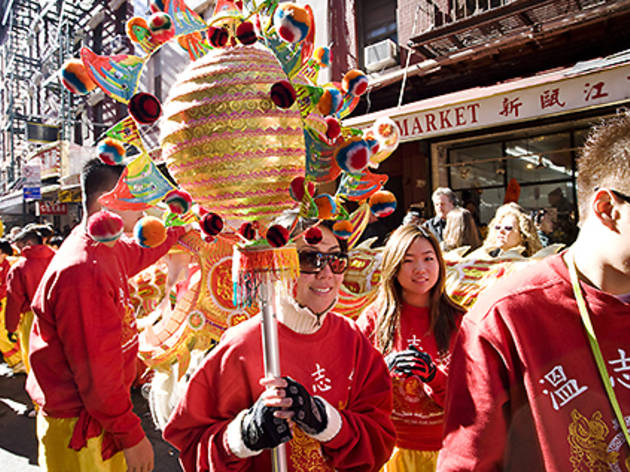 4/36
Photograph: Caroline Voagen Nelson
11th Annual Chinatown Lunar New Year Parade 2010
11th Annual Chinatown Lunar New Year Parade 2010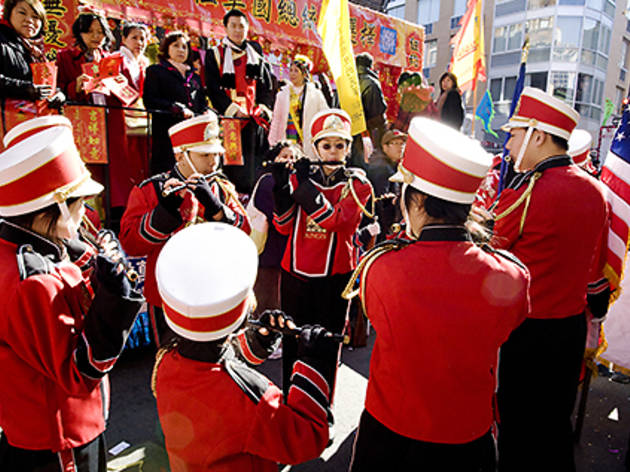 5/36
Photograph: Caroline Voagen Nelson
11th Annual Chinatown Lunar New Year Parade 2010
11th Annual Chinatown Lunar New Year Parade 2010
6/36
Photograph: Caroline Voagen Nelson
11th Annual Chinatown Lunar New Year Parade 2010
11th Annual Chinatown Lunar New Year Parade 2010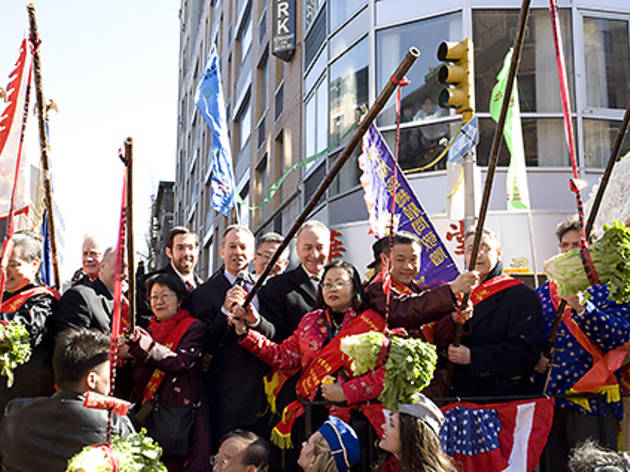 7/36
Photograph: Caroline Voagen Nelson
11th Annual Chinatown Lunar New Year Parade 2010
11th Annual Chinatown Lunar New Year Parade 2010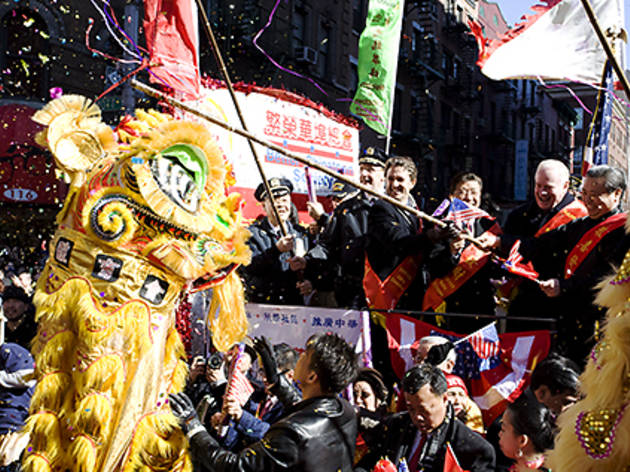 8/36
Photograph: Caroline Voagen Nelson
11th Annual Chinatown Lunar New Year Parade 2010
11th Annual Chinatown Lunar New Year Parade 2010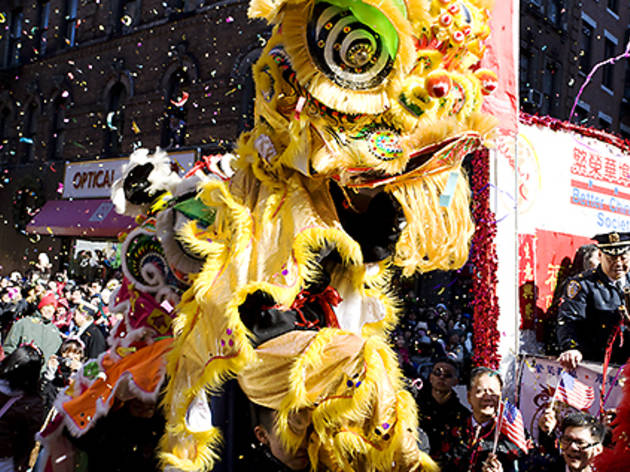 9/36
Photograph: Caroline Voagen Nelson
11th Annual Chinatown Lunar New Year Parade 2010
11th Annual Chinatown Lunar New Year Parade 2010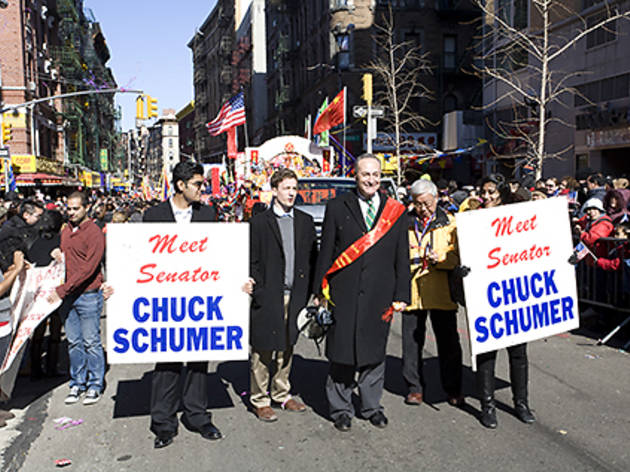 10/36
Photograph: Caroline Voagen Nelson
11th Annual Chinatown Lunar New Year Parade 2010
11th Annual Chinatown Lunar New Year Parade 2010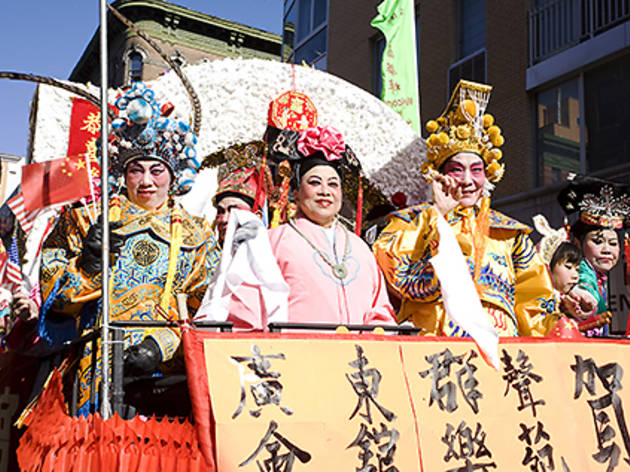 11/36
Photograph: Caroline Voagen Nelson
11th Annual Chinatown Lunar New Year Parade 2010
11th Annual Chinatown Lunar New Year Parade 2010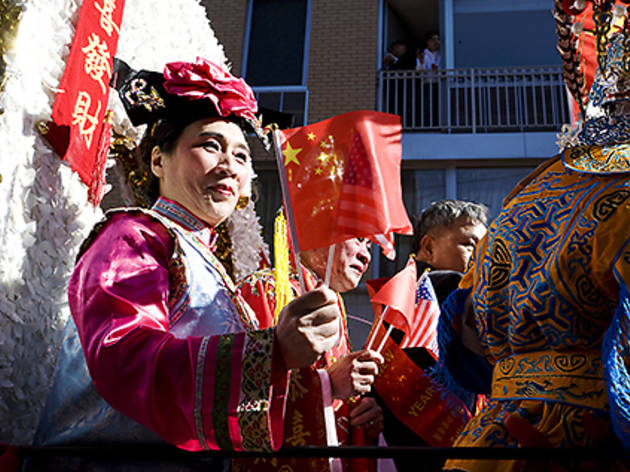 12/36
Photograph: Caroline Voagen Nelson
11th Annual Chinatown Lunar New Year Parade 2010
11th Annual Chinatown Lunar New Year Parade 2010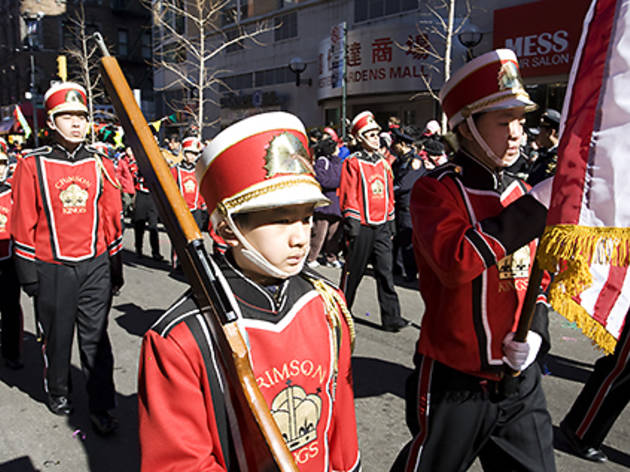 13/36
Photograph: Caroline Voagen Nelson
11th Annual Chinatown Lunar New Year Parade 2010
11th Annual Chinatown Lunar New Year Parade 2010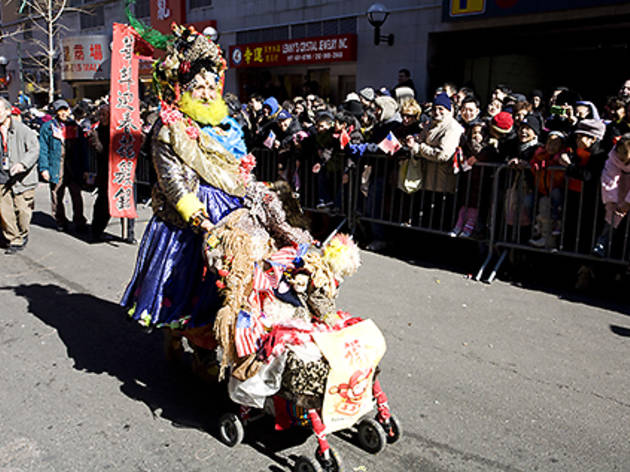 14/36
Photograph: Caroline Voagen Nelson
11th Annual Chinatown Lunar New Year Parade 2010
11th Annual Chinatown Lunar New Year Parade 2010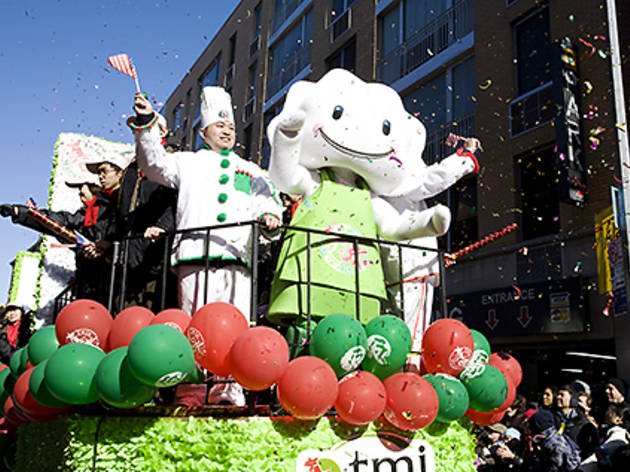 15/36
Photograph: Caroline Voagen Nelson
11th Annual Chinatown Lunar New Year Parade 2010
11th Annual Chinatown Lunar New Year Parade 2010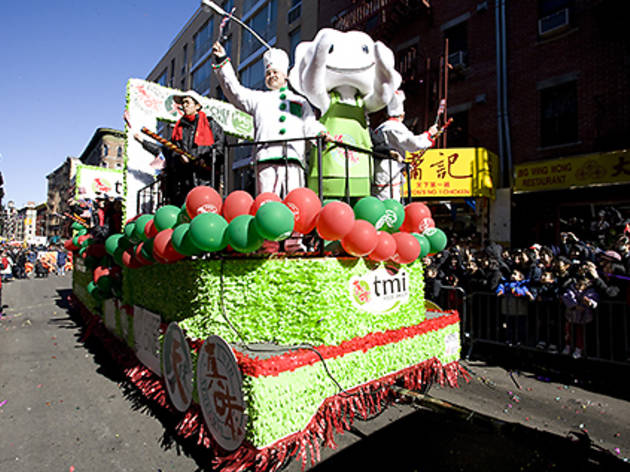 16/36
Photograph: Caroline Voagen Nelson
11th Annual Chinatown Lunar New Year Parade 2010
11th Annual Chinatown Lunar New Year Parade 2010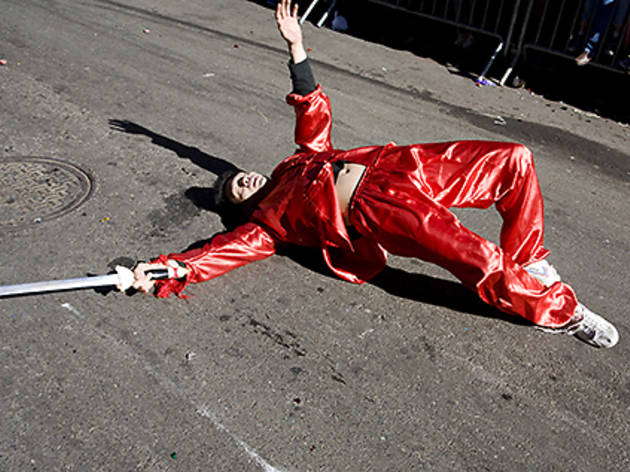 17/36
Photograph: Caroline Voagen Nelson
11th Annual Chinatown Lunar New Year Parade 2010
11th Annual Chinatown Lunar New Year Parade 2010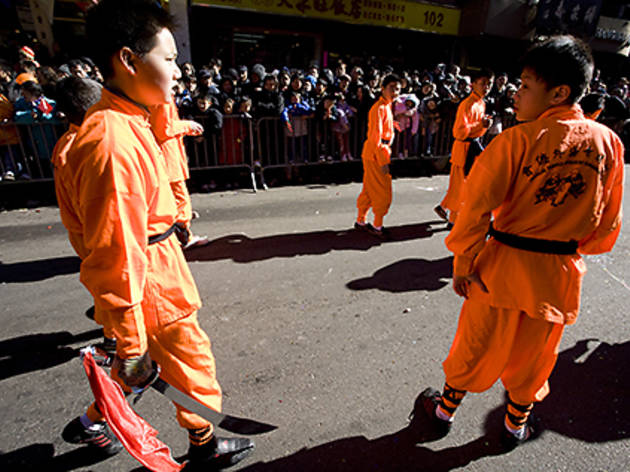 18/36
Photograph: Caroline Voagen Nelson
11th Annual Chinatown Lunar New Year Parade 2010
11th Annual Chinatown Lunar New Year Parade 2010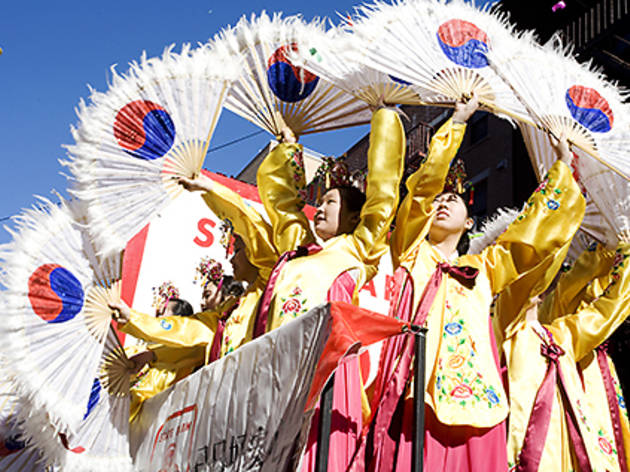 19/36
Photograph: Caroline Voagen Nelson
11th Annual Chinatown Lunar New Year Parade 2010
11th Annual Chinatown Lunar New Year Parade 2010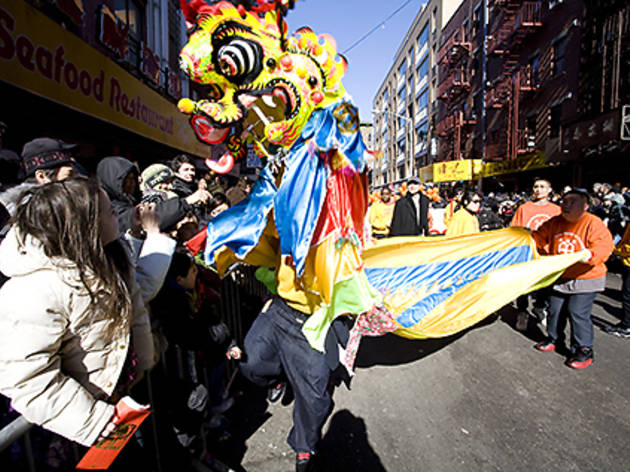 20/36
Photograph: Caroline Voagen Nelson
11th Annual Chinatown Lunar New Year Parade 2010
11th Annual Chinatown Lunar New Year Parade 2010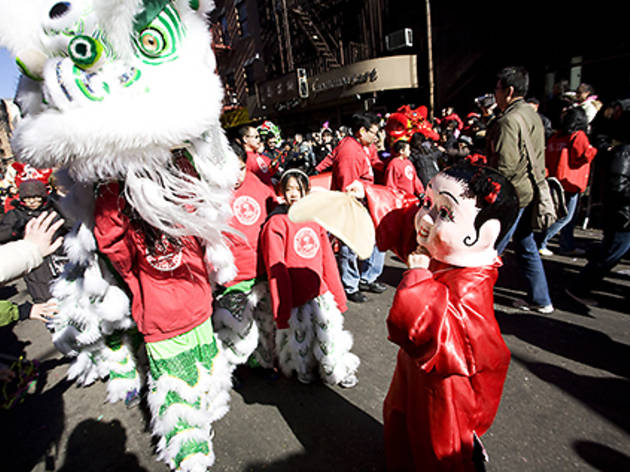 21/36
Photograph: Caroline Voagen Nelson
11th Annual Chinatown Lunar New Year Parade 2010
11th Annual Chinatown Lunar New Year Parade 2010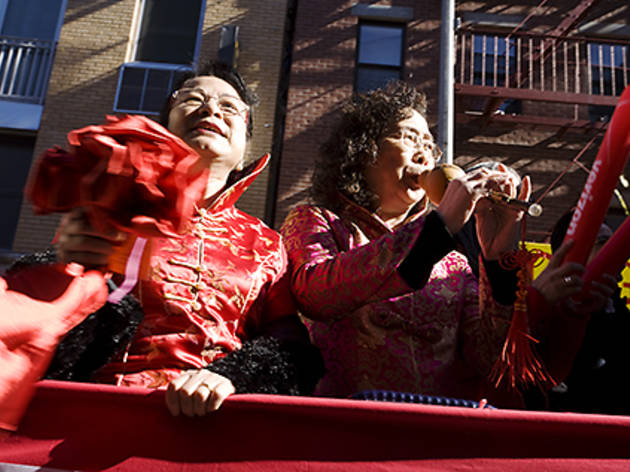 22/36
Photograph: Caroline Voagen Nelson
11th Annual Chinatown Lunar New Year Parade 2010
11th Annual Chinatown Lunar New Year Parade 2010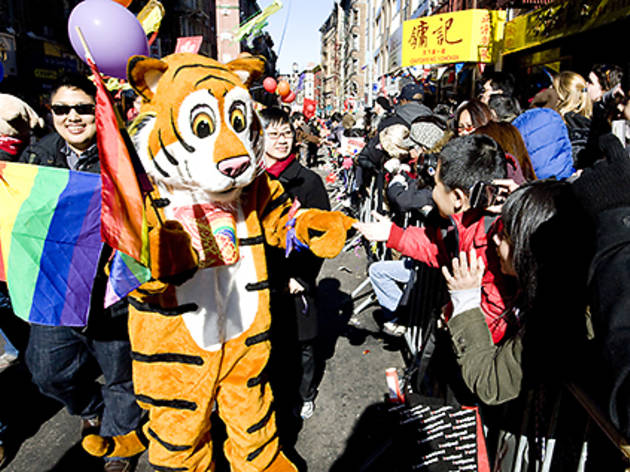 23/36
Photograph: Caroline Voagen Nelson
11th Annual Chinatown Lunar New Year Parade 2010
11th Annual Chinatown Lunar New Year Parade 2010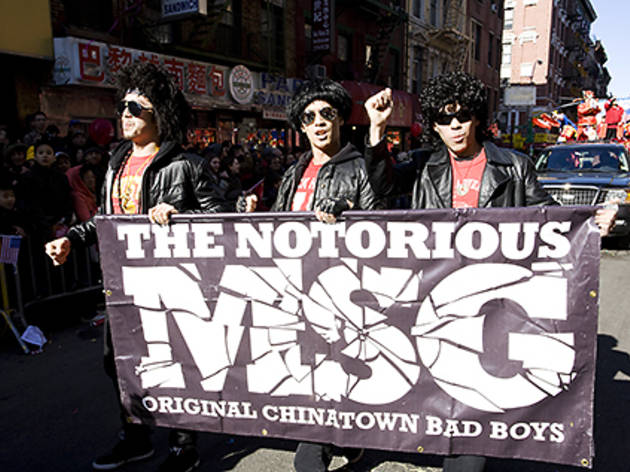 24/36
Photograph: Caroline Voagen Nelson
11th Annual Chinatown Lunar New Year Parade 2010
11th Annual Chinatown Lunar New Year Parade 2010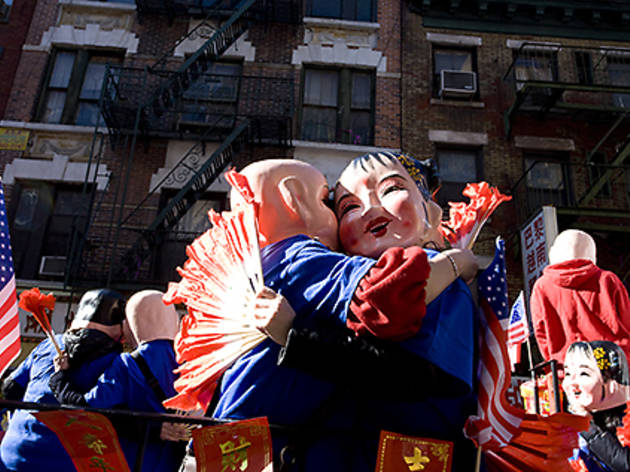 25/36
Photograph: Caroline Voagen Nelson
11th Annual Chinatown Lunar New Year Parade 2010
11th Annual Chinatown Lunar New Year Parade 2010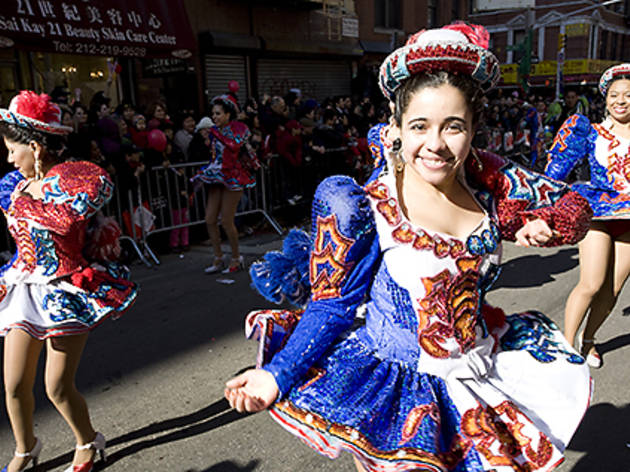 26/36
Photograph: Caroline Voagen Nelson
11th Annual Chinatown Lunar New Year Parade 2010
11th Annual Chinatown Lunar New Year Parade 2010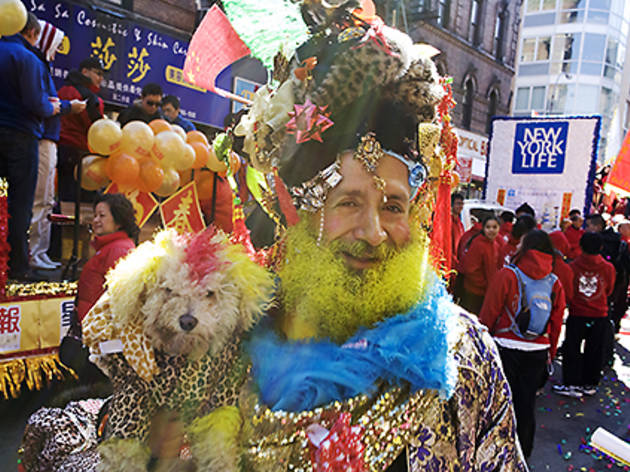 27/36
Photograph: Caroline Voagen Nelson
11th Annual Chinatown Lunar New Year Parade 2010
11th Annual Chinatown Lunar New Year Parade 2010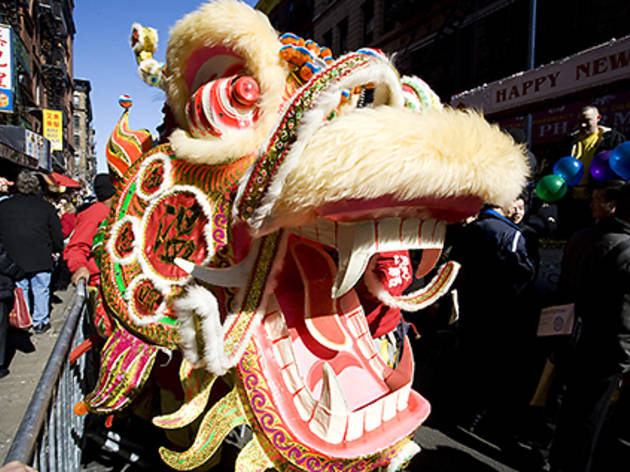 28/36
Photograph: Caroline Voagen Nelson
11th Annual Chinatown Lunar New Year Parade 2010
11th Annual Chinatown Lunar New Year Parade 2010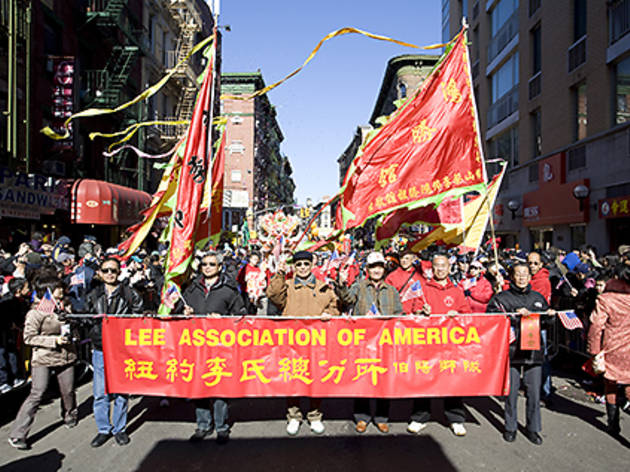 29/36
Photograph: Caroline Voagen Nelson
11th Annual Chinatown Lunar New Year Parade 2010
11th Annual Chinatown Lunar New Year Parade 2010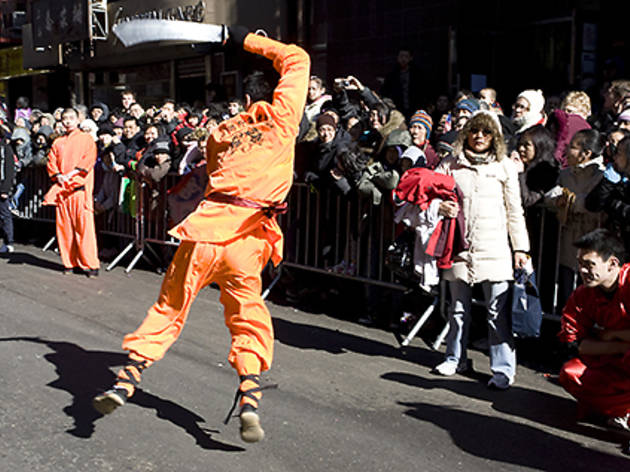 30/36
Photograph: Caroline Voagen Nelson
11th Annual Chinatown Lunar New Year Parade 2010
11th Annual Chinatown Lunar New Year Parade 2010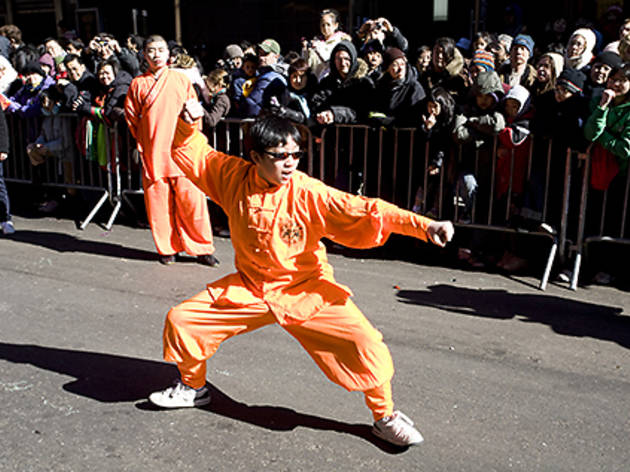 31/36
Photograph: Caroline Voagen Nelson
11th Annual Chinatown Lunar New Year Parade 2010
11th Annual Chinatown Lunar New Year Parade 2010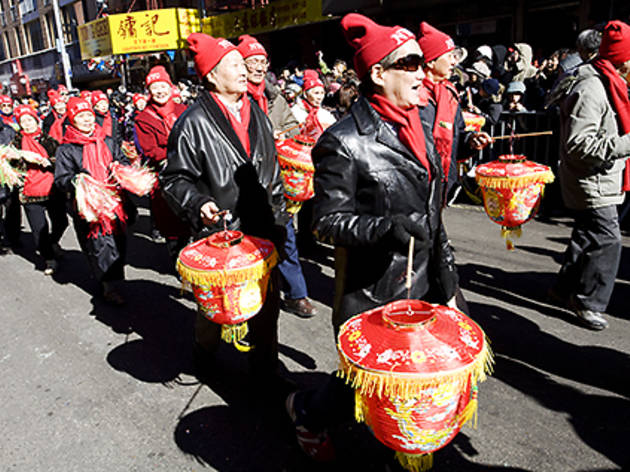 32/36
Photograph: Caroline Voagen Nelson
11th Annual Chinatown Lunar New Year Parade 2010
11th Annual Chinatown Lunar New Year Parade 2010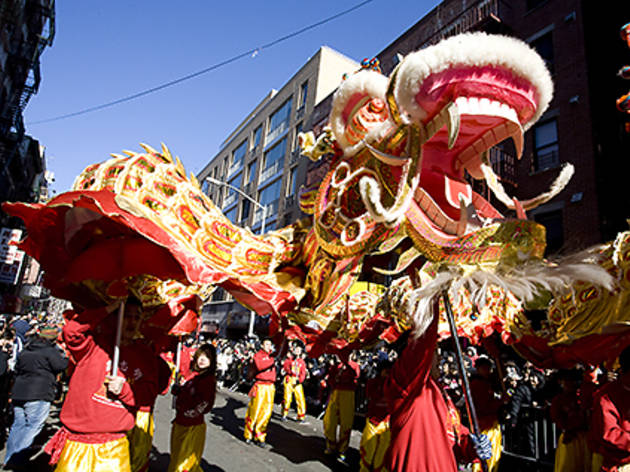 33/36
Photograph: Caroline Voagen Nelson
11th Annual Chinatown Lunar New Year Parade 2010
11th Annual Chinatown Lunar New Year Parade 2010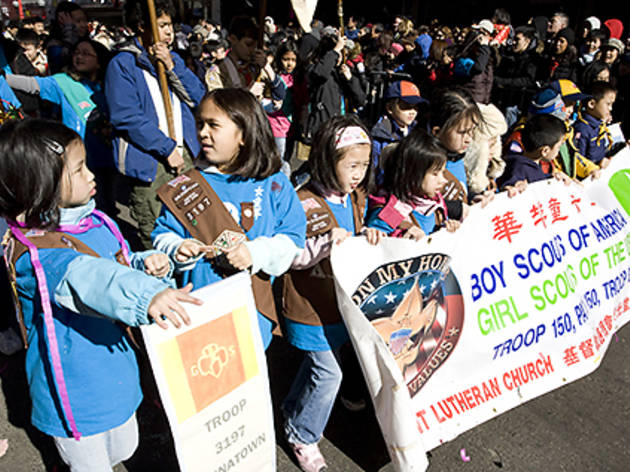 34/36
Photograph: Caroline Voagen Nelson
11th Annual Chinatown Lunar New Year Parade 2010
11th Annual Chinatown Lunar New Year Parade 2010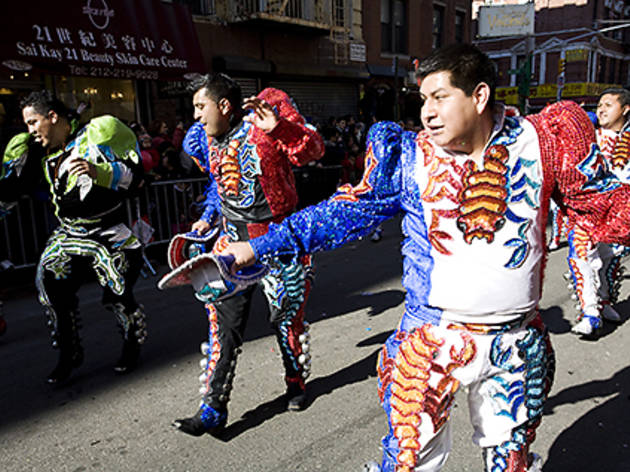 35/36
Photograph: Caroline Voagen Nelson
11th Annual Chinatown Lunar New Year Parade 2010
11th Annual Chinatown Lunar New Year Parade 2010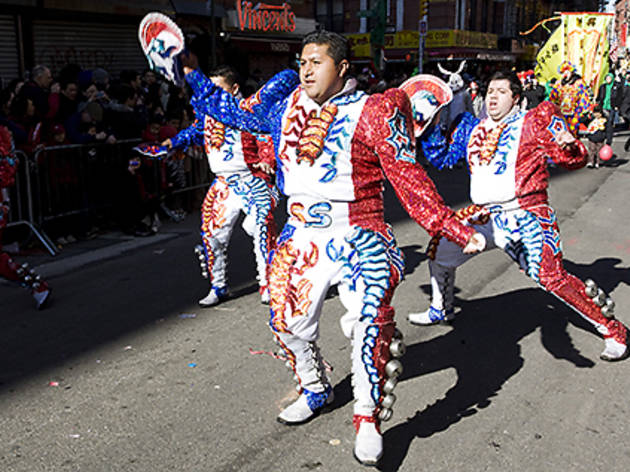 36/36
Photograph: Caroline Voagen Nelson
Lunar New Year paradeThousands of revelers---including politicos like Senator...
Lunar New Year parade
Thousands of revelers---including politicos like Senator Charles---danced and sang in the streets, led by traditional dragon puppets, for the annual Lunar New Year Parade.
Ring in the Year of the Sheep at the 16th Annual Chinatown Lunar New Year Parade & Festival. According to Chinese astrology, people born under the sign (if you're turning a multiple of 12 in the next year, that's you) love creativity; whether that translates into a larger-than-usual turnout remains to be seen. Either way, you can expect crowds, food vendors, traditional lion and dragon dances, costumes, floats and multicolored confetti that you'll be picking from your hair days later. While you're in the neighborhood, be sure to eat some auspicious New Year foods, like noodles for longevity and a whole fish for abundance. Begins at Canal St at Mott St.
Average User Rating
2.7 / 5
Rating Breakdown
5 star:

0

4 star:

1

3 star:

0

2 star:

2

1 star:

0
I've been disappointed with the amount of non-Chinese culture stuff in this parade: business propaganda, politicians, pretty girls... Quite ridiculous, really.

Of course, I love seeing the dragons, traditional makeup and clothing, local American-Chinese people and culture, etc. But it's impossible to see anything, unless you get there 5 hours before the parade.
It's a beautiful celebration, but in cold weather, filled with non-Chinese things, very hard to get a glimpse of anything but crowded streets. =/

Amazing music, lively dragons, and so colorful. All the shops were so nice despite the crowd at the end of the parade can't wait til next year. Love all the confetti it was all so colorful.
You're main pic is not even Chinese. You guys should know the difference. The garb is Korean. Please understand the difference even though we celebrate the same Holiday. It should be known as Asian New Year.