35 reasons why autumn is awesome
Chunky scarves, pumpkin-flavored everything, and Thanksgiving. Yep, fall is the most delightful season of all
By Time Out editors Fri Nov 1 2013
Well, that's it folks. The heavy coats are coming out, pumpkins are everywhere, and staying cozy is rapidly rising on your list of priorities. This can only lead to one conclusion: We're deep into fall—but before you break out the SAD lamps, read our 35 reasons why autumn is awesome.
1. The trees look really pretty.
Photograph: Courtesy Central Park Conservancy
2. It's sweater weather all the time.
Photograph: Noffar Gat
3. There are leaves to kick.
4. And for dogs to roll in.
5. It's decorative-gourd season, motherfuckers.
6. And you can bet it's gonna get crisp.
7. You can turn up your coat collar and pretend that you're a spy and/or a genius detective.
8. Suddenly Mr. Autumn Man will be everywhere.
9. Sunsets will be even more beautiful, and that's a fact.
10. With colder weather comes the excuse for drinks like pumpkin beer.
11. And hot toddies.
12. And, well, hot drinks in general.
Photograph: Jolie Ruben
13. Preferably consumed at a bar with a fireplace.
Photograph: Alex Strada
14. Or just a great excuse for that extra cup of coffee.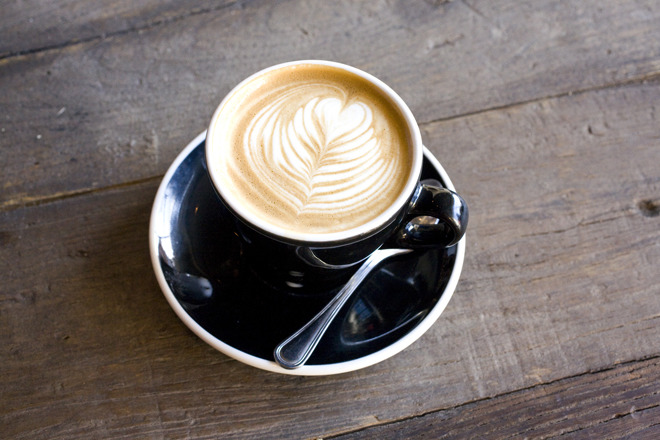 Photograph: Alex Strada
15. Food? We're talking hearty soups.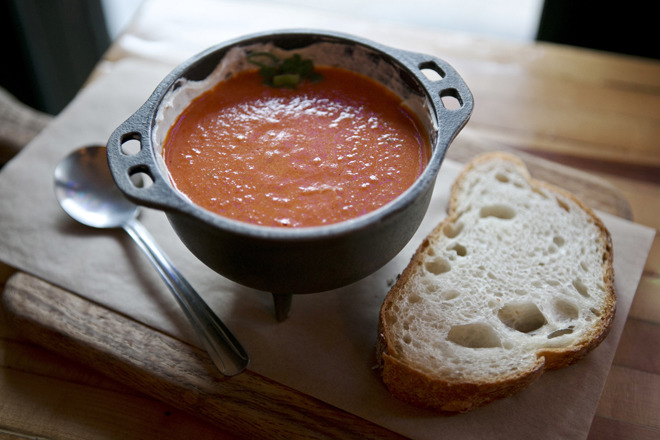 Photograph: Caroline Voagen Nelson
16. Slow-cooked stews.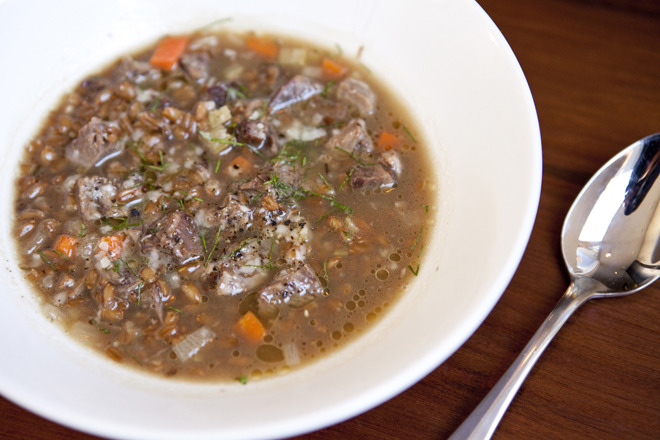 Photograph: Jessica Lin
17. Bowls of ramen.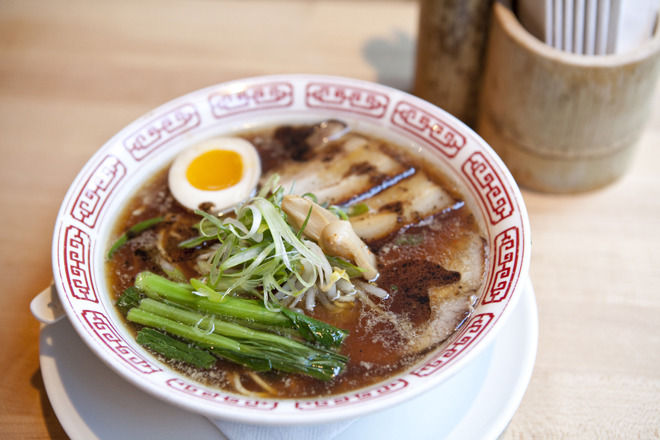 Photograph: Jessica Lin
18. Cider doughnuts.
19. So pack away the short shorts and pile on the scarves.
20. Even cats like hats.
21. Climb under that duvet.
22. And get some Slankets for the sofa.
23. Enjoy a little Homeland.
24. Or Scandal, of course.
25. Because after all, it is a great excuse to stay in (just don't tell our editor we said so).
26. And have a candlelit bath.
27. But it's a great excuse to cuddle up on a date, too.
Photograph: Jolie Ruben
28. Cheer on the Brooklyn Nets at the Barclays Center.
Photograph: Bruce Damonte
29. Drink beer and commune with football superfans at a sports bar.
Photograph: Beth Levendis
30. In a few days, you can cheer for runners during the NYC Marathon.
Photograph: Courtesy New York Road Runners
31. After that, you can watch big balloons, floats and celebs in the Macy's Thanksgiving Day Parade.
Photograph: Filip Wolak
32. Then feast on turkey and pie.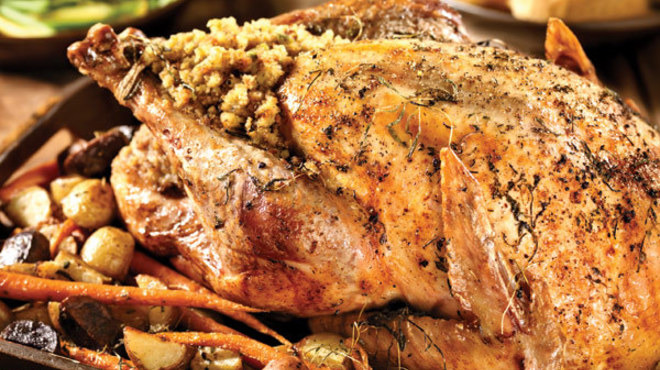 Photograph: Caroline Voagen Nelson
33. So things may seem dark after 94 days of summer, but there's always something to look forward to.
34. And whatever you most want to enjoy this autumn, you can spend a whole extra hour doing it when the clocks go back.
35. Just remember…Winter is coming.
---
---
What do you think? Tell us below!
Send tips and cat photos to:
Editor: Marley Lynch (@marleyasinbob)
marley.lynch@timeout.com
Time Out videos
---
---
@TimeOutNewYork
Subscribe to Time Out New York on Spotify for playlists and recommendations from our Music team.


Check out New York's best restaurants, hottest street style, cool apartments and more.