The best things to do at Coney Island
Eating a Nathan's Famous Hot Dog and riding the Cyclone are just a few of the best things to do at Coney Island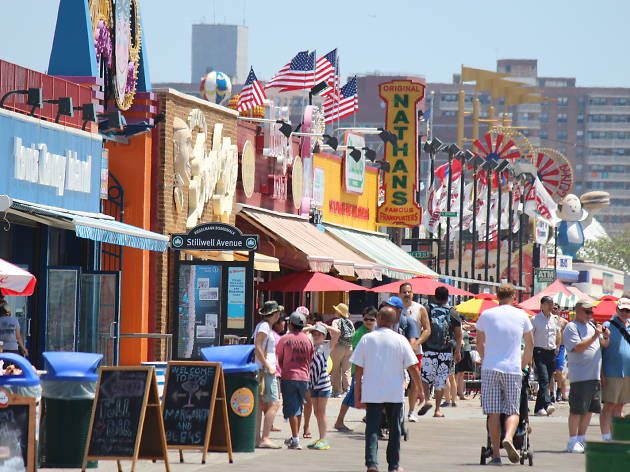 Before you make the trip to one of the best New York beaches, check out our best things to do at Coney Island list. Why? Because, if you're going to make a trek to one of the top New York attractions, you'll want to make the most of your experience. Luckily, we have you covered with our excellent suggestions for activities, must-see shows and the best restaurants for dining in the area.
RECOMMENDED: Full guide to Coney Island, NY
Best things to do at Coney Island
Looking for great Coney Island restaurants?
Eat at the best Coney Island restaurants in New York City, from famous hotdog stands to boardwalk bars
Read more