The best things to do on Black Friday instead of shopping
Skip the crowds this year and try something on our list of things to do on Black Friday instead of shopping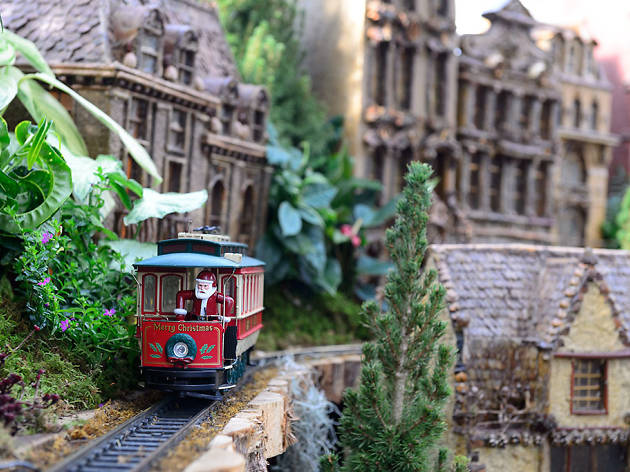 Once you gorge on stuffing and the best pies in NYC, watch the Macy's Thanksgiving Day parade and maybe even slog your way through a local turkey trot, there's only one thing left on the Thanksgiving agenda: Black Friday. This year, why not skip the crowds and lines for something a little more fun? Round up your friends and family and try something on our list of the best things to do on Black Friday instead of shopping. Trust us—no discounts or deals can compare to the memories you'll make.
RECOMMENDED: Full guide to Black Friday in NYC
The best things to do on Black Friday besides shopping
Still want to get a little holiday shopping done?
If department stores with their holiday windows leave you cold, spend your winter at a holiday market. NYC's best holiday shopping spots have everything from vintage goods to one-of-a-kind Christmas presents.
Read more