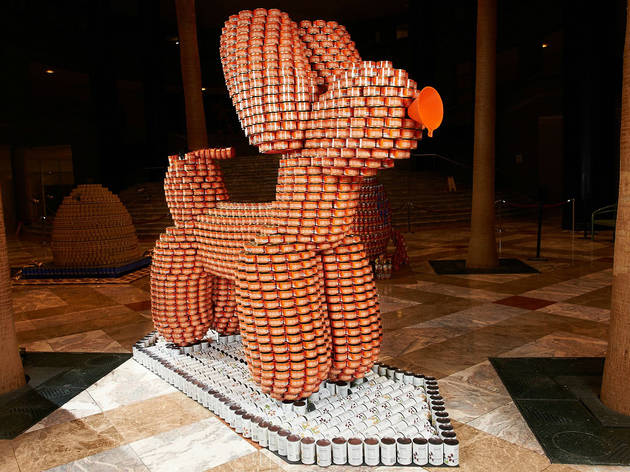 1/23
Photograph: Canstruction New York and Kevin Wick Photography
Canstruction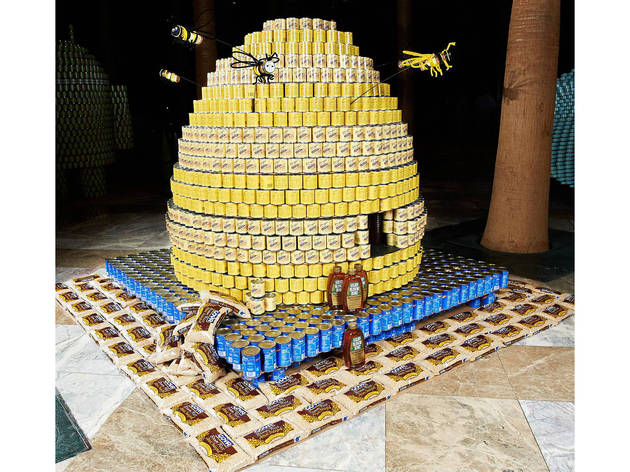 2/23
Photograph: Canstruction New York and Kevin Wick Photography
Canstruction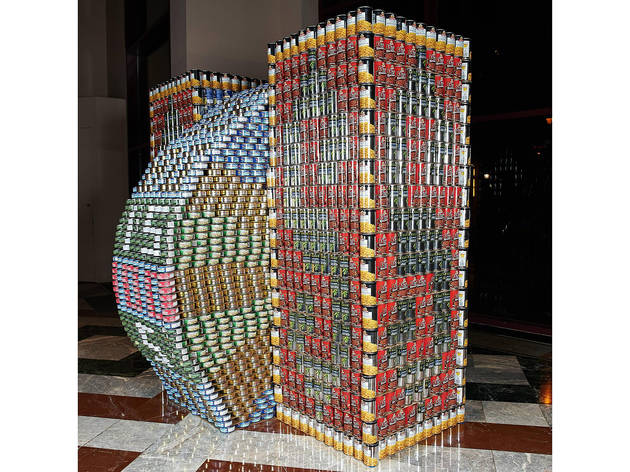 3/23
Photograph: Canstruction New York and Kevin Wick Photography
Canstruction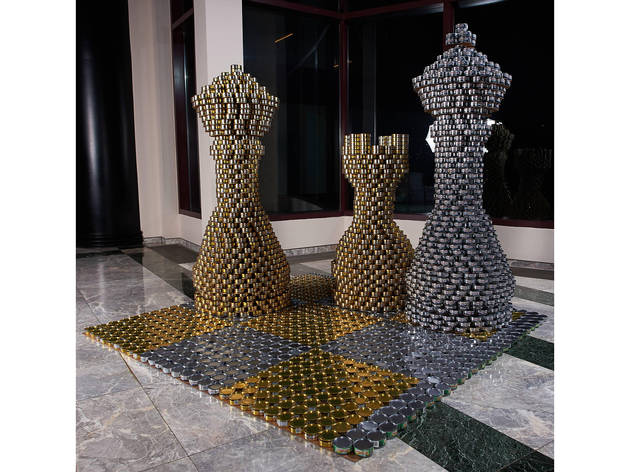 4/23
Photograph: Canstruction New York and Kevin Wick Photography
Canstruction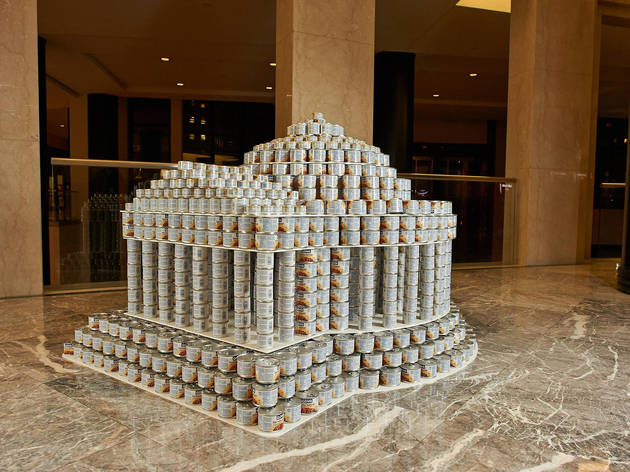 5/23
Photograph: Canstruction New York and Kevin Wick Photography
Canstruction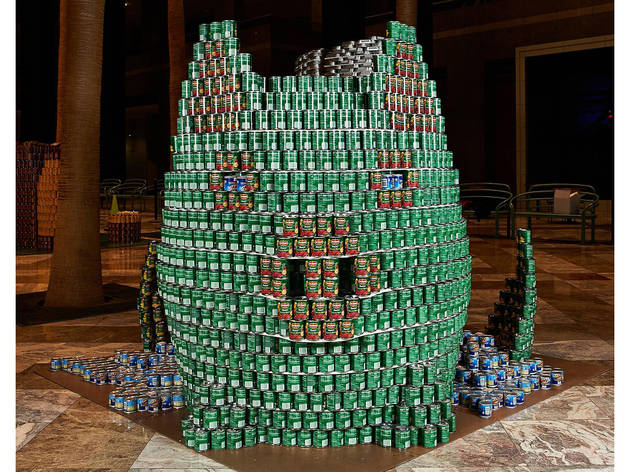 6/23
Photograph: Canstruction New York and Kevin Wick Photography
Canstruction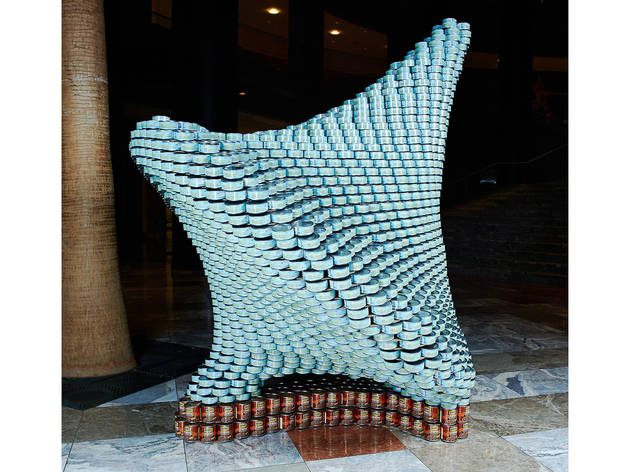 7/23
Photograph: Canstruction New York and Kevin Wick Photography
Canstruction
8/23
Photograph: Canstruction New York and Kevin Wick Photography
Canstruction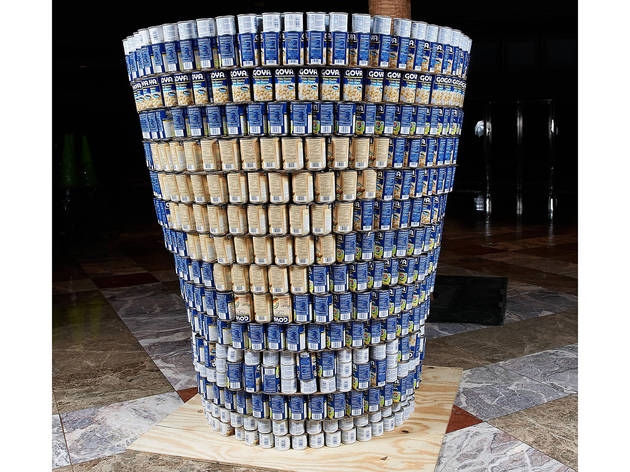 9/23
Photograph: Canstruction New York and Kevin Wick Photography
Canstruction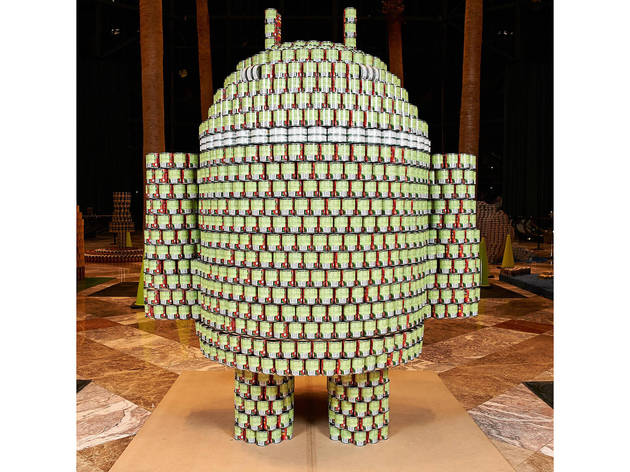 10/23
Photograph: Canstruction New York and Kevin Wick Photography
Canstruction
11/23
Photograph: Canstruction New York and Kevin Wick Photography
Canstruction
12/23
Photograph: Canstruction New York and Kevin Wick Photography
Canstruction
13/23
Photograph: Canstruction New York and Kevin Wick Photography
Canstruction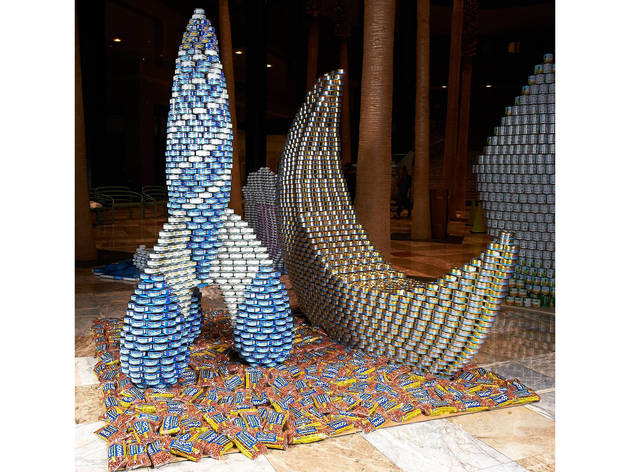 14/23
Photograph: Canstruction New York and Kevin Wick Photography
Canstruction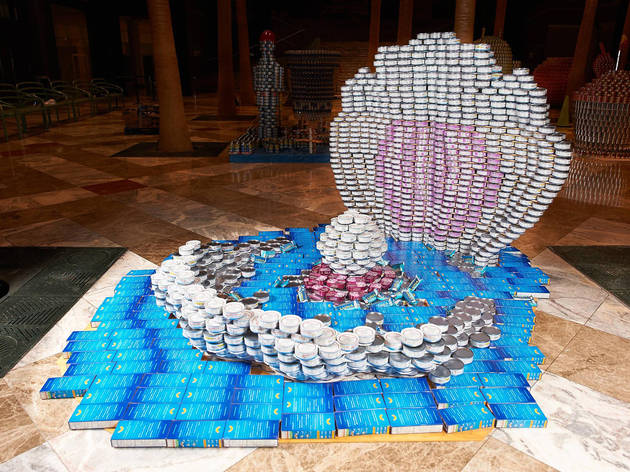 15/23
Photograph: Canstruction New York and Kevin Wick Photography
Canstruction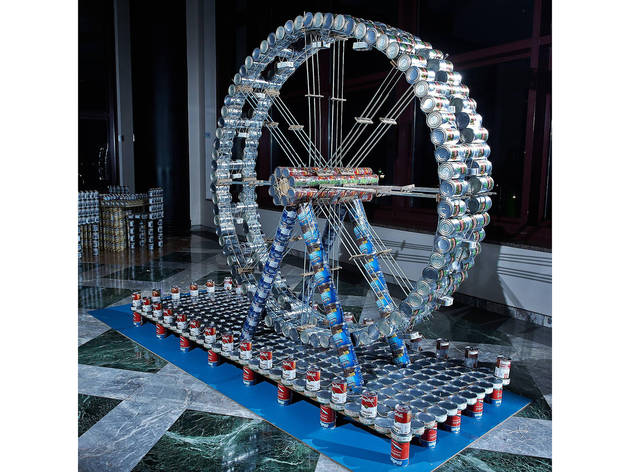 16/23
Photograph: Canstruction New York and Kevin Wick Photography
Canstruction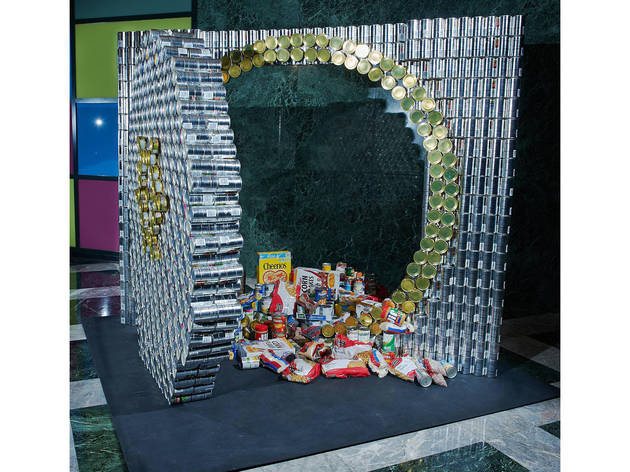 17/23
Photograph: Canstruction New York and Kevin Wick Photography
Canstruction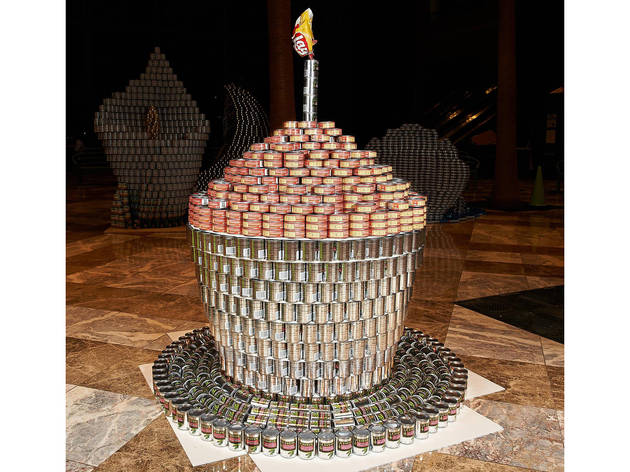 18/23
Photograph: Canstruction New York and Kevin Wick Photography
Canstruction
19/23
Photograph: Canstruction New York and Kevin Wick Photography
Canstruction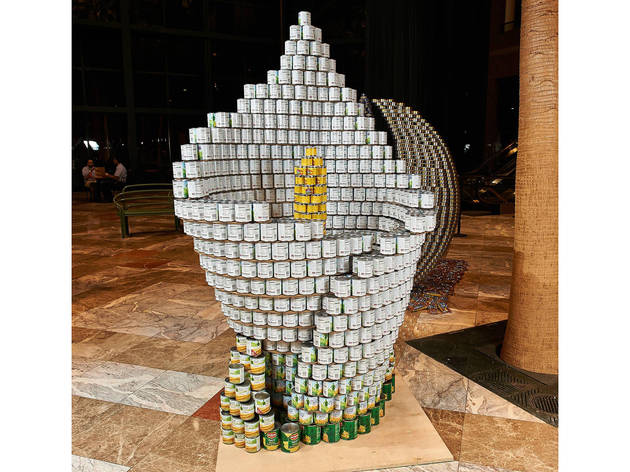 20/23
Photograph: Canstruction New York and Kevin Wick Photography
Canstruction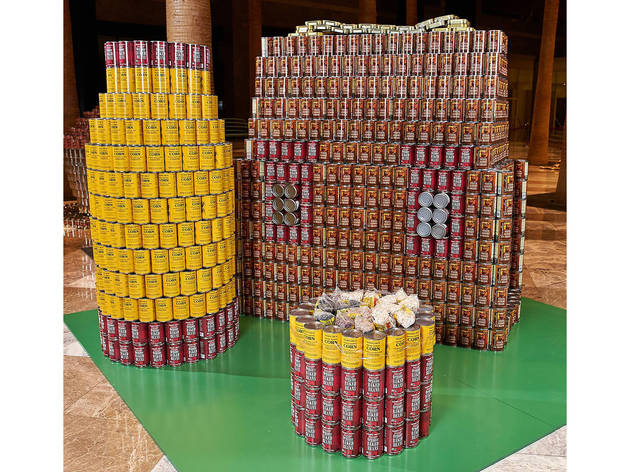 21/23
Photograph: Canstruction New York and Kevin Wick Photography
Canstruction
22/23
Photograph: Canstruction New York and Kevin Wick Photography
Canstruction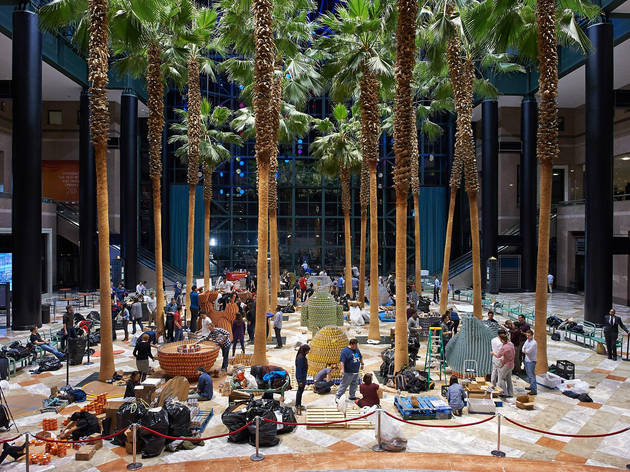 23/23
Photograph: Canstruction New York and Kevin Wick Photography
Canstruction
Give "food as art" new meaning beyond those food-porn Instagrams at this 24th annual cans-for-a-cause competition, pitting architecture teams against each other to create larger-than-life Pop-Art–installations using more than 120,000 cans of nonperishable food, all in the name of ending hunger (every can is donated to City Harvest). Head down to Brookfield Place to see the unveiling of these engineering spectacles, all built overnight after months of planning, and check back to see if your favorite takes home any titles in judges' categories like Best Use of Labels, Best Meal and Structural Ingenuity. You'll also be able to cast a ballot for the "People's Choice" winner online. Admission is completely free, but you can do your part by bringing the suggested donation of one canned good per person.
Rating Breakdown
5 star:

2

4 star:

0

3 star:

0

2 star:

0

1 star:

0
Have visited this display for the last few years and the creations are always impressive. I enjoyed the display for this year, 2016, in which it detailed the amount of cans used and the amount of people that can be fed as well. Bring a non-perishable donation to do your part and the rest is free. Fave of this year was "Pizza Rat".
As both a team member and part of the SDA Canstruction Committee who organizes this event, I know how fabulous it is - try to make some time to see it, it is an unforgettable experience!