Outdoor activities to make the chilly winter season fly by
Our guide to outdoor activities this winter will keep you so busy snow tubing, sledding and more that you'll forget to be cold.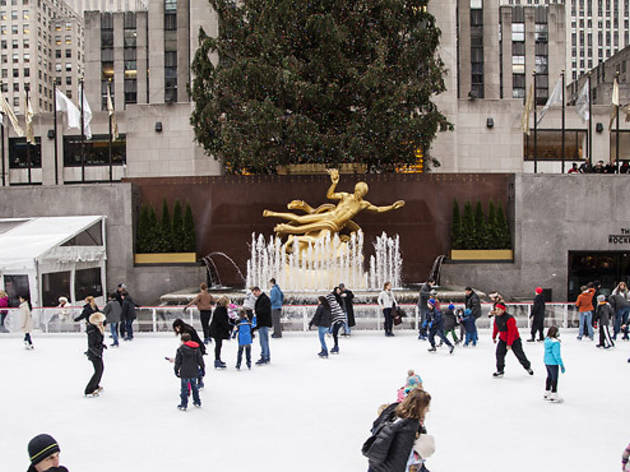 1/4
Photograph: Beth Levendis
The Rink at Rockefeller Center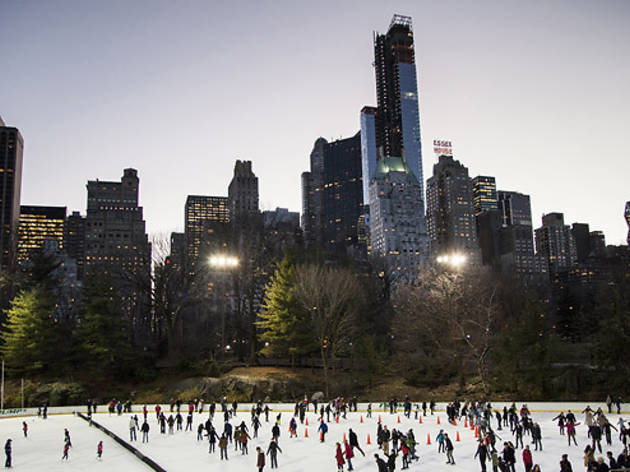 2/4
Photograph: Beth Levendis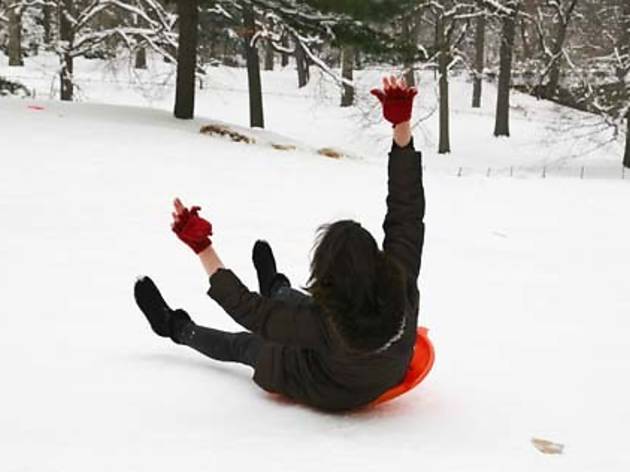 3/4
Photograph: TONY Photo Department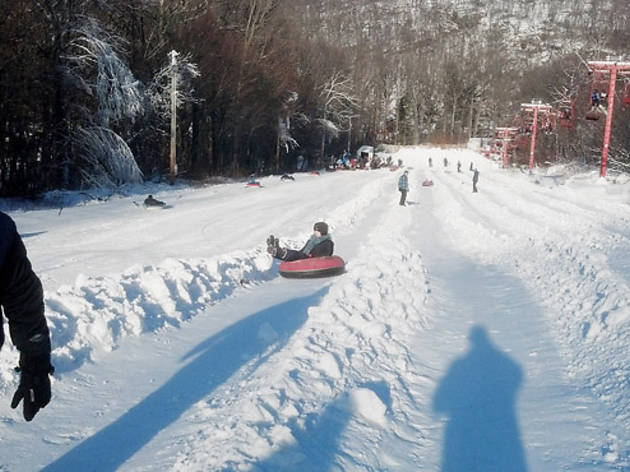 4/4
Tubing at Tuxedo Ridge Ski Center
Remember when you were a kid, and you actually looked forward to winter instead of dreading it? Revel in the season grade-school style with these fun outdoor activities, from skiing and snow tubing to ice-skating and stargazing. And remember: If you don't slow down, you can't get chilly.
RECOMMENDED: 50 ways to warm up in NYC