What to do on Friday in New York City: 50 great ideas
Toast the end of the workweek with happy-hour craft brews, concerts, karaoke jams, shindigs and more ideas for what to do on Friday.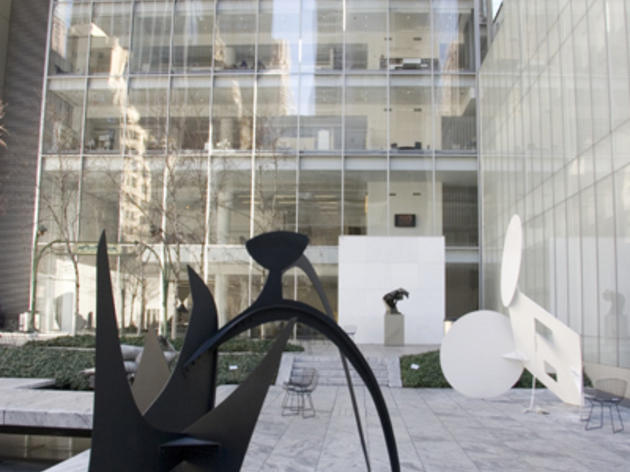 1/10
1. Browse art and watch movies for free at MoMA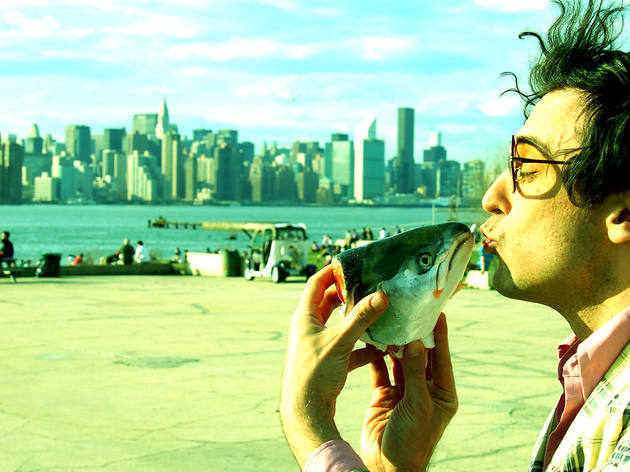 2/10
Photograph: Courtesy of Jo Murray
2. Do the monkey at Shakin' All Over Under Sideways Down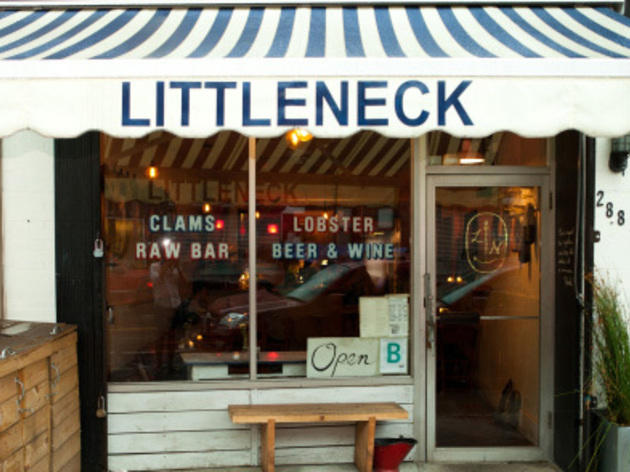 3/10
3. Slurp $1 oysters at Littleneck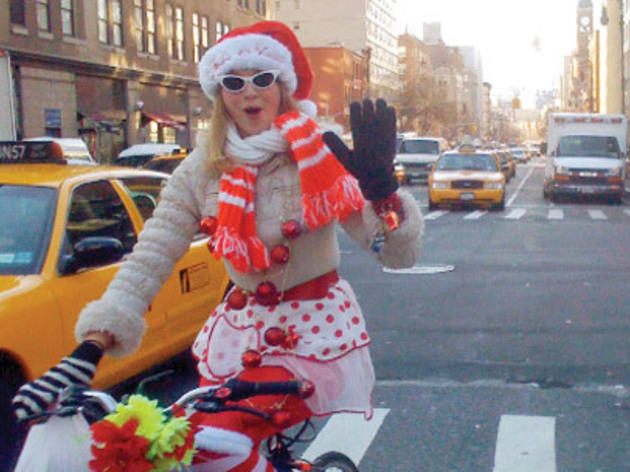 4/10
Photograph: Ben Cerf
4. Ride your steed at Critical Mass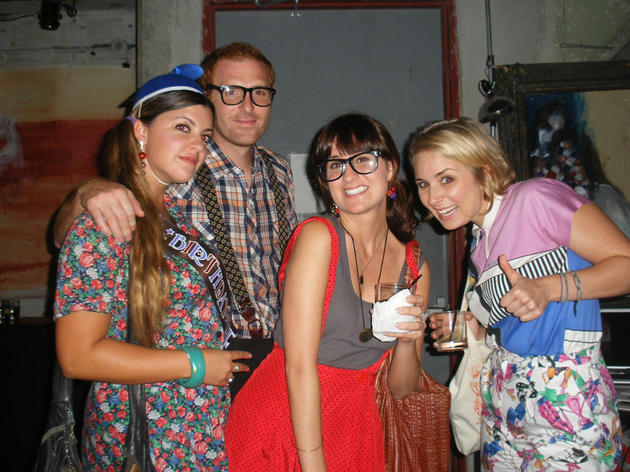 5/10
Photograph: Nerd Nite
5. Meet that special, geeky someone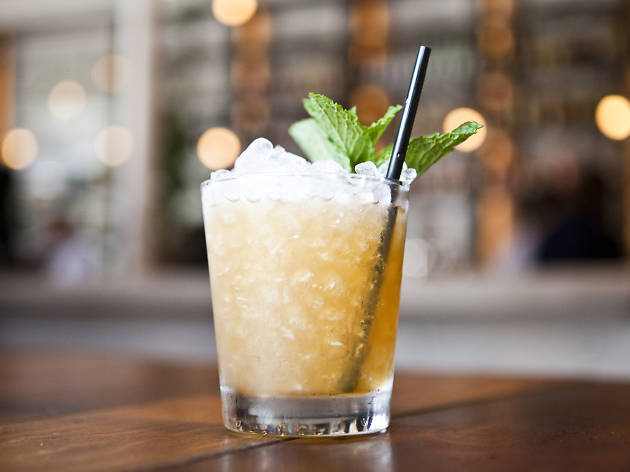 6/10
Photograph: Jolie Ruben
6. Enjoy a high-end happy hour at Donna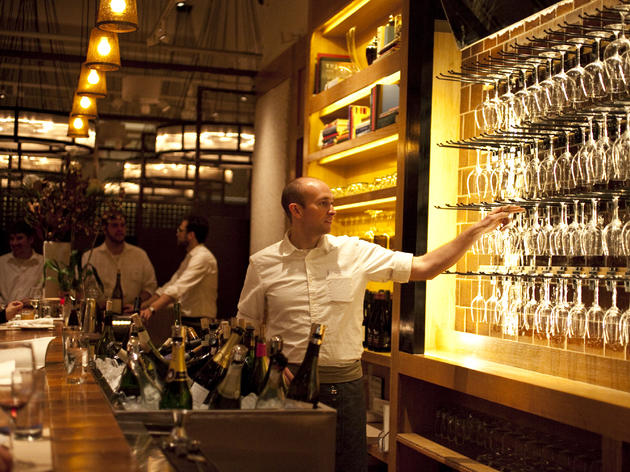 7/10
Photograph: Virginia Rollison
7. Enjoy a high-end happy hour at Corkbuzz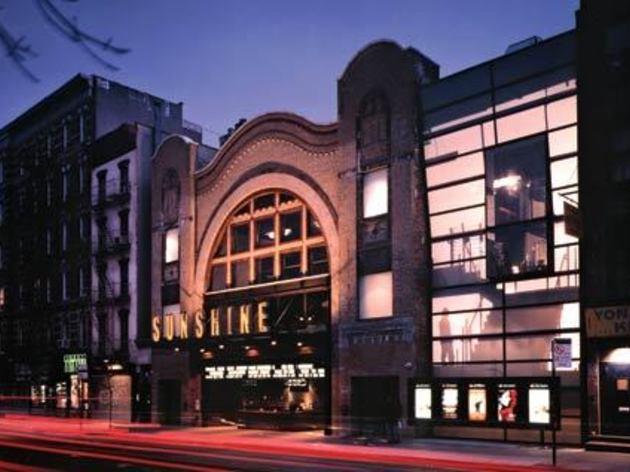 8/10
8. Watch a midnight movie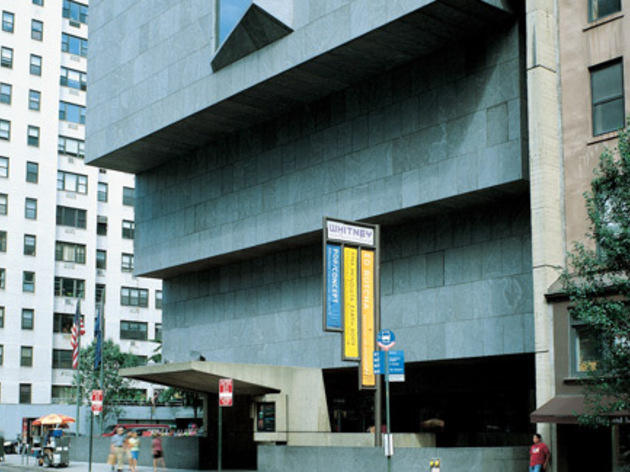 9/10
9. Pay what you wish at the Whitney Museum of American Art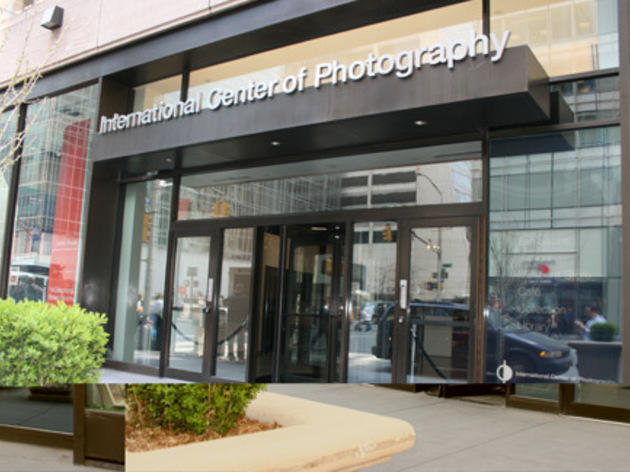 10/10
Photograph: Kathleen McCarthy
10. Pay what you wish at the International Center of Photography
Wind down your Friday with a peaceful, gratis 45-minute deep-relaxation class. The session begins with gentle stretching, then moves on to a long period of yoga nidra (deep relaxation) and concludes with breathing practices and a brief meditation. Arrive early—the class fills up fast.
Read more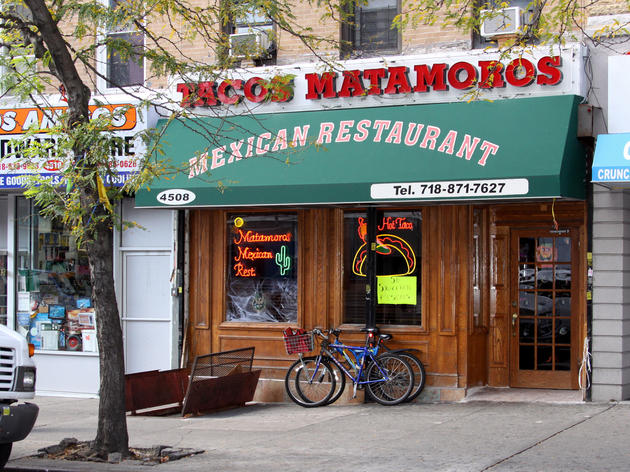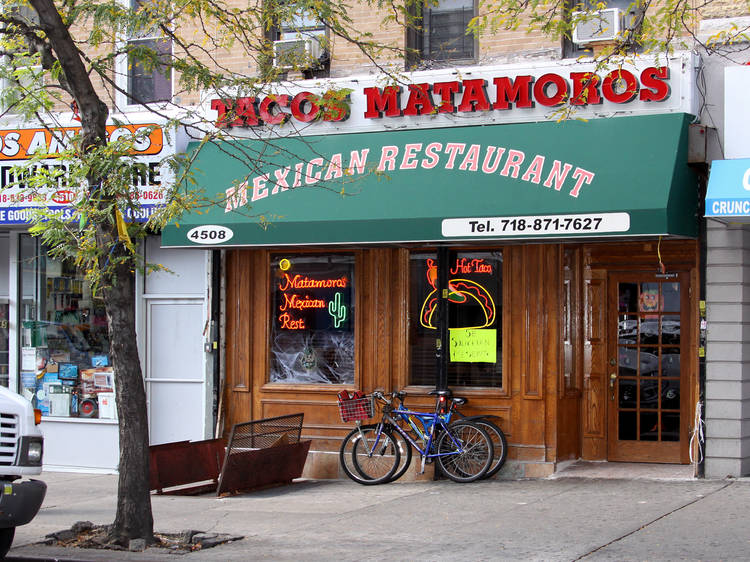 Double up at Tacos Matamoros
Have a little cash and an unlimited MetroCard, will travel for tacos: If this describes you (and if it doesn't, you should take a long, hard look at yourself), head to Sunset Park and the vast Tacos Matamoros. Grab a couple of Vegetarianos ($1.50 each) and take the tacos—stuffed with rice, beans, cilantro and onions, topped with creamy cheese and with a side of bracing tomatillo salsa—to Sunset Park to watch the sun go down. Mull over which is better, the tacos or a view of the sky changing colors behind a sublime panoramic view of lower Manhattan and the Statue of Liberty. 718-871-7627
Laid-back Williamsburg alley the Gutter has early-1980s Milwaukee decor and boasts a dozen killer microbrews on tap, plus a happy hour ($1 off drafts and $3 off pitchers) before 8pm. Also, early-weekend warriors can play two games for the price of one ($7) between 2 and 6pm.
Read more
Nearby, this popular space takes its design cues from Coney Island, with old freak-show posters and carnival-game relics, and all of the beer sold inside—by Sixpoint, Kelso and the Brooklyn Brewery—is made in the borough. You can tackle a pitcher ($20–$30) and the stoner-food menu from the Blue Ribbon team (delicious fatty brisket, fried chicken) laneside between frames (games are 30mins for $25). The plush tufted couches are the most luxurious alley seating we've ever seen.
Buy tickets
Read more
Weekends are all about new beginnings, and there's no better place to achieve catharsis than in a spa. At Body by Brooklyn, you can spend Friday nights until 9pm savoring through a Swedish dry sauna, a Turkish steam room, pools galore and a lounge. Visit bodybybrooklyn.com for details.
Read more
Sun-deprived city slickers can pretend they're boozing oceanside at Beekman Beer Garden Beach Club. The former Water Taxi Beach location has kept the 300 tons of sand left by its onetime occupant, but the rejiggered drinkery now features a menu from Buddakan alum Jason Mayer. Settle into a communal wood table with a wurst, burger or lobster roll, or hit up one of the game tables for a round of Ping-Pong, pool or foosball. Beer lovers can grab one of eight drafts—such as Sixpoint Crisp Lager, Ommegang Witte Ale and Magic Hat #9—at two long driftwood bars.
Buy tickets
Read more
Close out your workweek at the American Folk Art Museum, where the Free Music Fridays series features performances from Americana, folk, indie-pop and other acts.
Read more
The busy burlesque star Calamity Chang hosts the weekly parade of pulchritude Room 69: The Hotel Chantelle Way, held on the hotel's posh street-level floor. Sip your cocktail while she and her guests strutting their stuff. Free.
Read more
Seven of the theater's best players (including TONY's resident hack Silvija Ozols) create smart, patient improv in the comedy mecca's flagship show. $10.
Read more
At this nearly 40-year-old joint, poetry is a contact sport—especially on Friday's slam night. Lyricists from the boroughs and beyond square off, and the winner is determined by four judges from the audience, chosen by the host. Reserved seats $20, at the door $10.
Read more