Things to do in New York this Saturday
The best things to do in New York this Saturday include amazing shows and parties to keep you going all day and night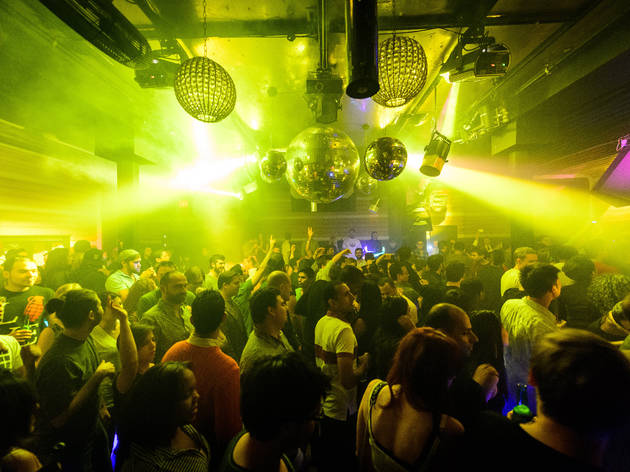 Popular things to do this Saturday
Free things to do this Saturday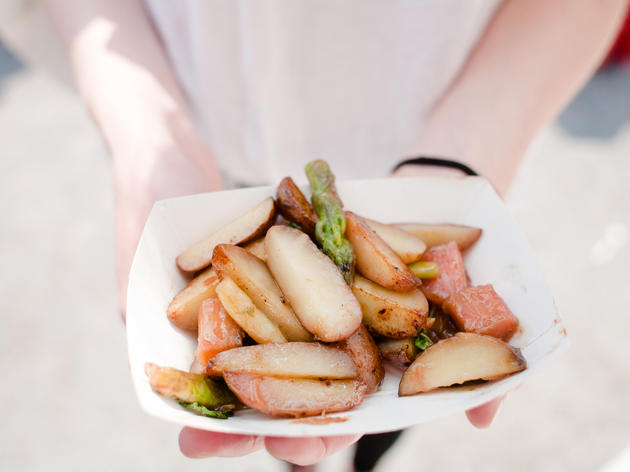 Things to do
East River State Park, Williamsburg
Everything you need to know about visiting Smorgasburg (90 Kent Ave; East Dr at Lincoln Rd). At this massive grub hub, there's only one rule: Come hungry. The Brooklyn Flea spin-off draws more than 20,000 to 30,000 visitors per week, with a slew of 75 to 100 incredible food vendors doling out everything from Dutch waffles to pasta doughnuts. Where is it?Depends on when you go. For the spring/summer 2019 season, the fest is in Williamsburg's East River State Park (90 Kent Ave) on Saturdays and Prospect Park's Breeze Hill (East Dr at Lincoln Rd) on Sundays. Additionally, starting April 12 2019, Manhattanites won't have to cross the river to taste the treats. A Smorgasburg market at Westfield World Trade Center, Oculus Plaza is open every Friday from 11:30am to 7pm. When can I go?Smorgasburg is open year-round. The summer months might be the most popular, running from April through October at 11am to 6pm on Saturdays and Sundays, but in the winter months (November to March), the market joins forces with Brooklyn Flea and moves indoors. This past winter, the indoor Smorg was located at Atlantic Center (625 Atlantic Ave) on weekends from 10am to 6pm. Is there anywhere to sit?There are some picnic tables set up by the Smorgasburg team, but don't plan on snatching one unless you have patience of steel. The organizers encourage you to bring picnic blankets with which to sit on the lawns of East River State Park or Prospect Park. Are there rain dates?Nope. The grub will be there rai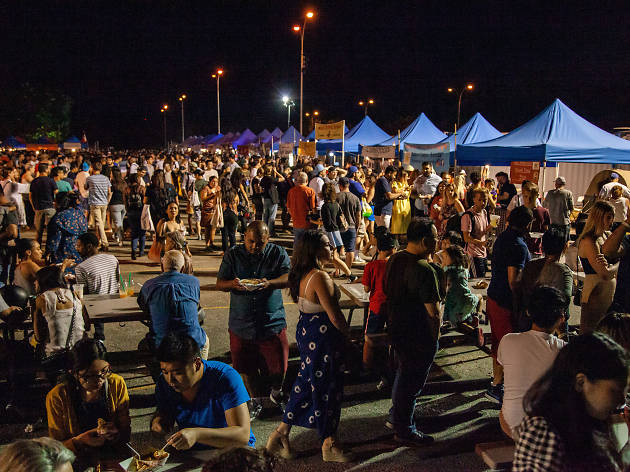 Things to do
New York Hall of Science Design Lab, Queens
Consider yourself a travel-loving foodie? Queens Night Market is your one-stop shop in NYC to discover bites from 80 countries. Try a diverse range of grub that runs the gamut from Middle Eastern stews and Barbadian fishballs to Romanian-Hungarian chimney cake and tacos al pastor. The open-air bazaar operates from 5pm to midnight every Saturday, but the market has more to offer aside from fulfilling your late-night food cravings. Plus, stick around for the performances of Bollywood dancers, Indian electronica tunes, DJs and more.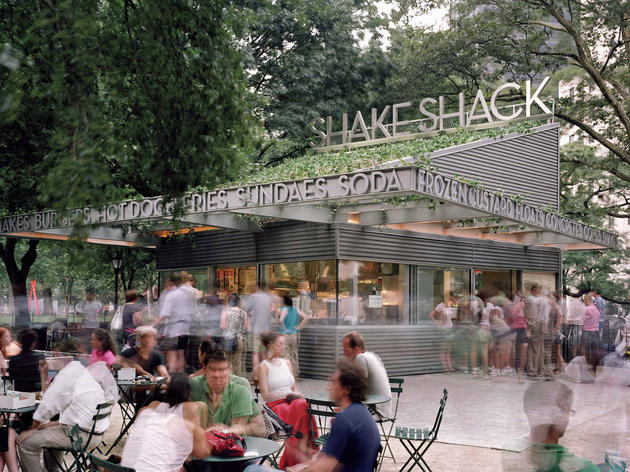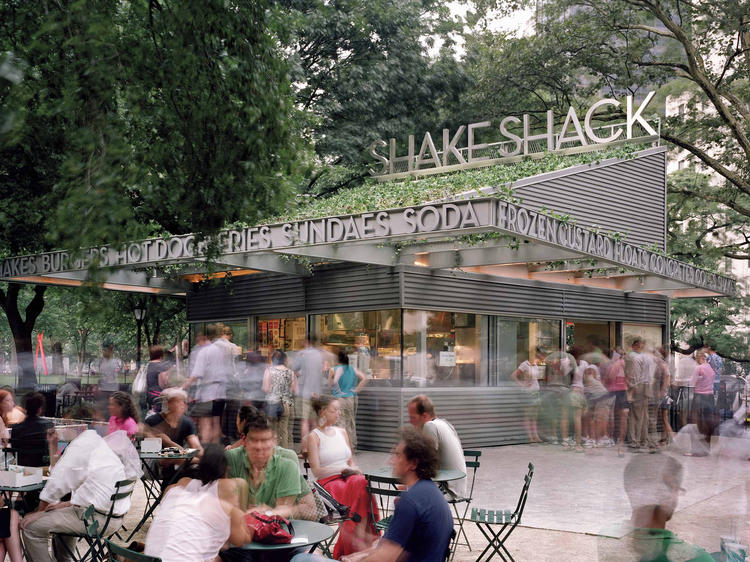 Things to do, Walks and tours
Various locations, Hell's Kitchen
During this monthlong architecture-and-design festival, you can poke around NYC's most prominent buildings (like the new Statue of Liberty Museum), attend lectures, films and other events—such as seeing Erez Nevi Pana's piece Bleached at Cooper Hewitt.
Movies to see this Saturday
Concerts to see this Saturday
Looking for the perfect brunch?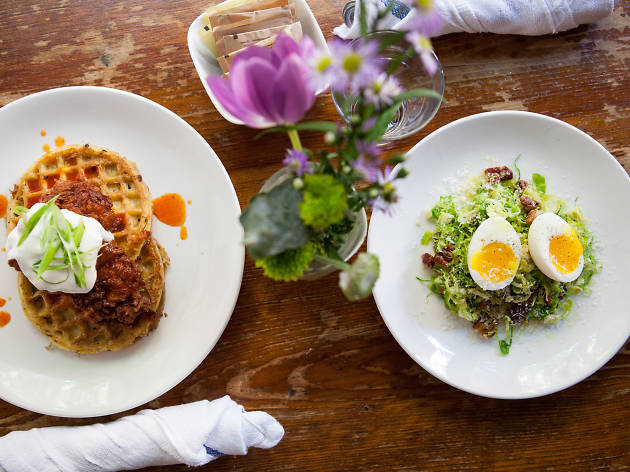 Consult our comprehensive guide to the best brunch NYC has to offer and enjoy the perfect late breakfast this weekend