Apartment-swap websites
Go beyond Craigslist to find an exotic pad to call home—at least for a few days.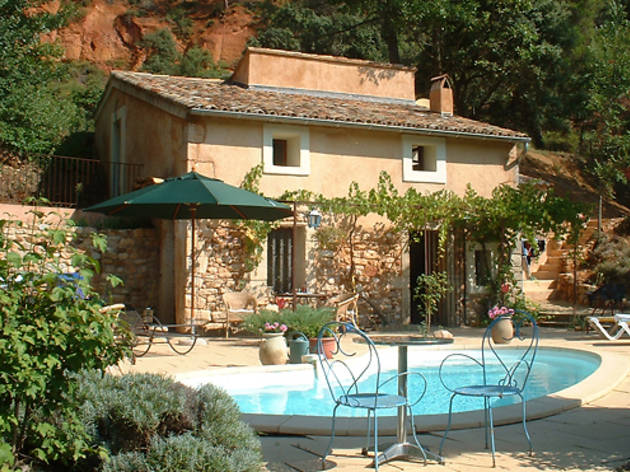 RECOMMENDED: See all weekend getaway ideas

HomeExchange.com
This site has more than 40,000 listings in 137 countries, and offers guidelines and tips about contacting your exchange partner, building a relationship and basic etiquette. (homeexchange.com). Three months $47.85, one year $119.40.

Homelink International
Aside from drawing more than 13,000 swappers from 78 countries, this 58-year-old company offers mediation services, an emergency cancellation fund and agreement forms. (homelink.org). One year $119, two years $190.

Geenee
Soothe your fears about unsavory characters with Geenee's eBay-style ratings. Membership is free now, though organizers plan to introduce a charge; stay tuned. (geenee.com). Free.

Home Around the World
HAW's main demographic is gay travelers, but it's now encouraging "gay-friendly" home-swappers to join as well. The site facilitates exchanges and couch-surfing arrangements. (homearoundtheworld.com). Two years 39 (about $64).

Digsville Home Exchange Club
Search swaps for free, but you'll have to pay to list your own place or make contact with another owner. User-generated ratings help you determine which listings live up to their photos and descriptions. (digsville.com). One year $44.95.