The 12 best hotels in Orlando
Planning a trip to Disney or Universal...or just want to golf like crazy? Put these hotels in Orlando top of your list.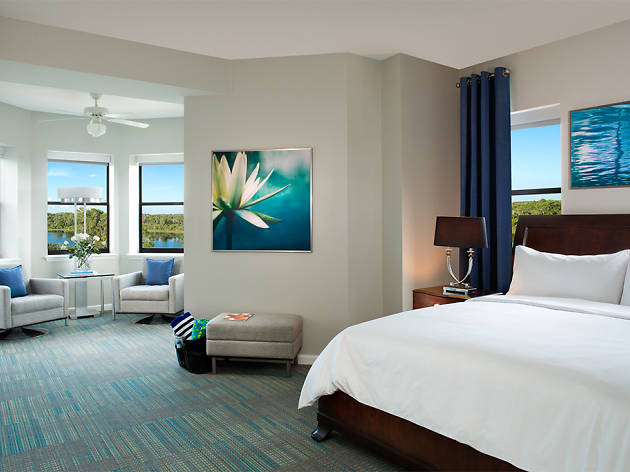 Orlando knows a thing or two about going over-the-top: It's the epicenter for larger-than-life experiences, and the country's reigning tourist capital, home to some of the best attractions and best amusement parks in America. And yes, it has the big, luxury, all-amenities-and-then-some hotels and resorts to match. The best hotels in Orlando's supersede overnight expectations with unique amenities, park perks and stunning designs. Need to rest your head in style and in close proximity to the best things to do in Orlando? You've come to the right place.
On a budget?
Not all rooms in Orlando need to break the bank (leave that work to the theme parks)