17 exhibitions not to miss in 2017
Let Paris's illustrious art scene brighten up the year ahead.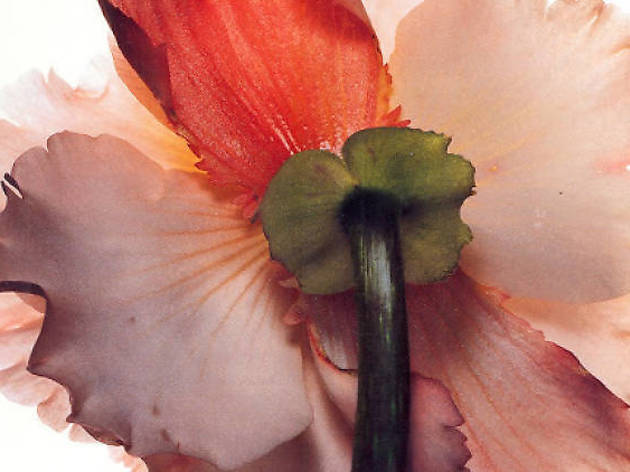 Feeling down after the events of 2016? Rest assured, 2017 is all set to be an amazing year. Well, art-wise anyway. From Vermeer to Picasso, from the Grand Palais to the Palais de Tokyo, here are 17 cultural events to get you excited for the next 365 days ahead.
Now check out Paris's must-see masterpieces
There are always going to be exhibitions in Paris that you simply must see - we thought we'd pay homage to the objectively brilliant (but sometimes underappreciated) works that you can see in Paris all year round.
Read more