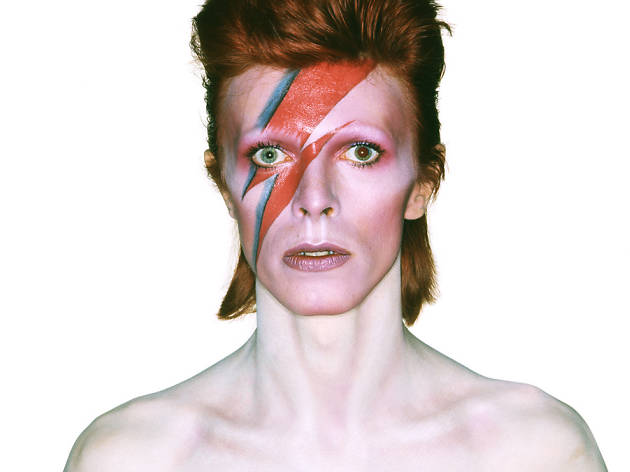 1/14
Exposition David Bowie Is / Photo : Duffy / © Duffy Archive & The David Bowie Archive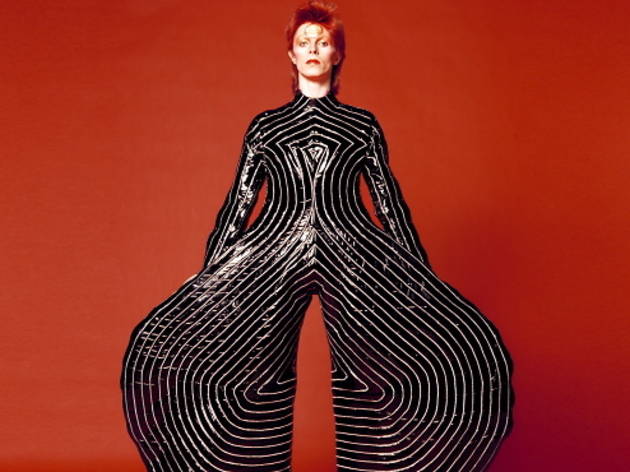 2/14
Exposition David Bowie Is / © Sukita / The David Bowie Archive 2012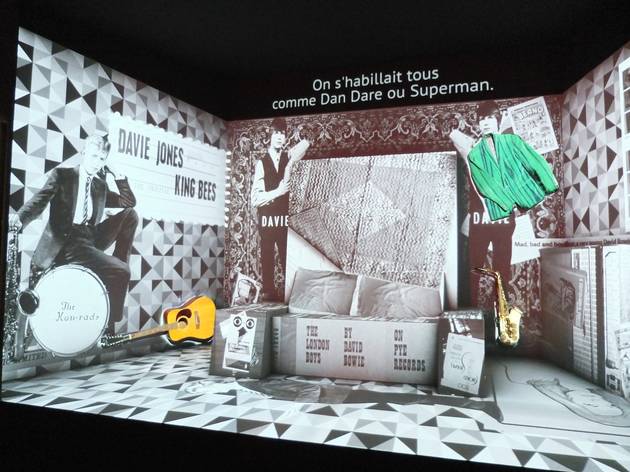 3/14
Vue de l'exposition 'David Bowie Is' / Photo : © TB / Time Out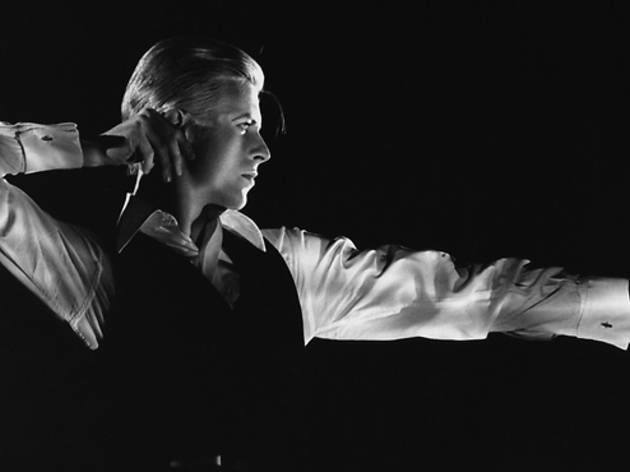 4/14
Exposition David Bowie Is / © John Robert Rowlands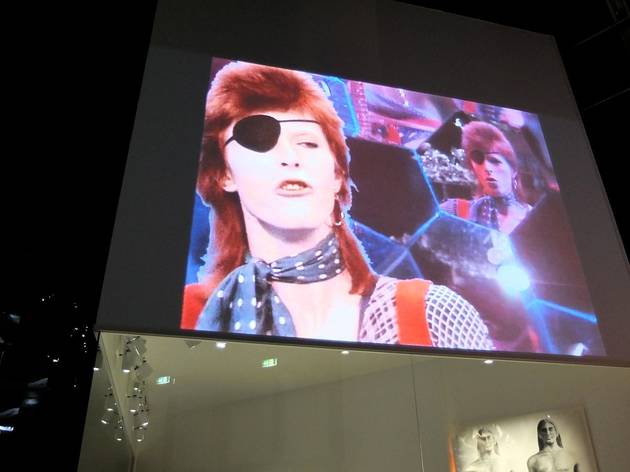 5/14
Vue de l'exposition 'David Bowie Is' / Photo : © TB / Time Out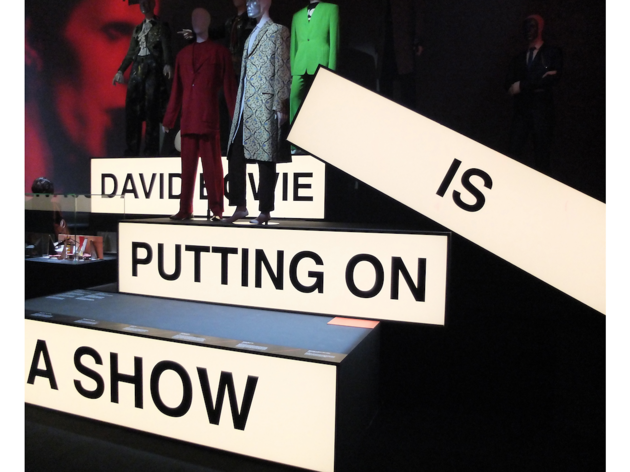 6/14
Vue de l'exposition 'David Bowie Is' / Photo : © TB / Time Out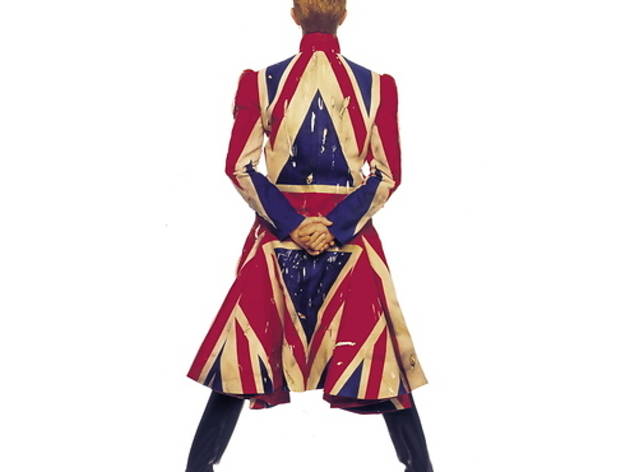 7/14
Exposition David Bowie Is / © Frank W Ockenfels 3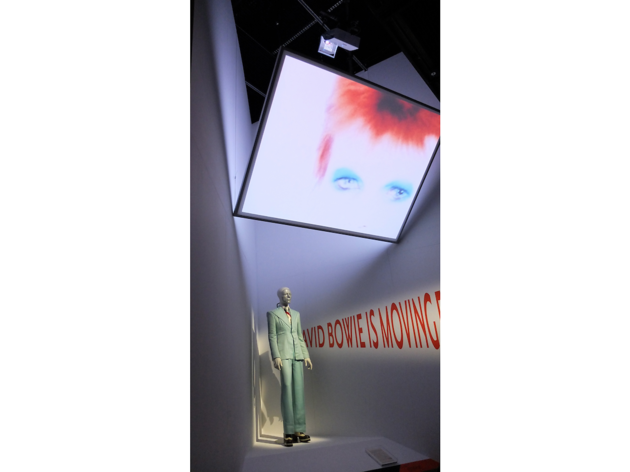 8/14
Vue de l'exposition 'David Bowie Is' / Photo : © TB / Time Out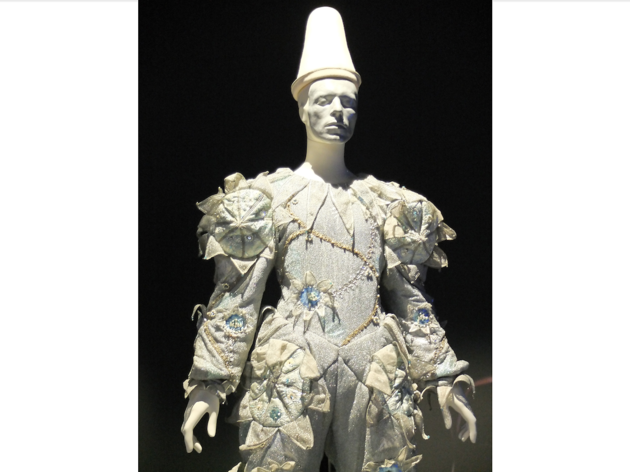 9/14
Vue de l'exposition 'David Bowie Is' / Photo : © TB / Time Out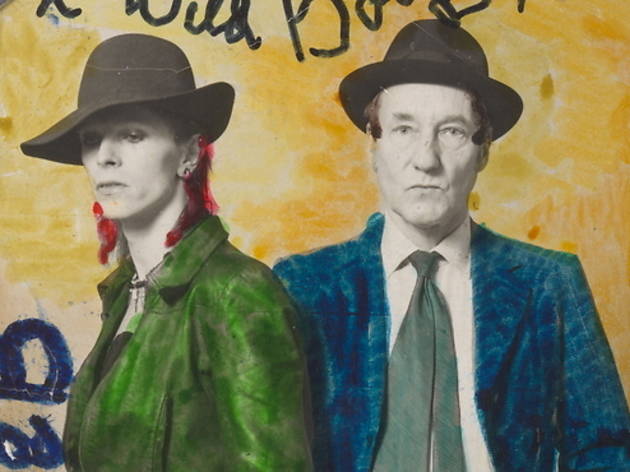 10/14
Exposition David Bowie Is / © David Bowie Archive 2012 / V&A Images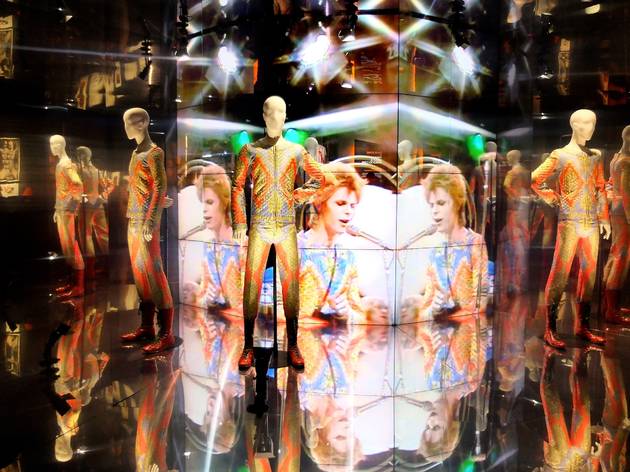 11/14
Vue de l'exposition 'David Bowie Is' / Photo : © TB / Time Out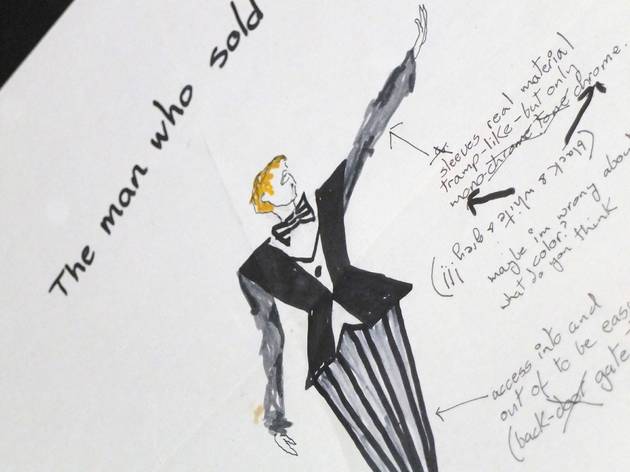 12/14
Vue de l'exposition 'David Bowie Is' / Photo : © TB / Time Out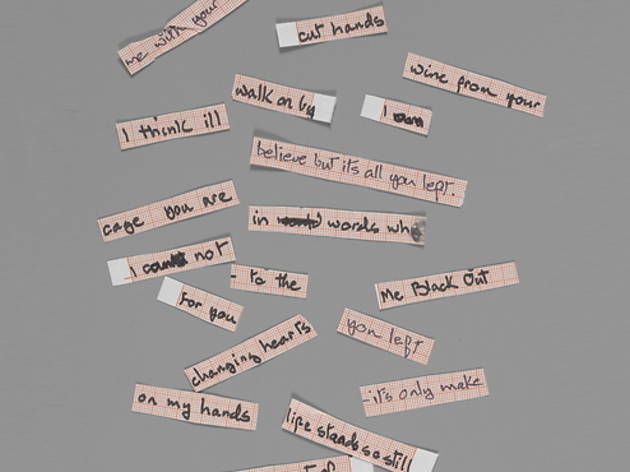 13/14
Exposition David Bowie Is / © The David Bowie Archive 2012 / V&A Images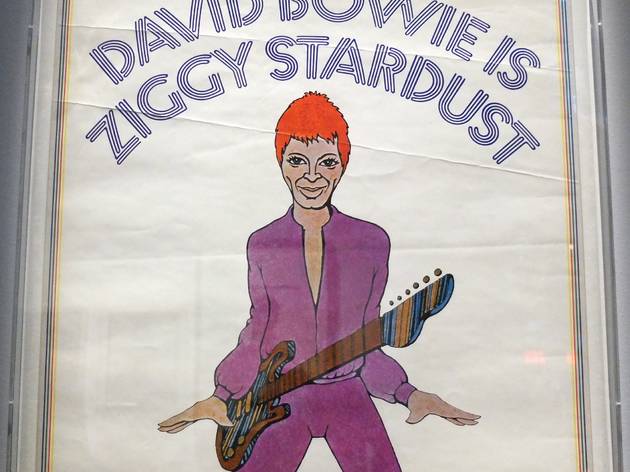 14/14
Vue de l'exposition 'David Bowie Is' / Photo : © TB / Time Out
Bowie's rebel rebel hairstyles, costume ch-changes and explosive musical genre-hopping are the focus of the Philharmonie's very first exhibition. Curated by the Victoria & Albert museum in 2013, 'David Bowie is' has travelled the world to high acclaim before finally making it to Paris. A flamboyant collection of music videos, extravagant outfits, album covers, film snippets, paintings, sketches, newspaper clippings, interviews and photographs are on display as a tribute to the wacky epitome of the 1970s that revolutionised the British music scene.
One of the first icons to pay as much attention to his outrageous appearance as to his music, Bowie soaked up the popular culture of his time, inspired by everything and everyone around him from 'A Clockwork Orange' to Andy Warhol, Iggy Pop, Marc Bolan and more. This exhibit puts Bowie's chameleon identities and multidisciplinary prowess on show, from his stage persona as the extra-terrestrial glam-rock pirate Ziggy Stardust to his screen roles as The Man Who Fell to Earth and Scorsese's toga-wearing Pontius Pilate. The fame and fascination that Bowie inspired are brilliantly revealed in this clever, spectacular and engrossing exhibit that wonderfully succeeds in its celebration of the hero of Britpop.
>> Don't miss the weekend of music, theatre and dance performances devoted to David Bowie at the Philharmonie from March 6-8.