Elliott Erwitt - Paris New-York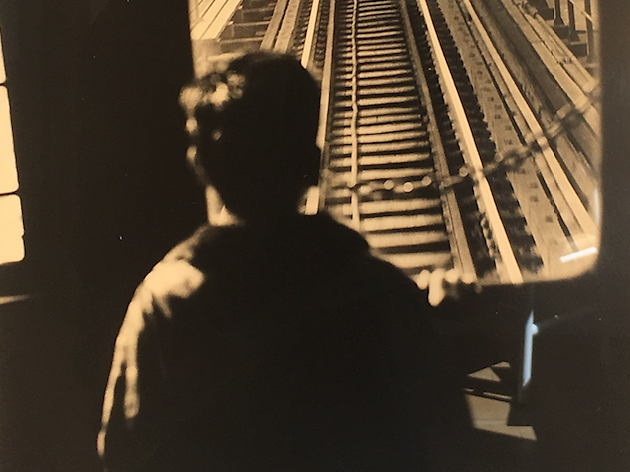 1/4
© Elliott Erwitt/E.Boutié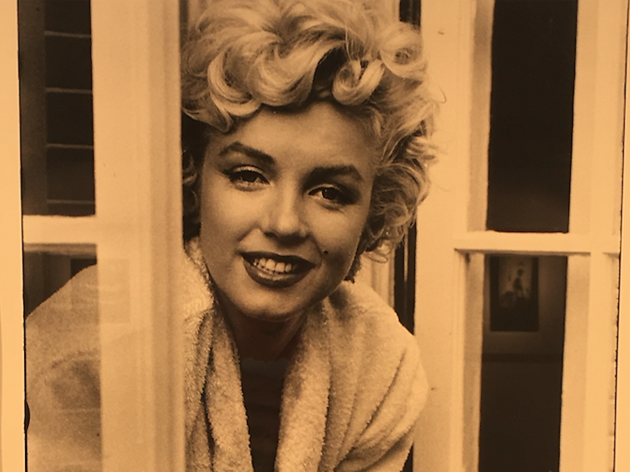 2/4
© Elliott Erwitt/E.Boutié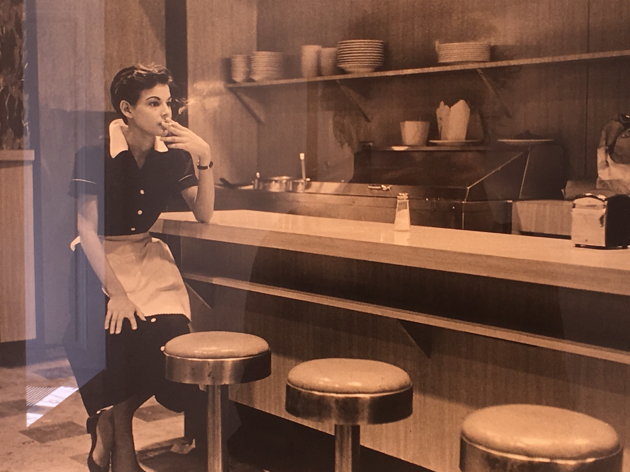 3/4
© Elliott Erwitt/E.Boutié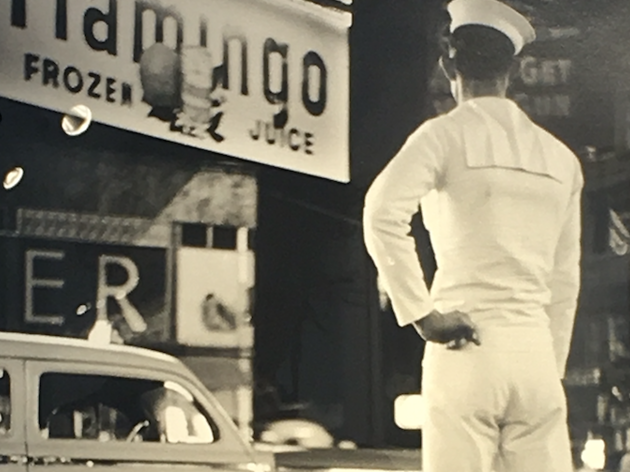 4/4
© Elliott Erwitt/E.Boutié
Teleport yourself to the Big Apple just by hopping over the Seine.
A breakthrough in 1950s New York, via Saint-Germain-des-Prés
Buildings lie dormant awaiting daybreak, the silhouette of a sailor waiting to cross the river, the glowing smile of Marilyn Monroe and the nonchalance of Andy Warhol in the back of a limo. These are the images conjured of Elliott Erwitt's New York which is on exhibit now in the La Hune gallery. In three small rooms, you can rediscover the iconic snaps and get lost in the maze of lively New York streets during the 1950s and 60s.
Paris's 18th takes the spotlight
Because the artist also strolled in the City of Light, La Hune is teaming up with Magnum to present almost all the famous and essential images that Elliott Erwitt took in Paris. He's also responsible for the photo of the man jumping over the puddle with the umbrella, with his piercing gaze for the perfect combination of subject and light.
On the other side of the Seine, we continue the journey into the myth of image, which has in part contributed in making Paris so desirable to Americans. But we would have liked to discover, alongside these overwhelming photos that have now become city symbols and part of the history of photography, is other less-seen shots.
A double exhibition but not on a biggest scale
This much-anticipated double exhibition that strived to be bold by having two exhibits on two separate sites across Paris, is consequently disappointing as there's not enough substance. The photographs of Elliott Erwitt undeniably add value but they are disserviced by the galleries' lack of ambition, as they bring no added value to seeing them in the flesh.
Elliott Erwitt forms part of our selection of photo exhibitions and free exhibitions in Paris. So if you are in search of the best exhibitions it is here...