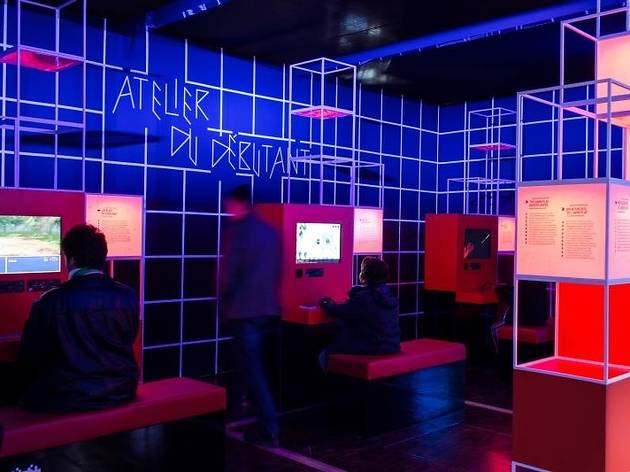 1/4
© DR
2/4
© DR
3/4
© DR
4/4
© DR
From Mario to Pikachu, this interactive exhibit offers videogame pros and amateurs the chance to explore the many facets of the pastime. The innovative exhibitionplay (oh, French… ) is a way to experience video games in a whole new way – visitors are given a unique ticket which records their experiences, making them available online afterwards.

Opening hours: Tue-Sat 10am-6pm; Sun 10am-7pm. Closed Dec 25, Jan 1 and May 1. Open Mon Oct 28 and Mon Dec 30.

Late night openings until 9pm: Oct 24, 25, 26, 31; Nov 1, 2; Dec 26, 27, 28; Jan 2, 3, 4.