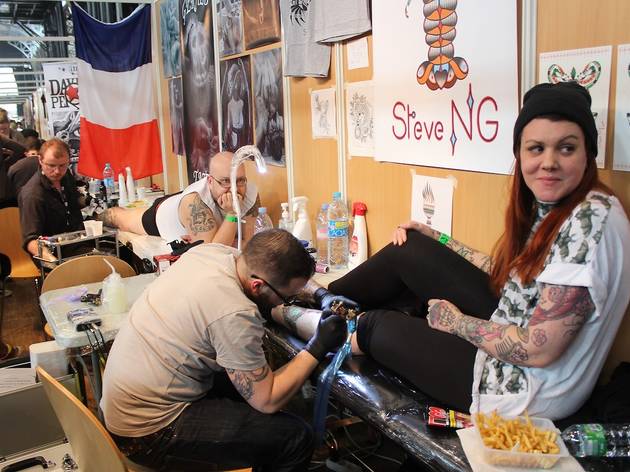 1/11
© EP / Time Out Paris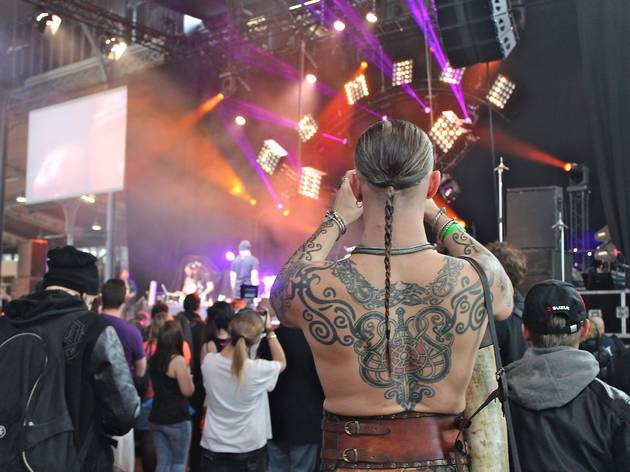 2/11
© EP / Time Out Paris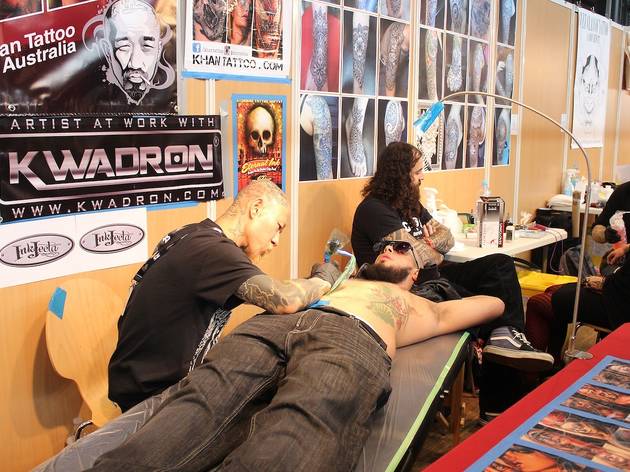 3/11
© EP / Time Out Paris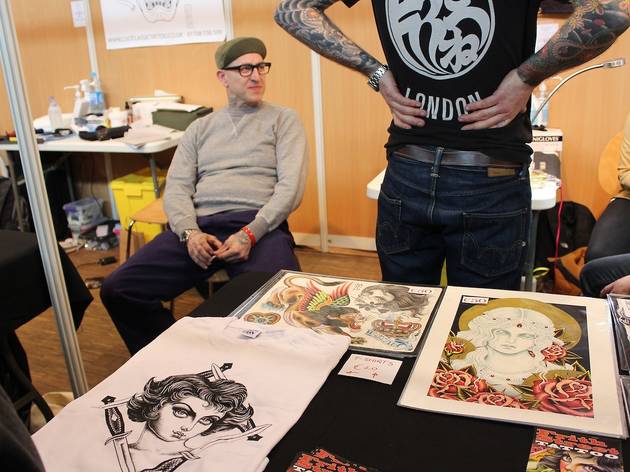 4/11
© EP / Time Out Paris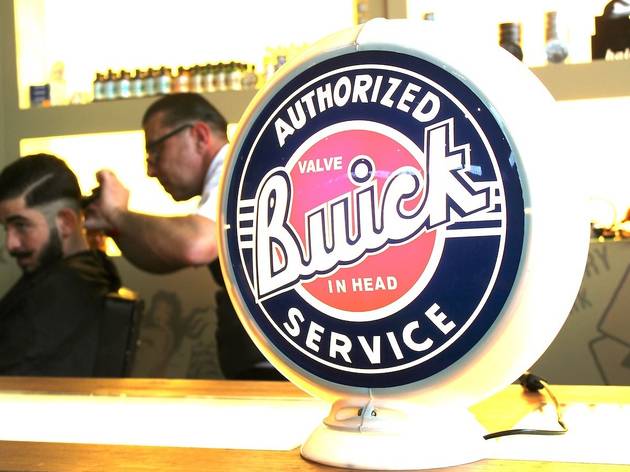 5/11
© EP / Time Out Paris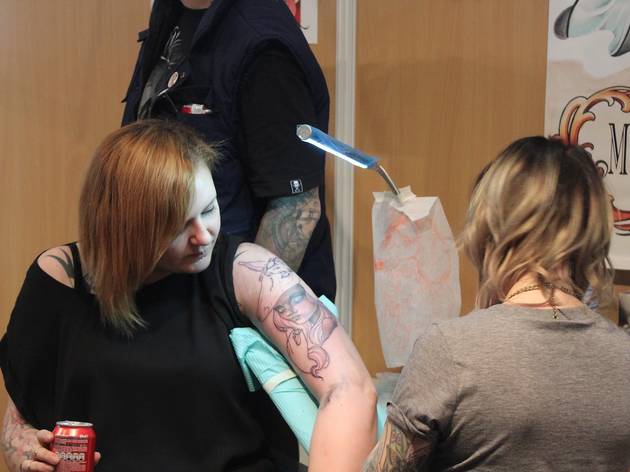 6/11
© EP / Time Out Paris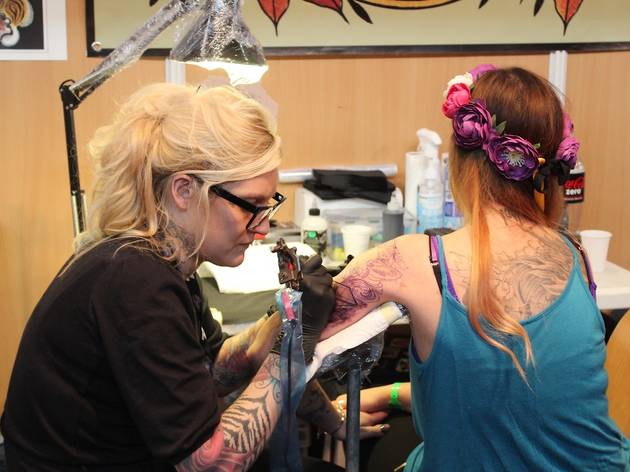 7/11
© EP / Time Out Paris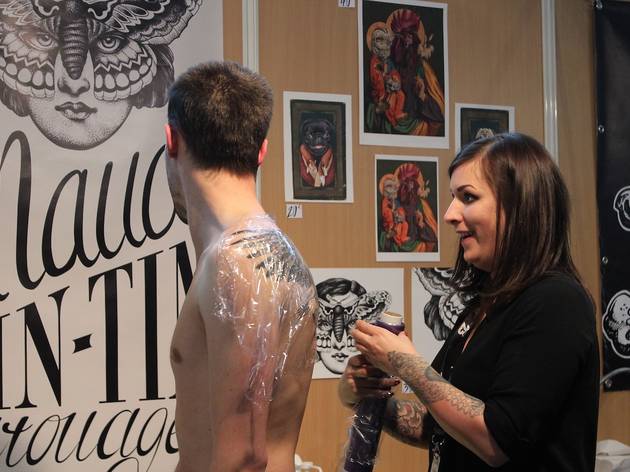 8/11
© EP / Time Out Paris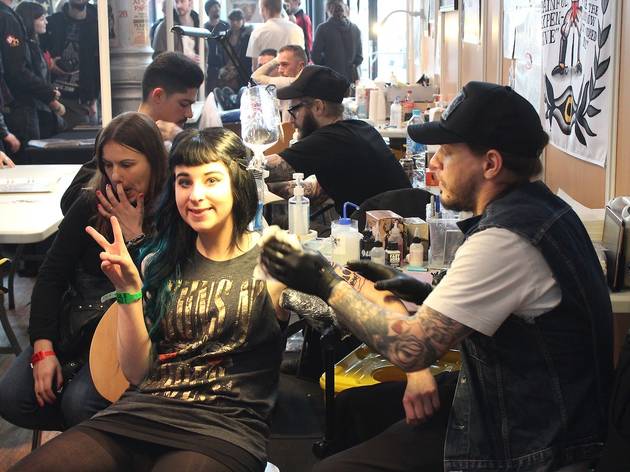 9/11
© EP / Time Out Paris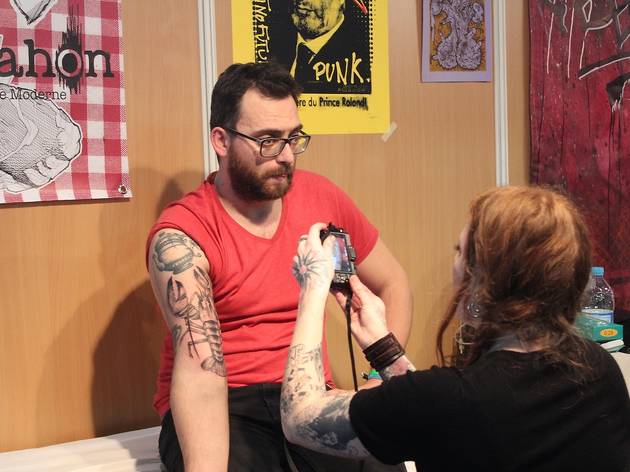 10/11
© EP / Time Out Paris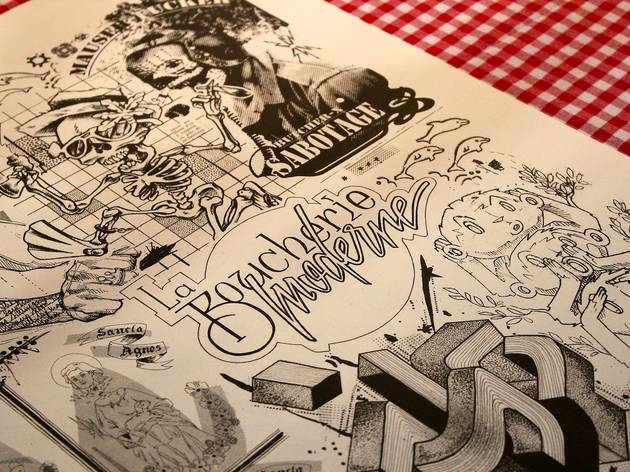 11/11
© EP / Time Out Paris
Browse for ideas while feasting your eyes on the craziest, most elaborate designs out there at the Mondial du Tatouage, a mammoth annual tattoo convention held at the Grande Halle de la Villette on March 6-8.
Visiting Paris from Singapore, Italy the US, Thailand and beyond, tattoo artists will go head to head for prizes ('best colour tattoo', 'best black and grey tattoo', 'best back or full body tattoo') awarded by a panel of experts (Filip Le, Bill Salmon, Luke Atkinson). Tattoo enthusiasts from around the world visit this event and the organisers are expecting even more visitors than the whopping 27 000 in attendance last year.

The show goes on in the evenings, with gigs from Skip The Use, Da Silva, Dog Eat Dog, the Burning Heads and more. Expect a heavy metal theme on Friday and an electro night on Saturday.
Click on the arrows above for a taster with snaps from past events.