Le Festival des Étoiles 2015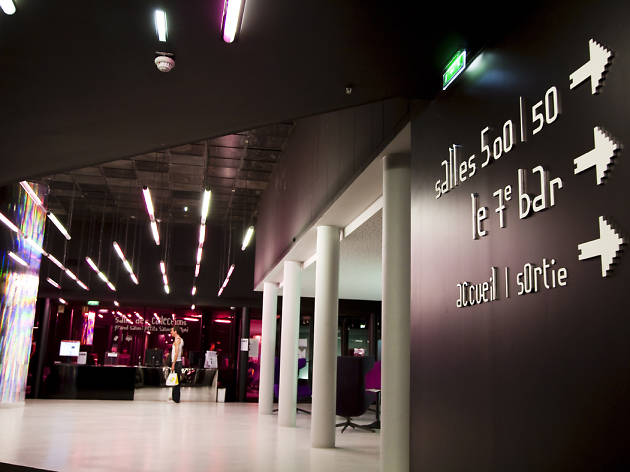 This free two-day festival recognises the best in French non-fiction TV.
The tenth edition of the Festival des Etoiles takes place at the Forum des Images on 7-8 November 2015. Highlighting 30 of the best TV documentaries from the past year or so, the festival features free projections of obscure but remarkable works like Sébastien Lifshitz's 'Les Invisibles' (about homosexuality between the two world wars) and Thomas Balmès's 'Happiness' (the story of small eight-year-old Buddhist monk who discovers city life for the first time).

For the first time in ten years, spectators will be able to vote for their favourite piece, with a 'people's prize' being awarded on Sunday 8 November at 7.30pm, as part of the event's closing festivities.

For more information, click here.