José Gónzalez + Jessica Pratt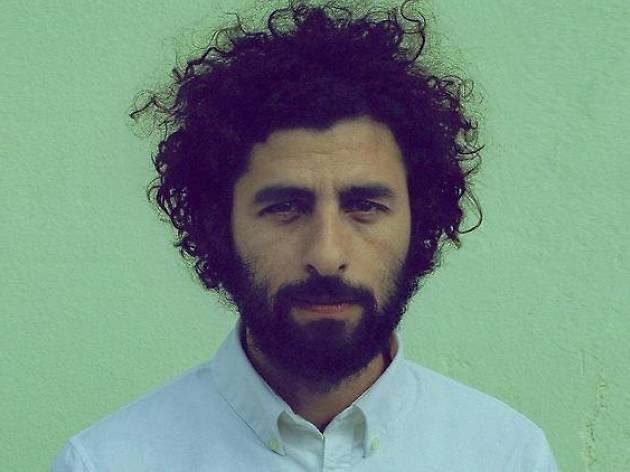 José González, the delicate Swedish folk-pop star who hit it big back in 2006 with a moving cover of the Knife's 'Heartbeats', turns up in support of his third LP, 'Vestiges & Claws'. As with past González releases, this one doesn't exactly get the blood pumping, but its cosy, muted charms are tough to resist. Opening is remarkable LA singer Jessica Pratt.

This concert was rescheduled from November 16 2015.