The Jesus And Mary Chain + Royal Blood + Eagulls + Badbreeding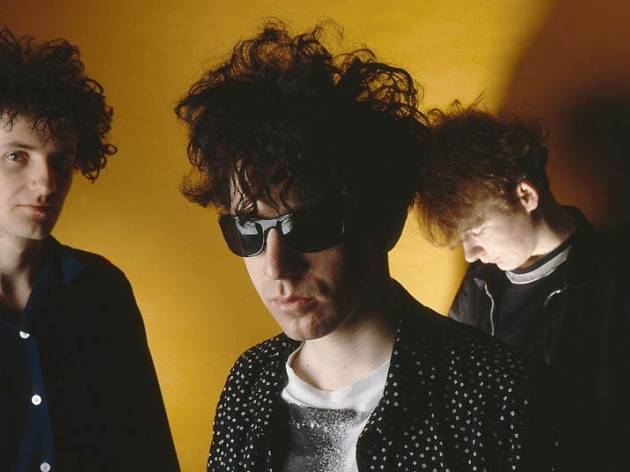 Brilliant, violent, wracked by fraternal infighting and adored by Sofia Coppola, The Jesus and Mary Chain simply aren't talked about as much as they should be. Ringleaders of the British shoegaze movement in the '80s, the Scottish trio have proved as influential on '90s alt rock (My Bloody Valentine) as earlier indie bands (The Velvet Underground) were on them. The explosive rivalry between brothers Jim and William Reid has hampered tours in the past; but since 2007 they've been better behaved, and tonight we're hoping they'll be in high spirits for their 30th anniversary. And in case they storm off stage, you'll still have the rocking trio of Royal Blood, Eagulls and Badbreeding to keep your ears busy.
This event is taking place as part of the Festival les inRocKs.