Time Out Live à LaPlage du Glazart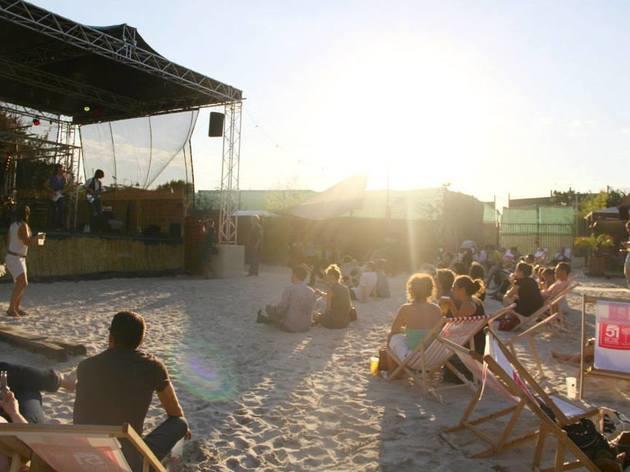 1/26
©Time Out Paris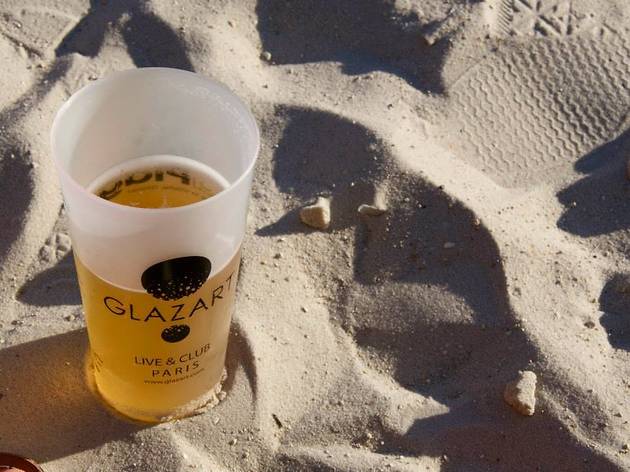 2/26
©Time Out Paris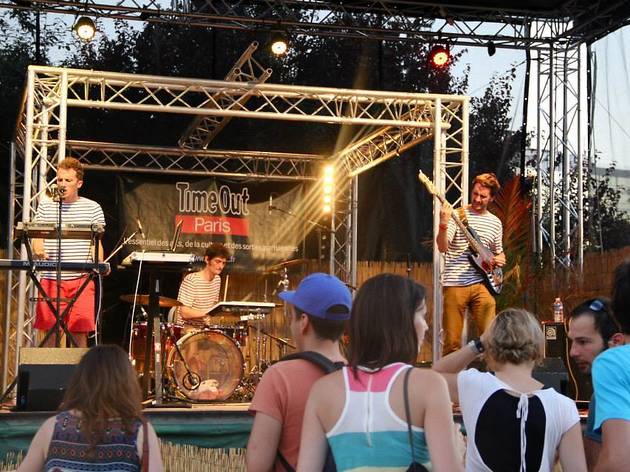 3/26
©Time Out Paris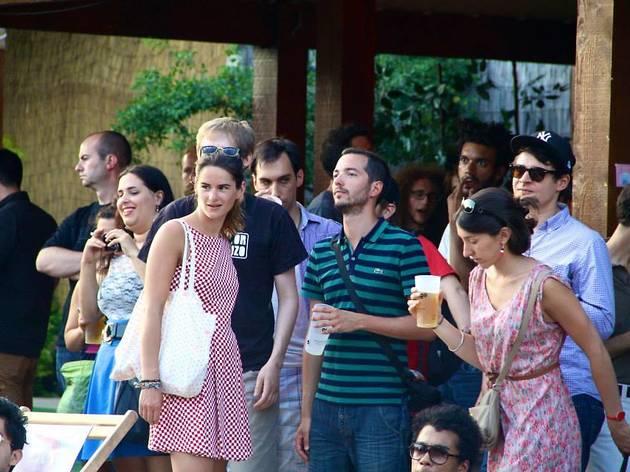 4/26
©Time Out Paris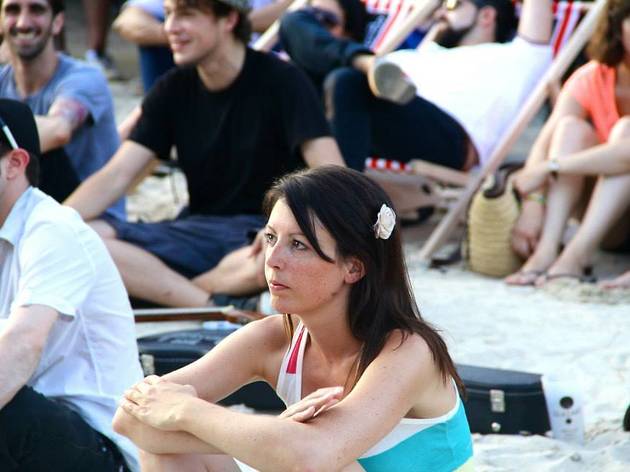 5/26
©Time Out Paris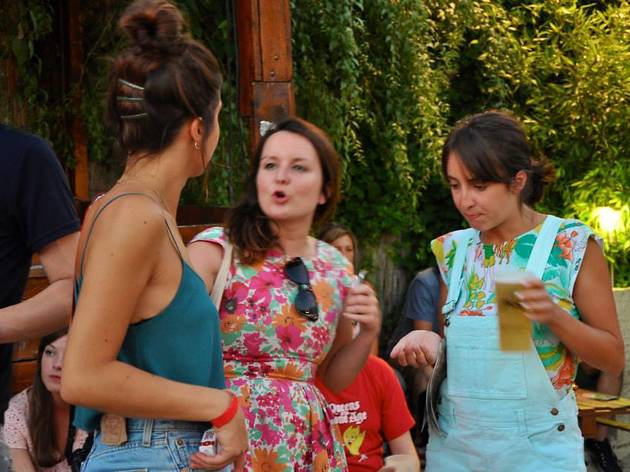 6/26
©Time Out Paris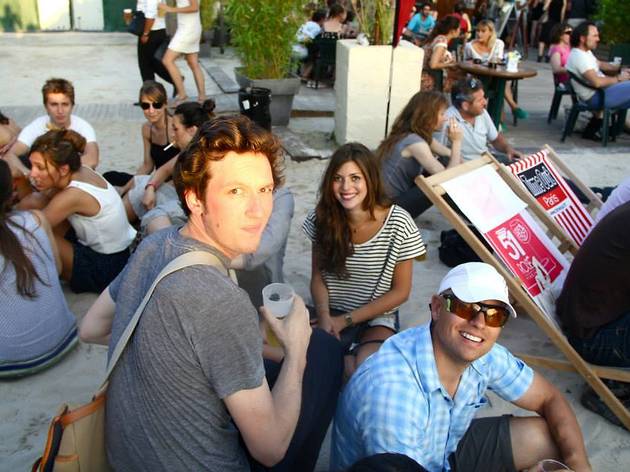 7/26
©Time Out Paris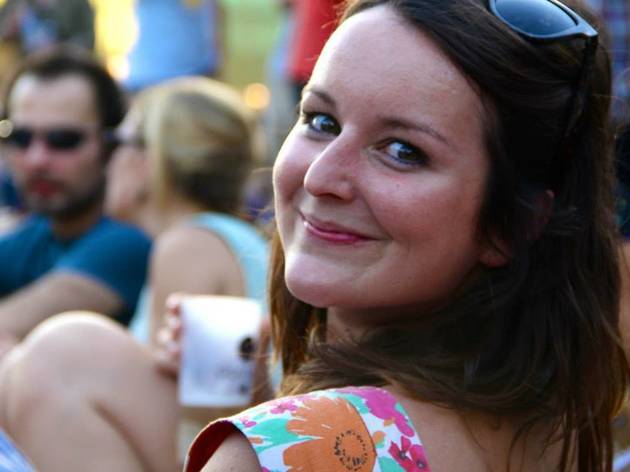 8/26
©Time Out Paris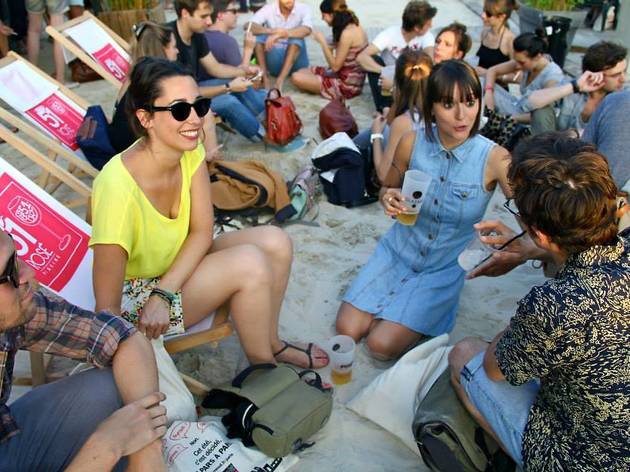 9/26
©Time Out Paris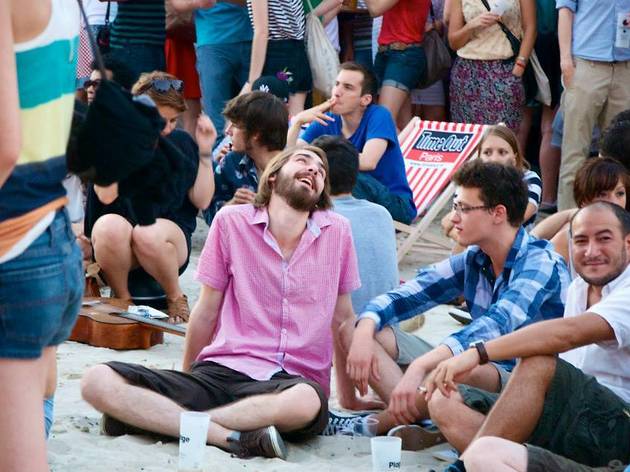 10/26
©Time Out Paris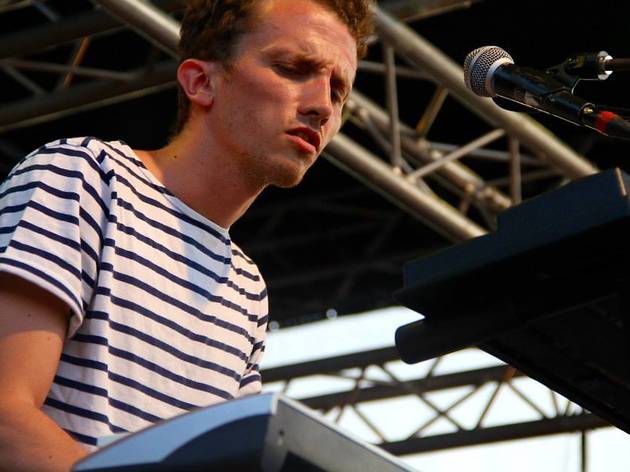 11/26
©Time Out Paris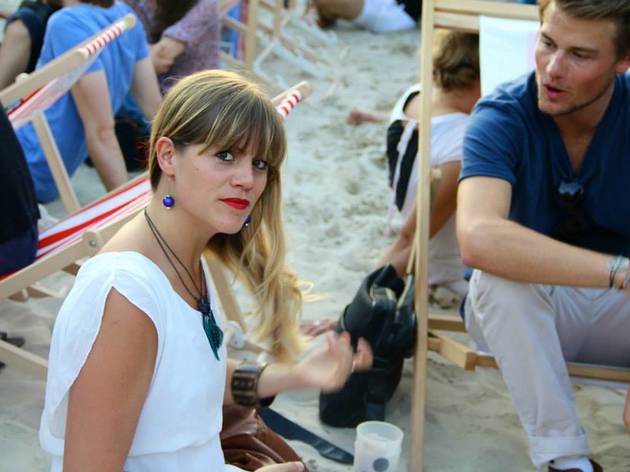 12/26
©Time Out Paris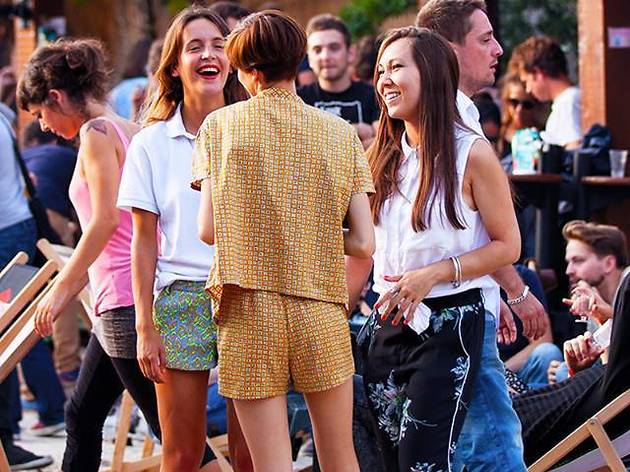 13/26
©DR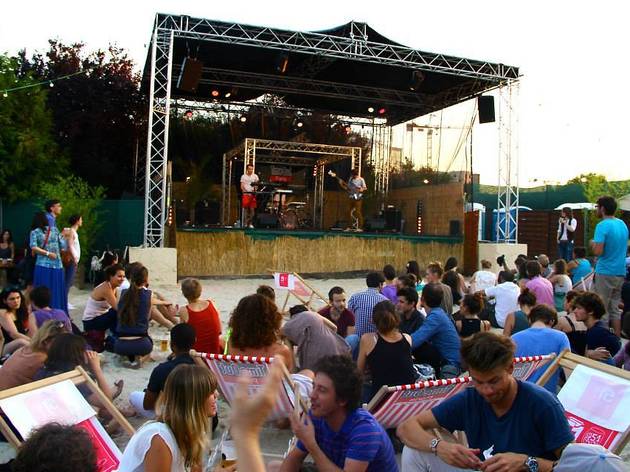 14/26
©Time Out Paris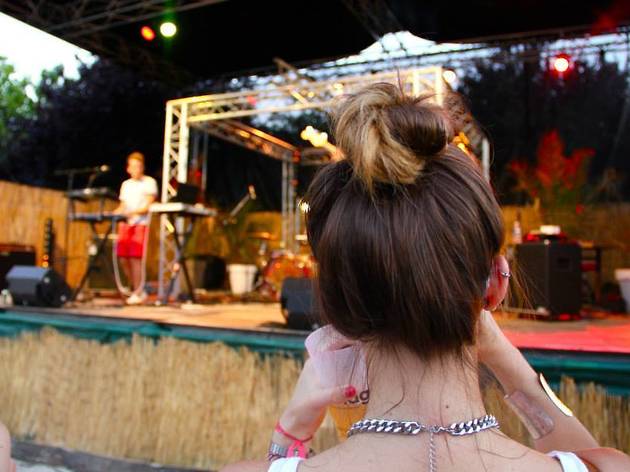 15/26
©Time Out Paris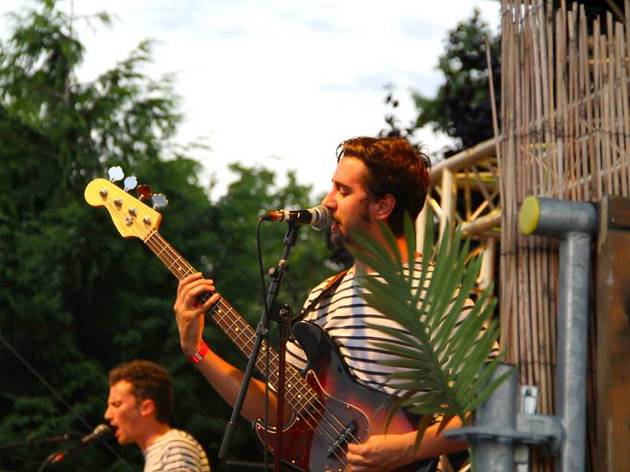 16/26
©Time Out Paris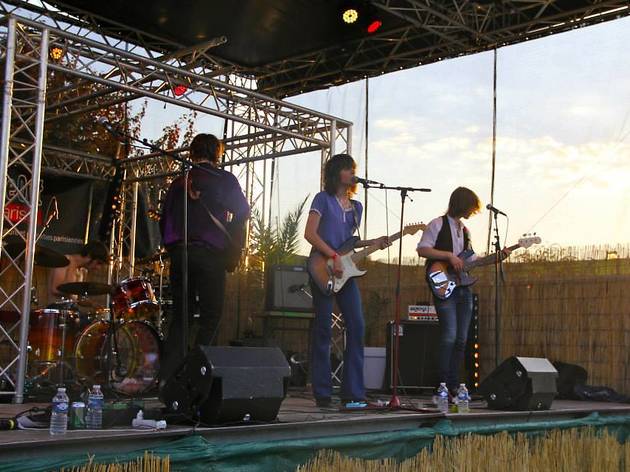 17/26
©Time Out Paris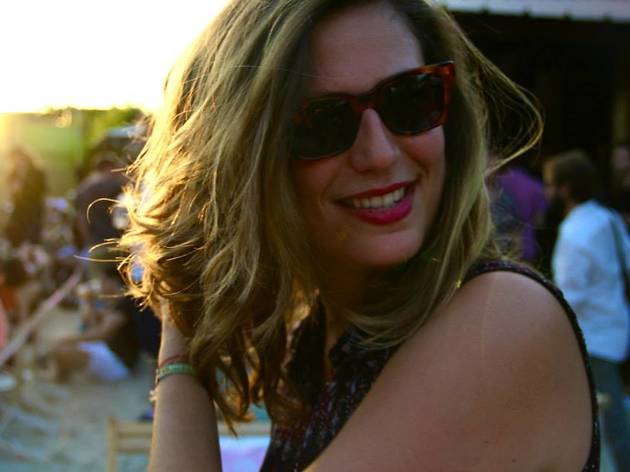 18/26
©Time Out Paris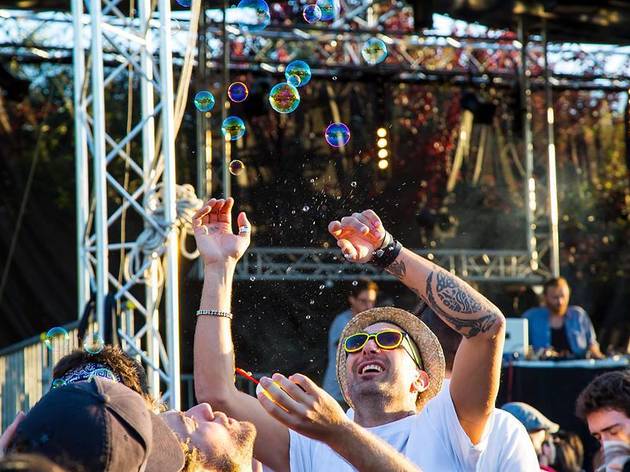 19/26
© Yann Kgbeur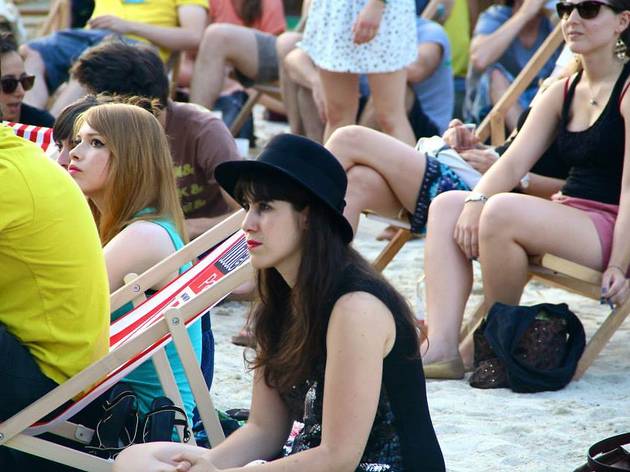 20/26
©Time Out Paris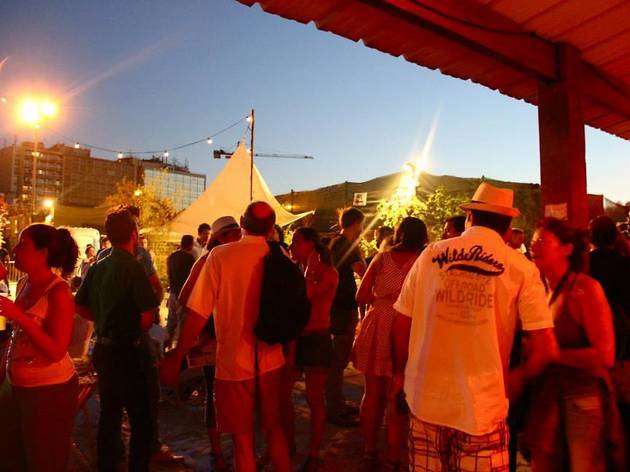 21/26
©Time Out Paris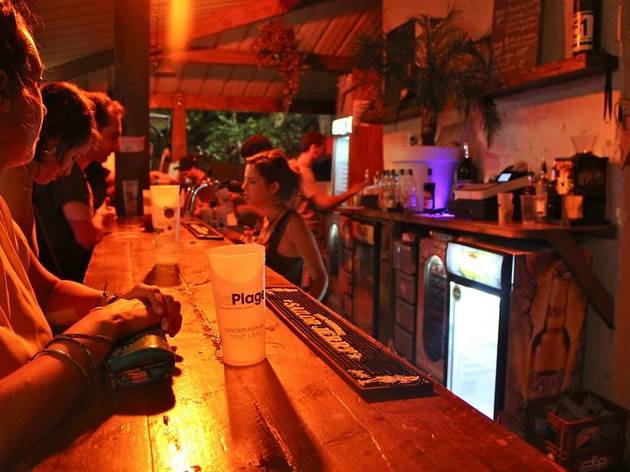 22/26
©Time Out Paris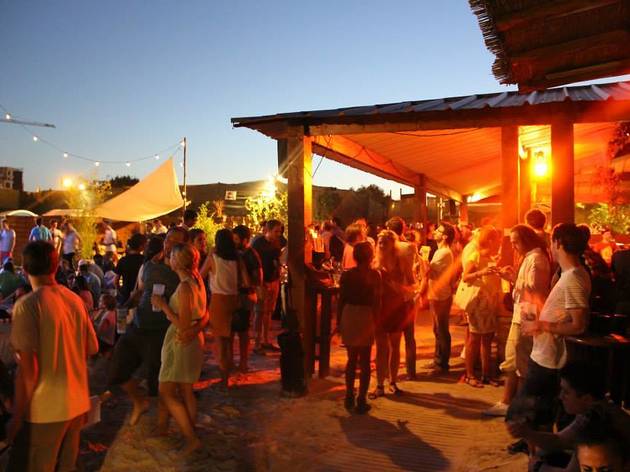 23/26
©Time Out Paris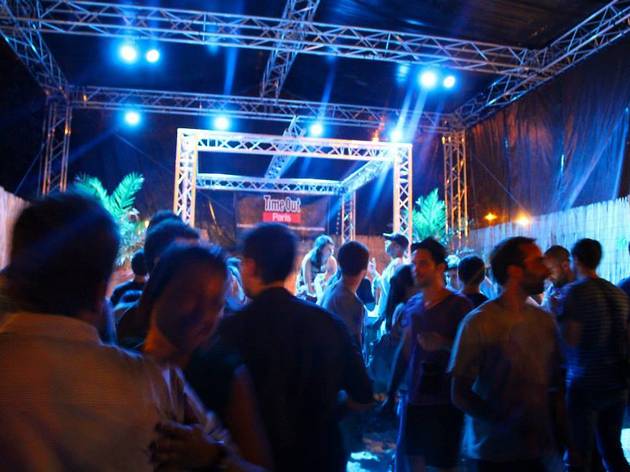 24/26
©Time Out Paris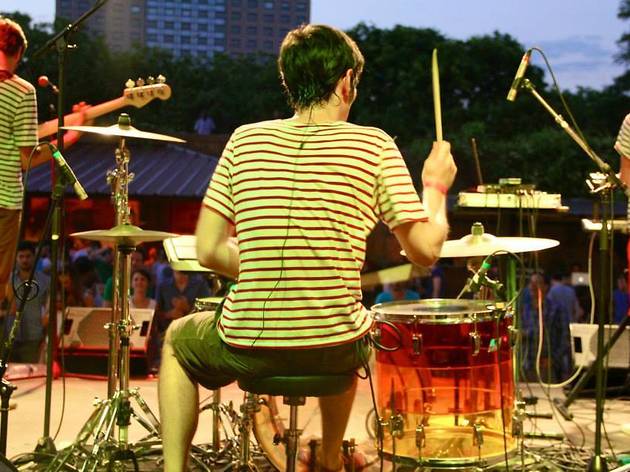 25/26
©Time Out Paris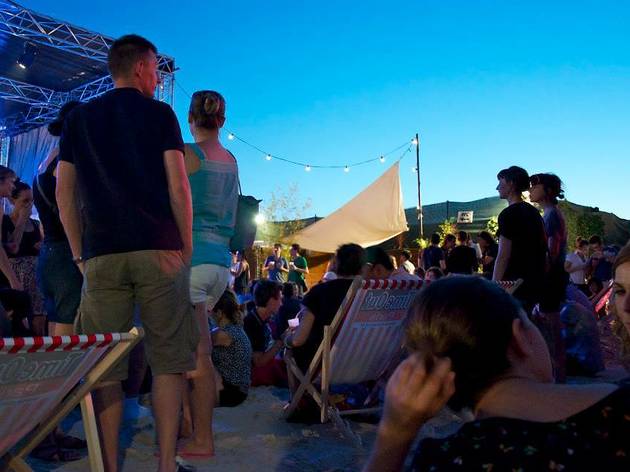 26/26
©Time Out Paris
On August 1, the Glaz'art's summer beach invites Time Out Paris Live for a musical carte blanche from 7pm until 1 in the morning. We've picked three of our favourite groups, starting with the magnificent Velvet Veins, whose grunge energy gives real strength to their fantastic bluesy melodies. Echoing the Allman Brothers Band and a '70s era when America was rediscovering its countryside and southern roots, the Parisian group surprises with its maturity given that the singer has just passed his A-levels. Check out their track 'Melting Marble Blues' here.
Next up, a trio from Pau in the Pyrenees: The Victoria's. Three charming guys, who describe their music as 'sexually transmitted'. And somehow, their synthpop with its '80s tones stays with you, and pushes you towards your neighbour on the dancefloor. Give them a listen here.
We'll finish up with YAWT, a passionate punk and nu-disco group, to keep things lively until late. Bring your water pistols and we'll do the rest to celebrate the first day of the hottest month in a tropical atmosphere!