Weather Festival Closing : 3 Chairs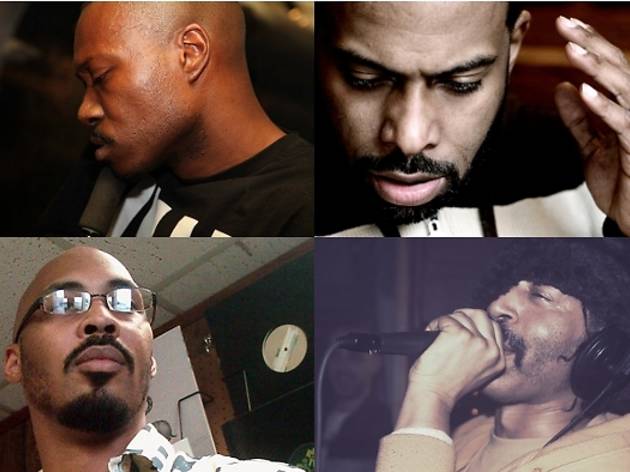 After an opening night at the Institut du Monde Arabe and a mammoth 22-hour Saturday rave that ends just as this one begins, Weather Festival relocates to the Parc de la Bergère in Bobigny for a mellow afterparty in the sun. We say mellow – given the heavyweight Detroit-centric line-up of Moodymann, Theo Parrish, Marcellus Pittman and Rick Wilhite, we're not exactly expecting naps and nursery rhymes. And if soulful house isn't your cup of tea, you have three other stages to choose from: two dedicated to up-and-coming French and British DJ talent, and one that'll be hosting a dance competition. It ends at 10pm, but chances are you'll be all raved out by then anyway.
Click here to read more on Weather Festival.