101 things to do in Paris
From classic promenades to indulgent evenings, our definitive guide has something for everyone. Consider Paris your oyster.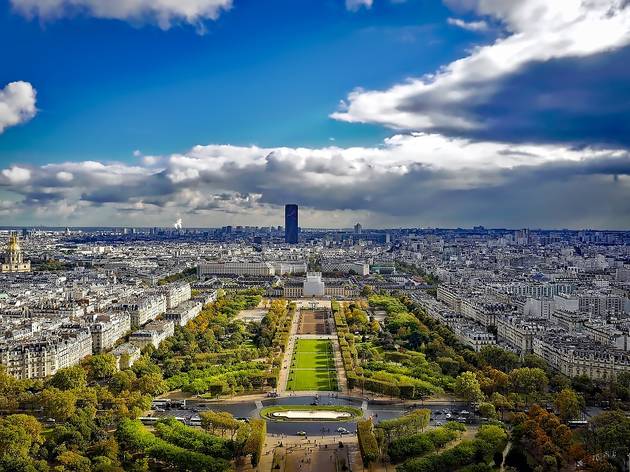 Whether you're here for a week or a weekend, choosing how to spend time in Paris can seem overwhelming. But fear not, a browse through our Paris bible should fill you with inspiration. From Instagrammable viewpoints to quirky watering holes, by day or by night, from haute couture to fine cuisine, we've condensed the City of Light into 101 things to do.
Classic, cool, romantic (or all three) - Paris has many faces and 101 barely even covers it. If you want to explore the city with a zoom lens, check out Paris by area and download one of the best apps for making your way around the capital. And to really get you in the mood for la vie Parisienne, feast your ears on these musical tributes. Enjoy!