Paris landmarks: An insider's guide
Tick off the main monuments, and still see the city like a native
Visiting Paris is a double-edged sword. On one side there are the city's glorious museums and monuments, fabulous dining, thrilling culture and great shopping. On the other, there are hordes of tourists, shops selling tat and legions of overpriced, underwhelming cafés. This guide is designed to show you the real Paris, away from the bum-bag-sporting, digital-camera-wielding mob.

After all, the French capital isn't just a museum city – it's inhabited by three million locals who like nothing more than keeping certain addresses to themselves, especially when they live in the shadow of the Panthéon or the Opéra. We've listed some of those secrets here, ensuring that even as you take in the big tourist hitters, you're also eating, drinking, shopping and partying like a native.

Where to find local colour near...
Away from the monuments...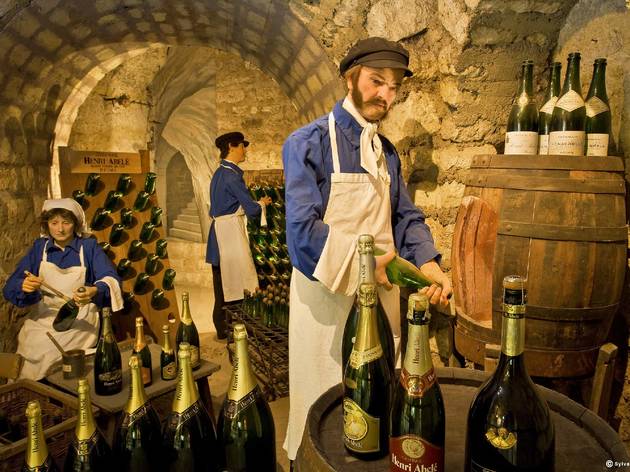 Paris' 16th arrondissement has to be one of the most overlooked areas in the city – partly because it is tucked away in the west corner of town, and partly because it has a reputation for snobbery. It's true that its inhabitants are moneyed: You just have to look at the posh cars, chic art-nouveau apartment blocks and designer-suited locals carrying luxury shopping bags to understand that. But this is also one the city's most authentic areas – especially around Passy where, off the beaten tourist track, you'll find luscious eateries, cools cafés, and atmospheric old village lanes.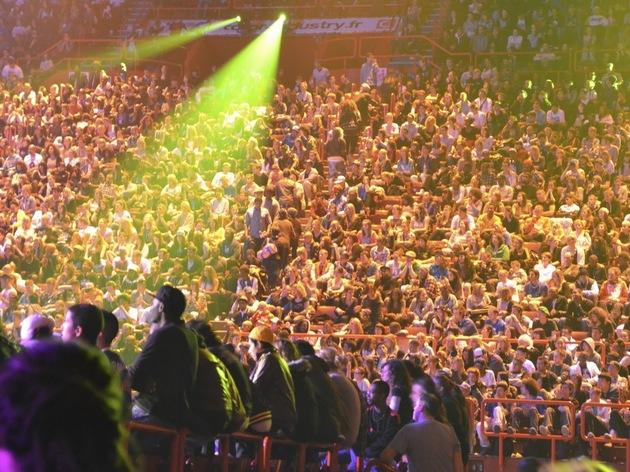 The former Left Bank village of Butte-aux-Cailles in the 13th, near Place d'Italie and Chinatown (Avenues de Choisy and d'Ivry), may be surrounded by modern shopping malls and tower blocks, but an olde-worlde ambiance still prevails in its labyrinthine cobbled streets and toy-town houses, draped in ivy and street-art signed Nemo. Just a few Métro stops away on the Right Bank, Bercy is the perfect example of successful urban rejuvenation: This former wine warehouse area is now a shopping village with restaurants, bars, a multiscreen cinema, a modern park, the Cinémathèque film museum and Bercy stadium.
Also see Paris by Area...