Cinemas along the Canal de l'Ourcq
What do you fancy? Arthouse, main-stream or IMAX 3D...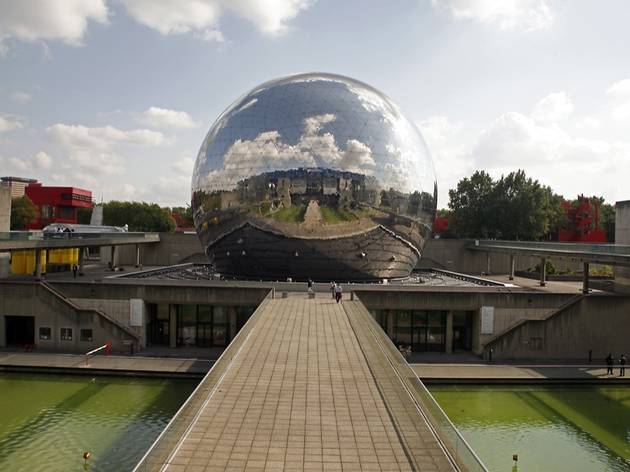 The twin MK2 cinemas on either side of the Canal de l'Ourcq offer an all-in-one night out: multi-screens, restaurants, decent waterside cafés and two-person 'love seats'. A paragon of imaginative programming, MK2 is growing all the time, cleverly appealing to both art-house puritans and blockbuster lovers with an eclectic range of films from around the globe (usually in VO - version originale).If you find yourself on the wrong side of the canal, don't worry: a boat called Zéro de Conduite (after Jean Vigo's 1933 film) carries passengers across the canal between the sites, so you don't have to walk all the way round.
En savoir plus
The IMAX cinema at the Cité des Sciences occupies a shiny geodesic sphere. The vast hemispheric screen lets you experience 3D plunges through natural scenery, and animated adventures where figures zoom out to grab you.
En savoir plus