A Celebration of Jazz 2015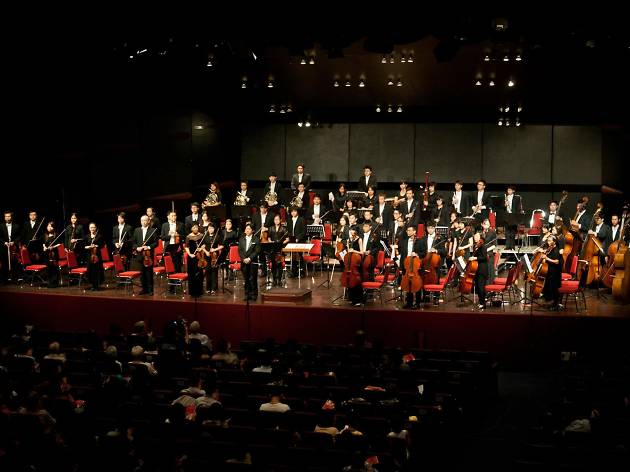 Celebrate International Jazz Day with performances by the Penang Philharmonic Orchestra.
In conjunction with The UNESCO International Jazz Day (IJD), the Penang Philharmonic Orchestra is celebrating IJD with "A Celebration of Jazz 2015" concert. The concert will feature The Penang Philharmonic Big Band and special invited guest performers which include Spunk Unit, Minden Heights Primary School Band, Nurul and Vivian Adram.