Things to do in Penang in November
A round-up of the best things to do in Penang this month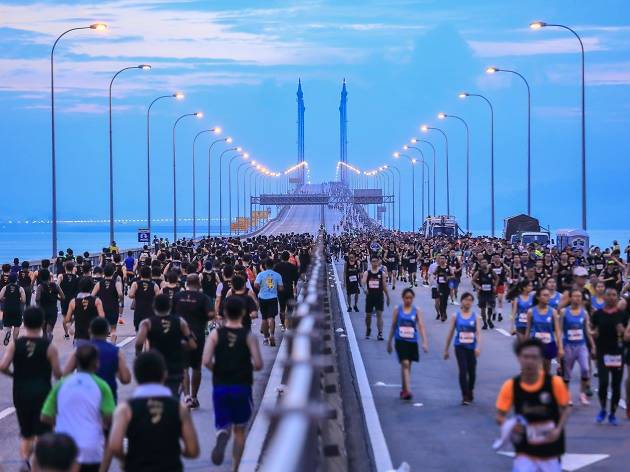 With three festivals - George Town Literary, In-between Arts, Penang Island Jazz - taking place over ten days and the Penang Bridge International Marathon, November proves to be a jam-packed month of events and activities.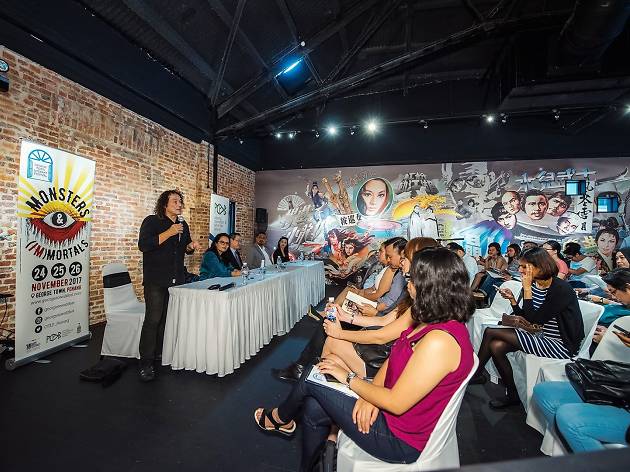 The month of festivities opens with the largest annual literary festival in Malaysia. Spread over three days, the George Town Literary Festival returns with the theme 'Monsters & (Im)Mortals'. This year's edition sees over 60 speakers from 20 different countries in a series of thought-provoking panel sessions and will feature local and international writers, journalists, poets and activists such as A Samad Said, Fahmi Mustaffa, David Van Reybrouck and Nisha Ayub.
Nov 24-26, various locations in George Town.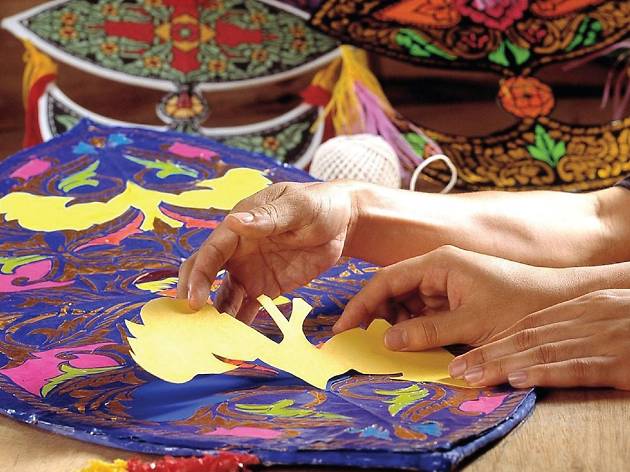 Happening between the George Town Literary Festival and the Penang Island Jazz Festival is the aptly named In-Between Arts Festival. Taking place on the grounds of Armenian Park, the line-up of events includes performances, traditional games, local food and beverages as well as a pop-up market. Best of all, this family-friendly event is completely free to attend.
Nov 27-29, Armenian Park.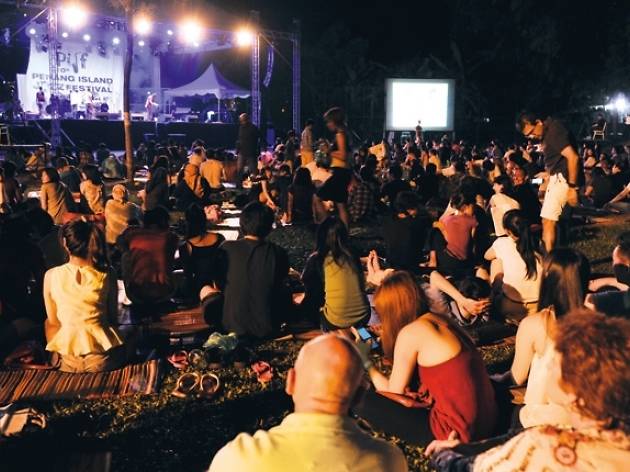 Conclude the ten days of three festivals with a little 'Jazz By The Beach' at Penang Island Jazz Festival. Sway to the smooth rhythm of jazz with performances by Korean bands Se: UM and Modern Pansori including other international acts such as Adam Hall and The Velvet Playboys, Eva Klesse Quartett and more.
Nov 30-Dec 3, various locations in Penang.