Martha Graham Cracker: From Mod to Motown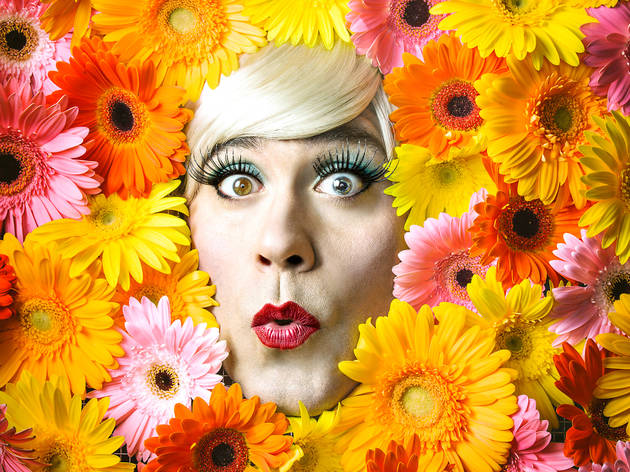 In celebration of the Philadelphia Museum of Art's big, bold exhibition, "International Pop," the Museum invites Martha Graham Cracker to invade Great Stair Hall with an evening of cabaret featuring the sounds of the 1960s.
About the exhibition: "International Pop" takes a sweeping look at the vivid, provocative art movement born from an era's cultural and political upheaval. Featuring the work of more than 80 artists, this exhibition chronicles Pop Art's emergence as a global movement, migrating beyond the UK and the US to western and eastern Europe, Latin America and Japan.