San Diego attractions
Visit these San Diego attractions, whether you're a tourist in for the weekend or a native looking to explore
Want to get a sense of the city? Discover fun San Diego attractions, including local landmarks, notable parks and historic sites, curated by the Time Out community.
San Diego attractions
2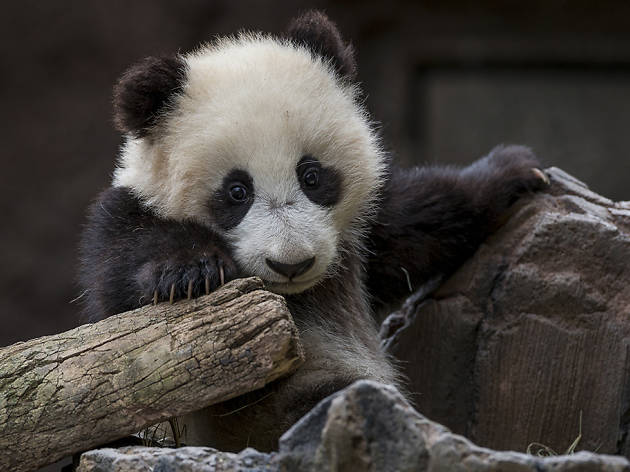 San Diego Zoo
Nestled in Balboa Park, San Diego Zoo fully deserves its reputation as one of the finest in the world. It pioneered the concept of open-air, cageless...
Book online
3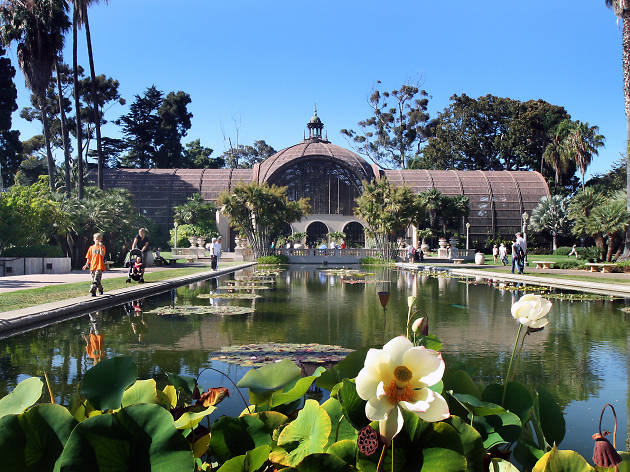 Balboa Park
No visit to San Diego is complete without taking in Balboa Park. The sprawling 1,200-acre public park is home to the Old Globe theater, a gargantuan outdoor...
Book online
Show more
Want more? Find Museums in San Diego
Read more