The best Mexican food in Seoul
Quieres tacos? Look here for the best tacos, burritos and more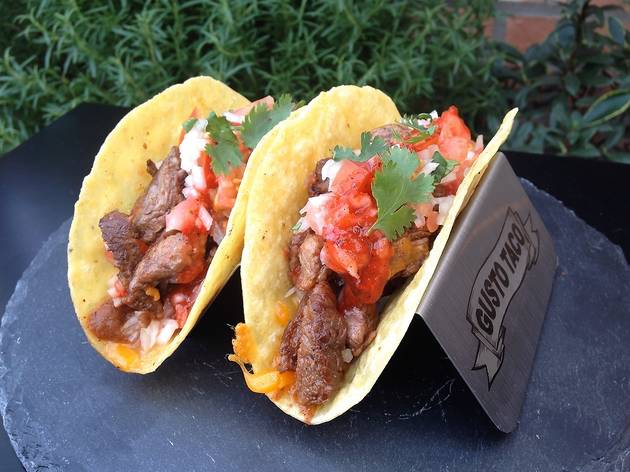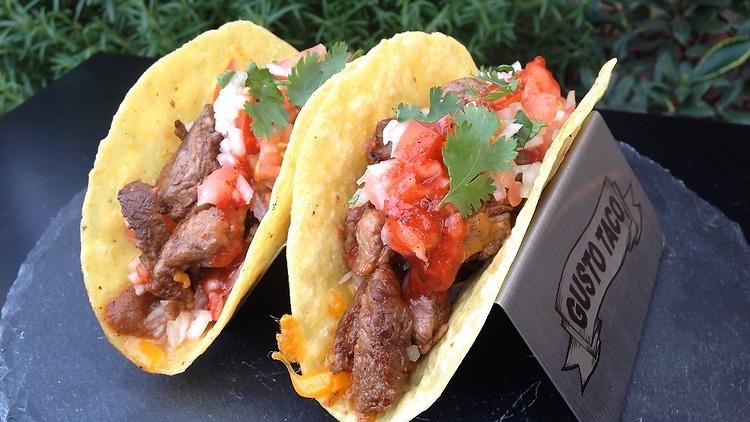 Ten years ago, finding a taco in Seoul - no matter the quality, was a big deal. Now with the explosion of Mexican restaurants that have happened over the past few years, we can afford to get a little picky when it comes to la comida. Which places have just the right amount of zest? Where can you get that lime tang? Those tacos where grease will stain your fingers afterwards? Time Out Seoul investigates.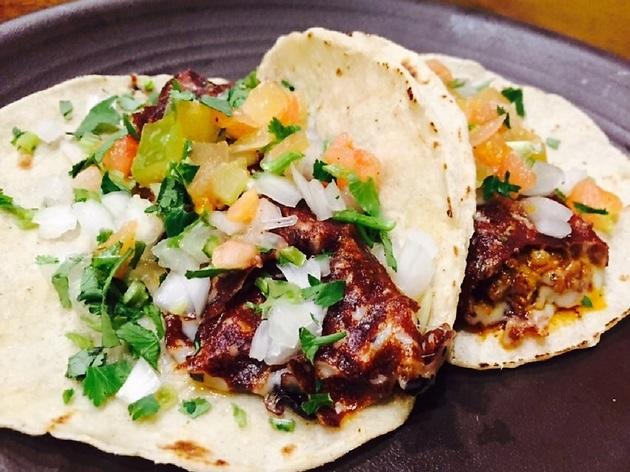 Craving some of that street vendor taco? The kind you used to get on the streets with your friends when still drunk with your friends at 2am? Paco Loco is the place for you. It's not much of a looker with its blank white wall interior and its view of the busy Noksapyeong streets, but here, you can actually see the grease from inside the pork taco, just the way it's supposed to be. Their menu is quite straightforward. Burritos or tacos? Hard shell or soft shell? Whatcha want inside? However, the explosion of taste when you take your first bite is less simple to explain. We recommend the chorizo burrito. Packed with onions, cilantro and other spices, it has just the right amount of cheese oozing inside that you won't regret it afterwards.Take the nachos with the salsa and add a bit of their hot sauce. Lick the delicious grease off your fingers and wash it down our choice of Mexican beer, Tecate. Muy bien!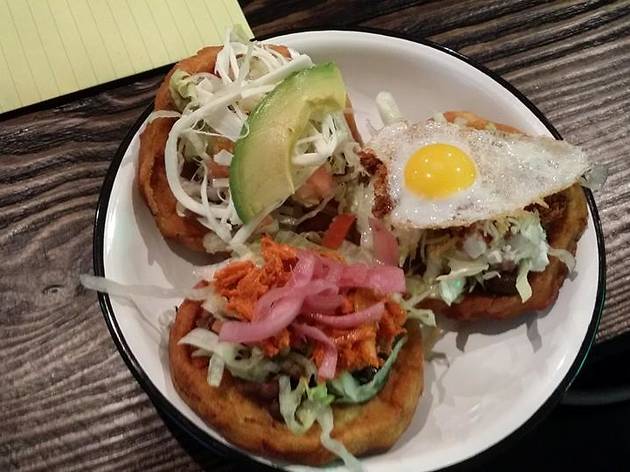 Once tucked away in a back corner of Gyungridan, Don Charly's popularity brought it out of hidden depths and right above Craftworks Taphouse Namsan for all to see. While tacos and burritos may be the most popular menu items at your average Mexican place, Don Charly's is a different story. Here, they boast being one of the most authentic Mex-Mex (as opposed to Ko-Mex or Tex-Mex) restaurants in Seoul. Hesitant to believe? Have a bite of their vegetal tostaditas, a veggie tostada with lettuce, tomato and avocado. It's juicy and flavorful with a kick, just as Mex-Mex should be. Their menu is extensive, offering you everything from sopesitos to tamalitos and totopos, items unfamiliar to your average taco place. And yes, they also have tacos. The interior is colorful and neat, much like the food. Lines out the door have died down a bit since the restaurant's peak and the tacos have lost a little bit of their glamour, but it's still a beaut.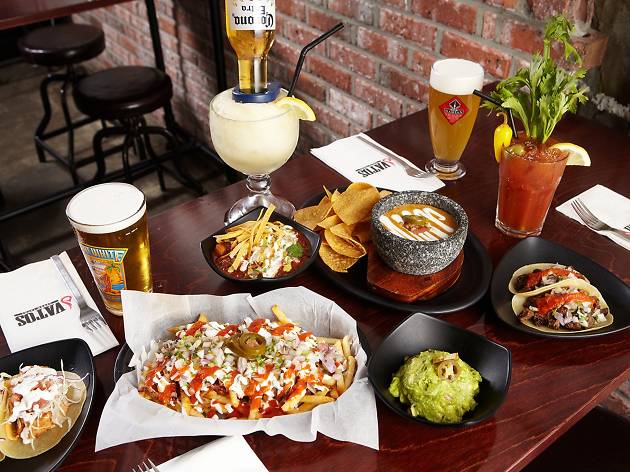 The Vatos success story has become the stuff of legend, from their beginnings as a Kickstarter project to their current status as the Korean-Mexican cuisine powerhouse in Korea with four branches open in Seoul. The founders, Korean-Americans who hail from LA and Texas, generally avoid the term "fusion"—they grew up with the diverse flavors that meet on the Vatos menu: galbi short rib tacos, kimchi carnitas fries (you must not leave without ordering this), and the makgeollita, a margarita made with Korean rice ale (careful, it packs a punch). Make a reservation if possible—even on a rainy, winter Monday evening, the wait can still be 30 minutes. We recommend holding out: those kimchi carnitas fries are worth it.