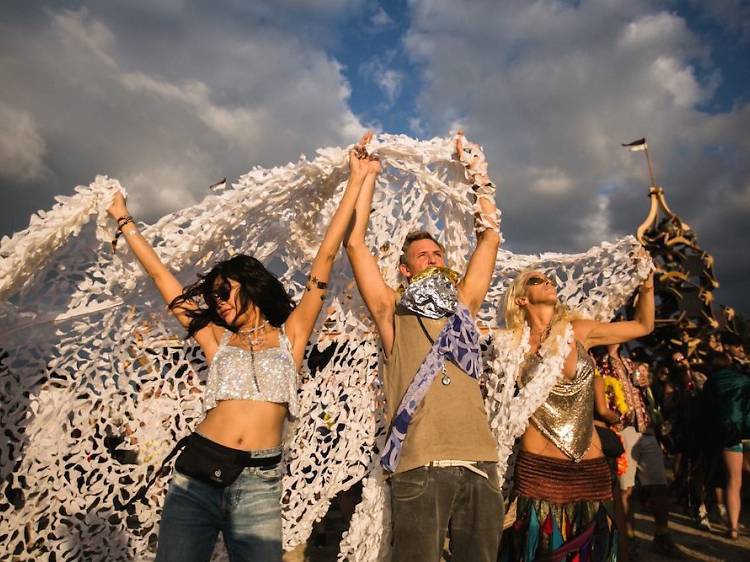 Where Pattaya, Thailand
When December 12-16
Think USA's Burning Man Festival with a Thai twist. Held in The Fields at Siam Country Club in Pattaya, the mega-fest is the country's pioneering, carbon-neutral four-day celebration of music, art and sustainable living. Besides sweating and raving alongside the giddy crowd, the festival is loaded with plenty more to do. Immerse in a VR experience, unwind with bath rituals, take a break in complete silence or indulge in an array of transformational wellness experiences.
The Fields at Siam Country Club, Pattaya, Thailand. From $265.