Ways to party like a VIP in Singapore
Score complimentary entries and exclusive deals 'cause nothing beats skipping queues and hanging out in private lounges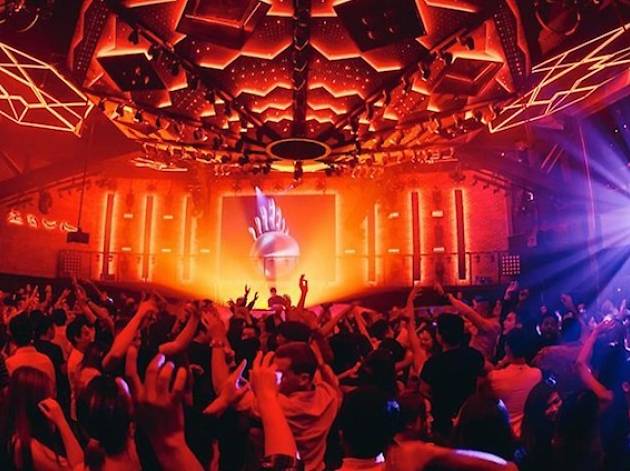 Step aside New York, there's another city that never sleeps. Walk down Clarke Quay past midnight and you'll find rows of buzzy nightclubs churning energetic bangers and attracting lines of ravers eager for an electric night. But if you're one of those partygoers who prefers to be the star of the night, here's how you can kick it at Singapore's best clubs in true VIP style without having to compete with the sweaty crowd.
And if it all sounds good, sign up for the American Express Platinum Credit Card now, and party like a VIP at the best clubs in the city including Zouk and Capital.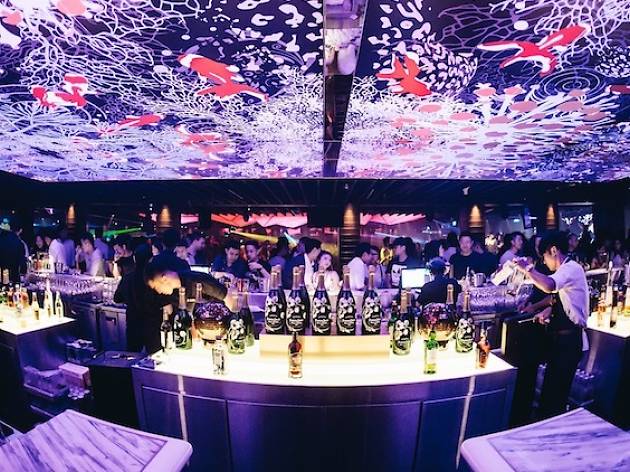 Score complimentary entry
Before we talk about what goes on inside the club, let's talk about entry. Get the VIP treatment the minute you flash your American Express Platinum Credit Card at the door at Zouk and Capital. Yes, the complimentary entry from American Express Platinum includes access to Capital – which means you have the option to enter Zouk in style via the Capital entrance without having to wait in line and shuffling for your wallet to pay those pesky entry fees. Be fashionably late if you want to, but complimentary entry is only available 'till the clock strikes midnight!
Limited to the first 100 pax per night.
Valid till December 31, 2018. For full terms and conditions, please refer to amex.co/zouk.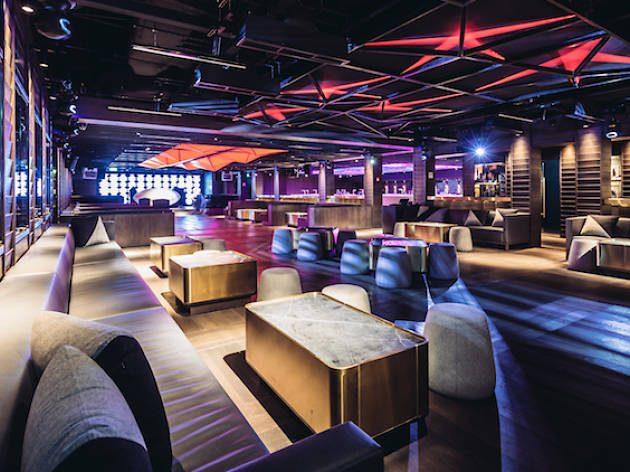 Access the members lounge
Forget about pushing through sweaty crowds on the dancefloor. Waltz your way through the club into its elite members lounge and let your hair down. American Express Platinum Credit Card Members get complimentary access to the Zouk Members Lounge and are allowed to bring a guest (or up to three guests for Platinum Card Members), so gather the party squad for the full VIP treatment.
Valid till December 31, 2018. For full terms and conditions, please refer to amex.co/zouk.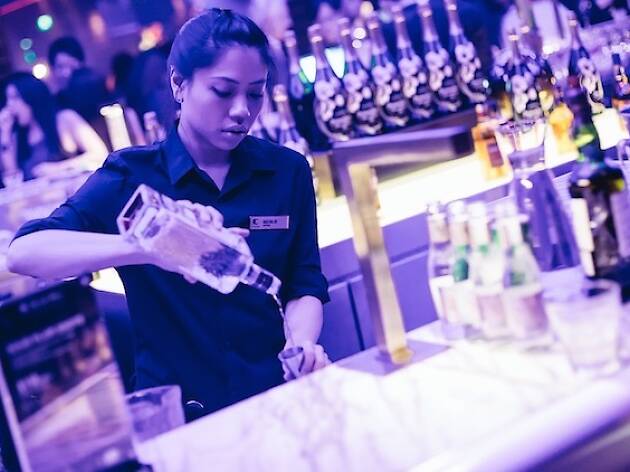 Enjoy members-only drink exclusives
A soirée isn't complete without booze. While you're at Zouk's members lounge, American Express Platinum Card Members are treated to a dedicated bar, an exclusive drinks menu and monthly deals. Get 10% off a bottle Moët and Chandon Impérial, premium drinks and signature cocktails or get a bottle of Hennessey VSOP and Moët and Chandon Impérial at $470 instead of the usual price of $565. Expect giant bottles and sparklers for the extra va-va-voom vibe. Also, did we mention that you don't have to queue for drinks? All orders – including light bites – are handled at the comfort of your table.
Valid till December 31, 2018. For full terms and conditions, please refer to amex.co/zouk.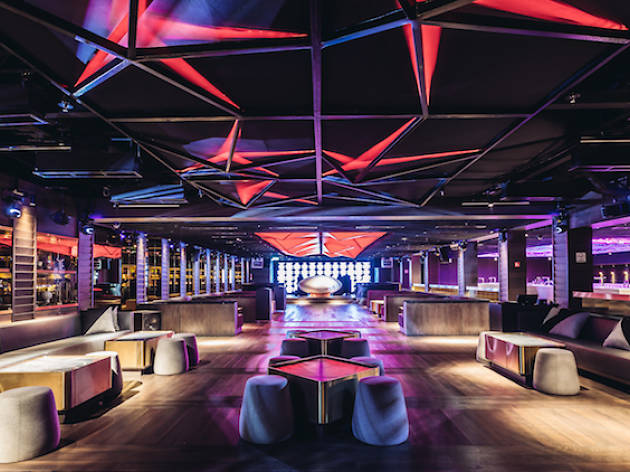 If your definition of having a good time includes bringing fellow party people, ring up your favourite club and book a table in advance. Also, having your own table for the night draws envious eyes and helps increase your VIP status. You can now book one at Capital without all the hassle. However, fastest fingers first, tables get snapped up pretty quick!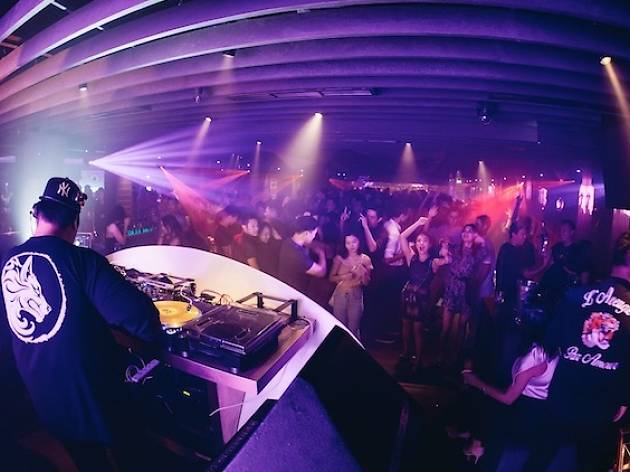 Get first dibs on the next hottest club shindig
Whether it's a special guest DJ in town or a themed bash, Zouk Members are the first to know via exclusive members newsletters and event sign-ups. Alternatively, you can be one step ahead with our round-up of upcoming parties and guest DJs. Don't forget to jot it down in your dance schedule!