The best quiet cafés with free Wi-Fi to do work or study
Singapore's best study and work-friendly cafés with free Wi-Fi, charging ports and a good cuppa to get your productivity game on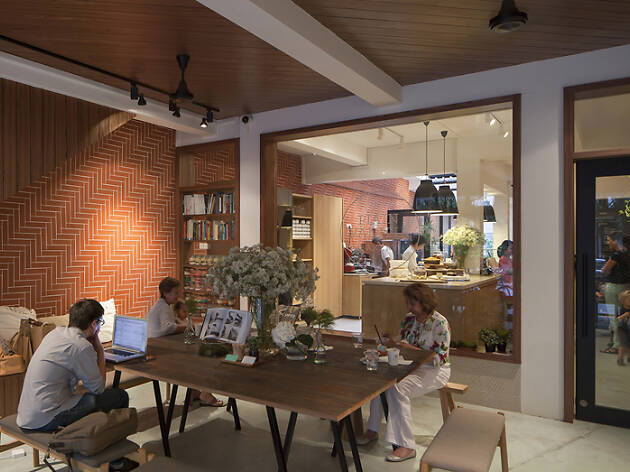 Looking for a quiet place to do work but not a fan of the stuffy office or library environment? We don't blame you, being cooped up in a cubicle all day drives even the calmest among us crazy. Venture beyond your friendly, neighbourhood Starbucks and settle down with free Wi-Fi, power points and a good cuppa to get your productivity game on at these cafés instead.
RECOMMENDED Your ultimate guide to the best cafés in Singapore and the best cafés in the CBD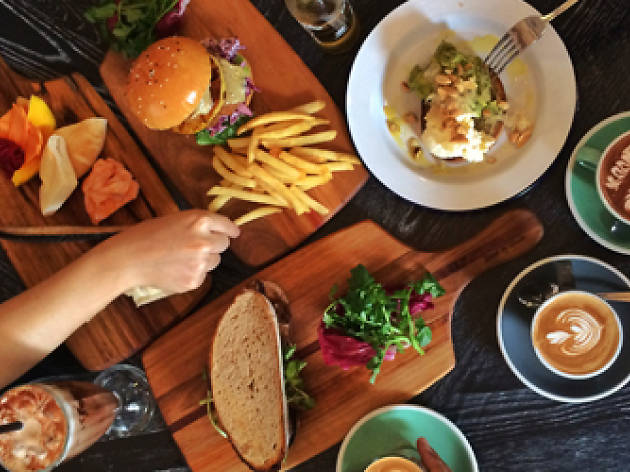 With blue Peranakan-style tiled walls contrasting against dark timber floors, the rustic, hipster-pleasing interior features quirks like upside-down potted herb plants that teeter precariously from the ceiling, while natural light floods in to create a bright and cheery workspace. Most dishes sport familiar-to-locals ingredients, but with restaurant-level finesse and more forgiving prices.
Or check out these co-working spaces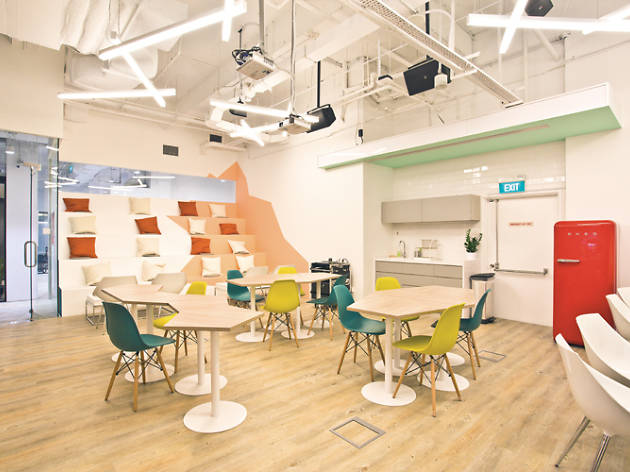 Working from home not cutting it for you? Try one of these co-working spaces instead