Fashion Artisan Week At Alliance Française De Singapour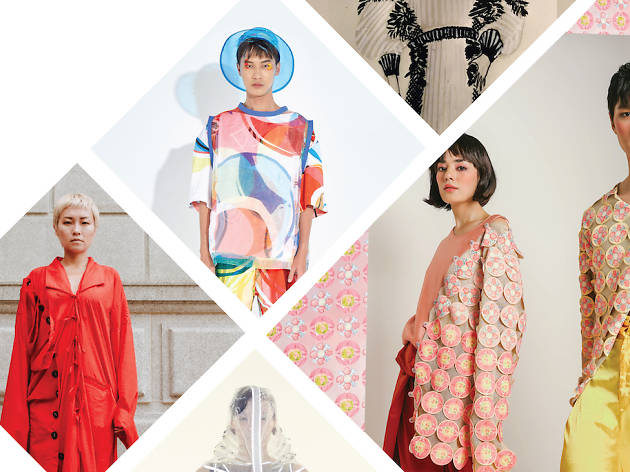 1/5
Photo: Alliance Française de Singapour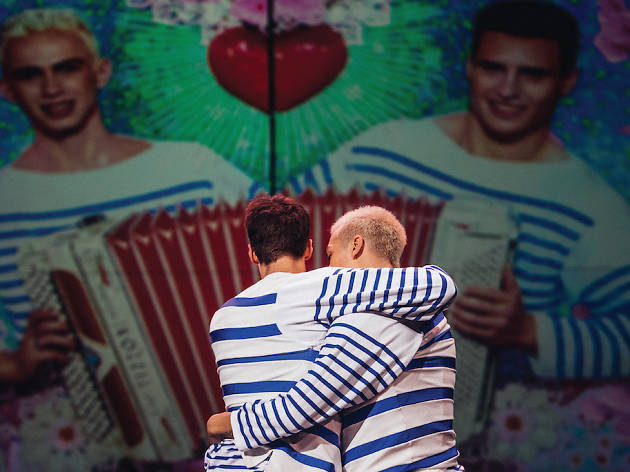 2/5
Photo: Alliance Française de Singapour
Jean-Paul Gaultier: Freak and Chic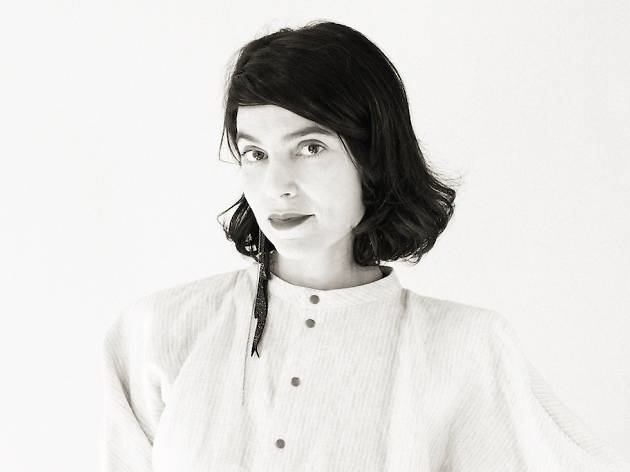 3/5
Photo: Alliance Française de Singapour
Stéphanie Coudert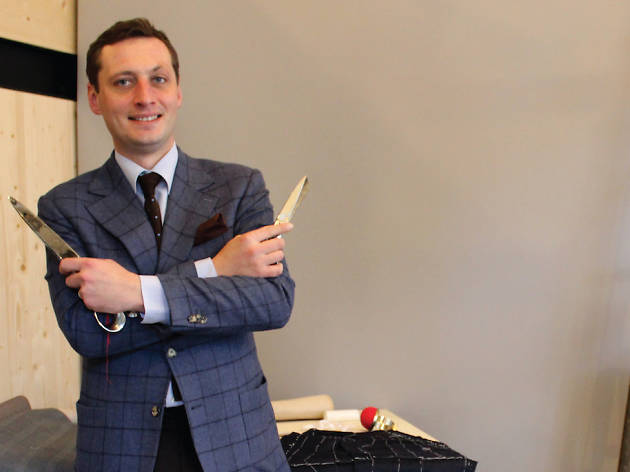 4/5
Photo: Alliance Française de Singapour Edit
Benoît Aguelon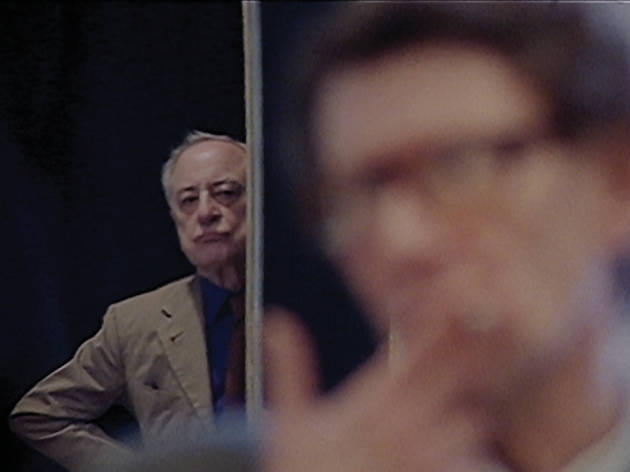 5/5
Photo: Alliance Française de Singapour
Celebration
Time Out says
Ignite your passion for fashion at Fashion Artisan Week at Alliance Française de Singapour from December 3 to 5, and further your love for the craft with exciting workshops on December 7 and 8. Take inspiration from some of Singapore's rising designers, peek into the lives of two legendary French fashion innovators Jean-Paul Gaultier and Yves Saint Laurent, and brush up your design skills with two talented French artisans via interactive workshops.
On December 3, tap into the mind of the late Yves Saint Laurent with a rare glimpse of the fashion mastermind's final two years with his long-time partner Pierre Bergé in the bittersweet documentary Celebration.
Then on December 5, fix your eyes on the runway as up-and-coming local designers team up with Lasalle College of the arts to showcase bold, avant-garde creations on the catwalk. The fashion show spotlights the gorgeous works of Wai Yarn Ng, Sandy Ang, Rena Kok and Ng Jia Min. After, go behind-the-scenes of haute couture and prêt-à-porter fashion innovator Jean-Paul Gaultier as he presents his most ambitious project yet in the documentary Jean-Paul Gaultier: Freak and Chic. Director Yann L'Hénoret joins via Skype for a post-screening discussion.
During the weekend, partake in workshops conducted by French fashion designer and a guest member of the Haute Couture calendar Stéphanie Coudert, as well as French tailor Benoit Aguelon. They guide you through the basics of their expertise including the French tailoring savoir-faire.
Tickets are available online from $9 (AF members) and $11 (non-members) for Celebration on December 3, and from $16 (AF members) and $19 (non-members) for Fashion's Night Out on December 5. Workshops are available from $34 (AF members) and $39 (non-members). For more ticketing information, visit alliancefrancaise.org.sg.
Time Out Singapore in partnership with Alliance Française de Singapour
Details
Users say