Singapore Festival of Fun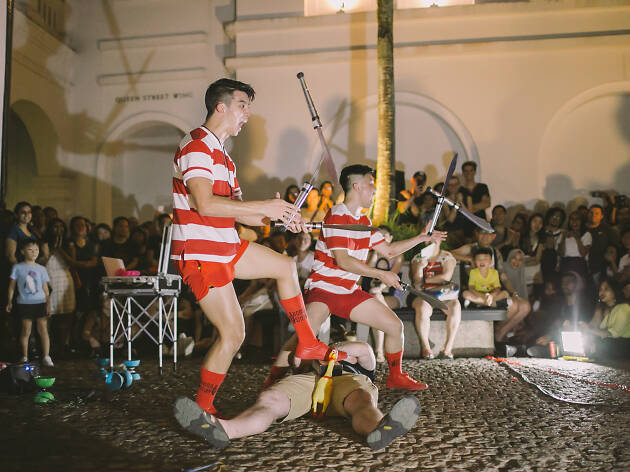 1/3
Annoying Brothers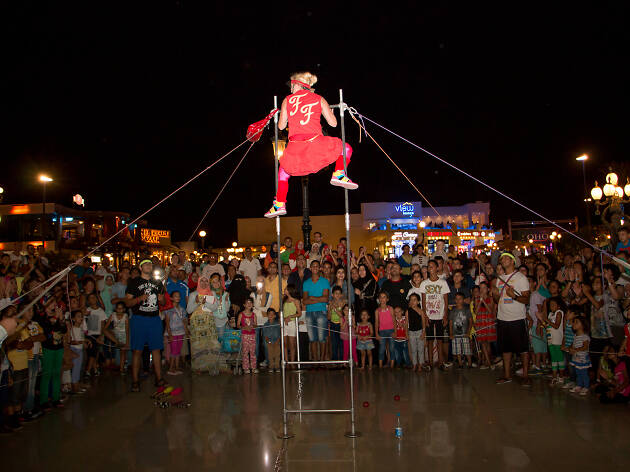 2/3
Felicity Footloose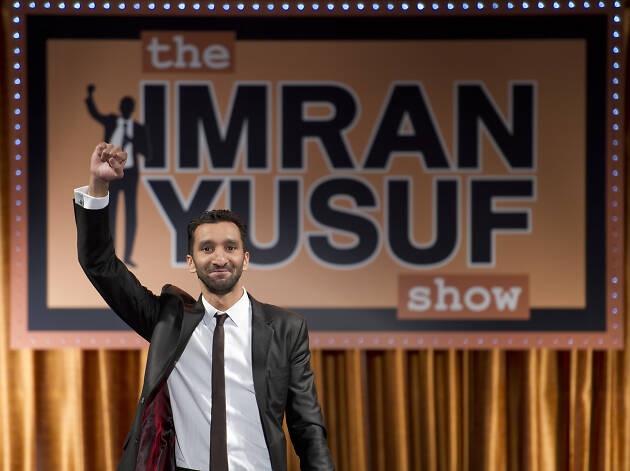 3/3
Photo: Graeme Hunter
Imran Yusuf
Gather the kids as this March school holiday is about to be extra fun. One for the entire fam, highlights of the Singapore Festival of Fun include lovable circus acts from around the globe such as The Sergeant Majors, Otto the Master of Balloons, Felicity Footloose and more who are performing from March 14 to 19.
Another free event not to be missed is the Nickelodeon Fiesta, happening from March 23 and 24. Whether you're going with the lil' ones or simply by yourself for the sake of nostalgia, this event brings out your favourite childhood characters like SpongeBob SquarePants, Teenage Mutant Ninja Turtles and Dora the Explorer. Coupled with some of Singapore's rich history and culture, you can expect plenty of exciting, edu-taining games for the whole family.
For those looking for a good laugh, get your tickets to catch some of the most hilarious comedians as part of the Magners International Comedy Festival on March 15 and 16, and from March 21 to 24. With each show set at a different bar, this festival is the best – and funniest – way to explore Clark Quay.