Your ultimate guide to Singapore
Discover the best Singapore events, things to do, restaurants, music, film, art, theatre, nightlife and more...
What's on in Singapore this week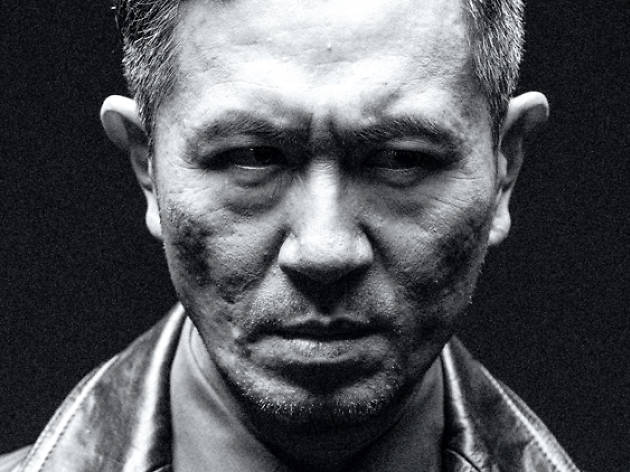 The Pillowman
After a decade, the award-winning dark comedy that is The Pillowman makes its return to Singapore. Set in a prison cell, writer Katurian is under interrogation for a series of child murders that bear a disturbing resemblance to the killings in the gruesome fairytales penned by him. Let original leads Adrian Pang, Daniel Jenkins and Shane Mardjuki take you on a journey of blood and guts, alongside newcomers Bright Ong, Victoria Minty, and Prudence Rivero.
Chicago
The Broadway musical makes a triumphant return to Singapore's shores. The BAFTA and Tony Award-winning performance tells the story of murder, corruption, adultery and greed with the 1920s Chicago nightclub scene as its iconic backdrop. Don't miss out on your chance to watch Broadway's second-longest running show, with celebrated tunes like 'All That Jazz' and 'Cell Block Tango'.
The Stop Art Market 2017 by Singapore Art Museum X The Local People for Singapore Biennale
Wrap up the Singapore Biennale with this art market. The Local People teams up once again with Singapore Art Museum for another art and lifestyle fair featuring homegrown F&B and retail vendors. Shop for quirky badges by Pins and Pongs, stationery items by Rollround and streetwear clothing by Bombibom. Or get your portrait drawn by illustrator Ming Goh and enjoy the slew of live performances by local bands as you eat your fill.
Choking Hazard: An Exhibition about Toys
Expect a showcase of the works of 30 artists and toymakers from all over the world, including Singapore, Korea, America and Spain. The toys have been dismantled and recreated into artworks that were inspired by waste of mass production and consumerism. You can even get down and dirty – there'll be an assortment of pre-loved toys available for you to dismantle and have fun with.
Crazy Classics with Sid Bowfin
Classical music goes rogue with Sid Bowfin, who melds his trademark zaniness to break the stereotypically staid mould of the genre. Presented by ACT 3 International, Crazy Classics promises to give a new spin on classics such as Mozart and Pachelbel, and introduce the world of classical music to kids.
See more events in Singapore this week
101 things to do in Singapore