Your ultimate guide to Singapore
Discover the best Singapore events, things to do, restaurants, music, film, art, theatre, nightlife and more...
What's on in Singapore this week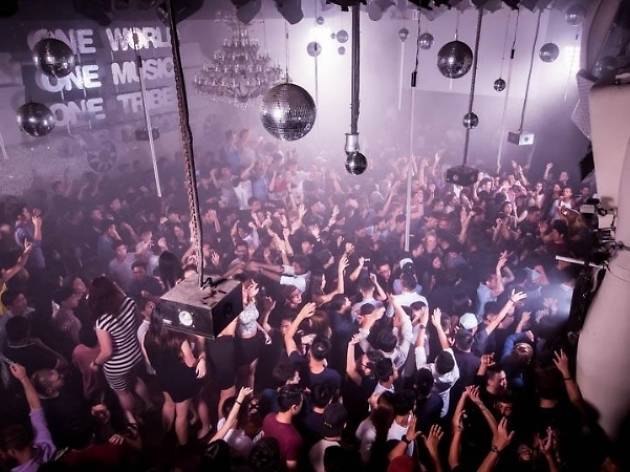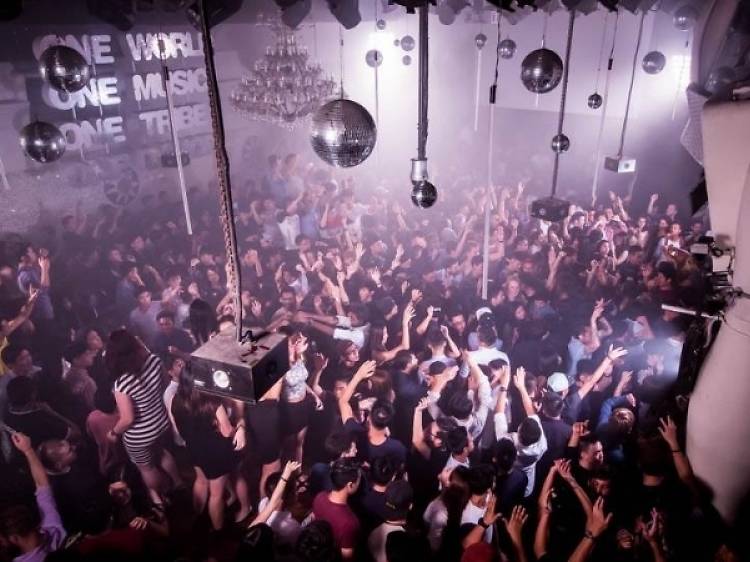 Mambo Jambo
Dancing queens and kings, if you just can't get enough of Zouk's mambo nights as much as we do, then here's some good news. The retro club night is back featuring all of your favourite '80s to '90s classics. So, dust off your dancing shoes and get ready to boogie 'til dawn to ABBA, Salt-N-Pepa and Bella Heart's 'Hey Mickey'.
G-Dragon
More than just a K-Pop name – G-Dragon's a hallyu superstar and global fashion icon. Get your 'Crayon' as the singer belts out his catchy, hip hop-inspired gems.
Buy tickets
Geylang Serai Bazaar 2017
Brace yourselves for the heat – and a grease feast – as you flock to the annual food market to binge on Ramly burgers, otah-otah and other sinful street snacks (err, candyfloss burritos and 'rainbow planet' ice cream buns, anybody?). Keep an eye out for massive Instagram-worthy installations inspired by the Malay culture and heritage, including a 4.4m-tall wau display, planted along the stretch. There's also plenty of activities held in conjunction with the market, such as free movie screenings, gigs, a pop-up museum and a heritage race, where participants can learn more about Hari Raya celebrations as they dash around the precinct. The bazaar spans around the Geylang Serai market, Joo Chiat Complex and along Haig Road, from May 25 to June 24. The official light-up ceremony is on May 20.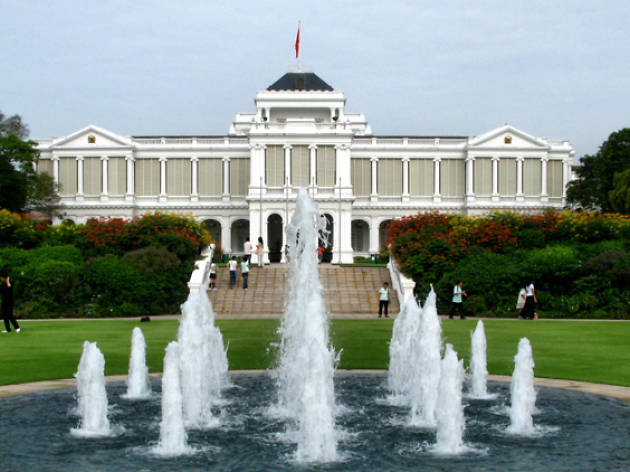 Istana Nature Guided Walk
For five times a year — that's Chinese New Year, Hari Raya Puasa, Labour Day, National Day, and Deepavali — the Istana opens its gates to the public. This year, aside from touring the Istana Main Building (for a small fee), you can also take guided tours through the gardens (also with a small fee). Use this opportunity to teach the little ones about flora and fauna, and maybe learn a bit about our history while you're at it.
Yayoi Kusama: Life is the Heart of a Rainbow
She's famed for her iconic polka dots and pumpkin motifs – and you'll get to admire an extensive collection of Yayoi Kasuma's works with over 120 paintings, installations, videos and sculptures on display alongside the Japanese artist's experiential infinity mirror rooms. It all comes together in an examination of the societal and personal challenges that Kusama's overcome to create an impact in the world of art.
Mr & Mrs Smith x GuavaPass
Craving for a peaceful and quiet activity? Mr and Mrs Smith, the travel website for hotel lovers, is pairing up with GuavaPass, the fitness-focused members' club, to host a wellness event at Tamarind Hill on June 24. Join resident Strala yoga guide, Aliana Hassan, as she leads a 60-minute Energized Flow class that's perfect for all levels of yoga enthusiasts. After the class, Boxgreen will be on hand to offer you a variety of nutritious snacks and cooling yogurt cones. 
See more events in Singapore this week
101 things to do in Singapore