Your ultimate guide to Singapore
Discover the best Singapore events, things to do, restaurants, music, film, art, theatre, nightlife and more...
What's on in Singapore this week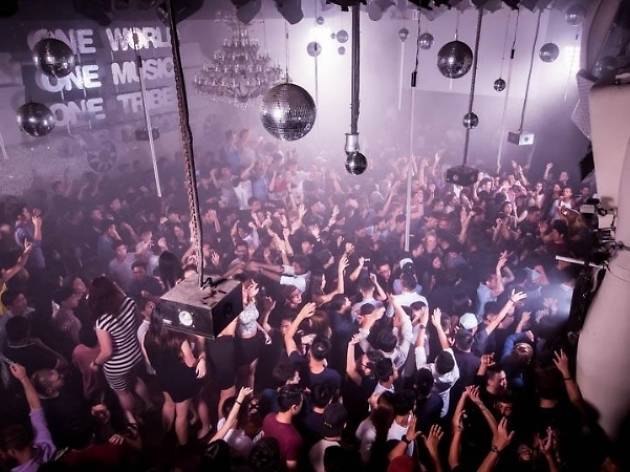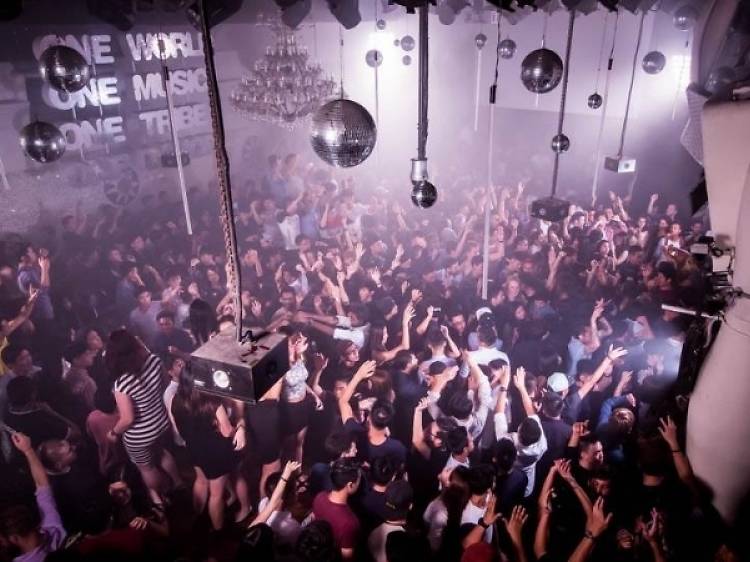 Mambo Jambo
Dancing queens and kings, if you just can't get enough of Zouk's mambo nights as much as we do, then here's some good news. The retro club night is back featuring all of your favourite '80s to '90s classics. So, dust off your dancing shoes and get ready to boogie 'til dawn to ABBA, Salt-N-Pepa and Bella Heart's 'Hey Mickey'.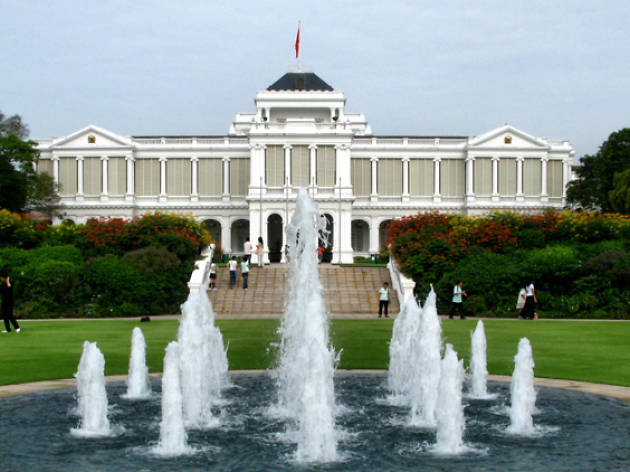 Istana Nature Guided Walk
For five times a year — that's Chinese New Year, Hari Raya Puasa, Labour Day, National Day, and Deepavali — the Istana opens its gates to the public. This year, aside from touring the Istana Main Building (for a small fee), you can also take guided tours through the gardens (also with a small fee). Use this opportunity to teach the little ones about flora and fauna, and maybe learn a bit about our history while you're at it.
Yayoi Kusama: Life is the Heart of a Rainbow
She's famed for her iconic polka dots and pumpkin motifs – and you'll get to admire an extensive collection of Yayoi Kasuma's works with over 120 paintings, installations, videos and sculptures on display alongside the Japanese artist's experiential infinity mirror rooms. It all comes together in an examination of the societal and personal challenges that Kusama's overcome to create an impact in the world of art.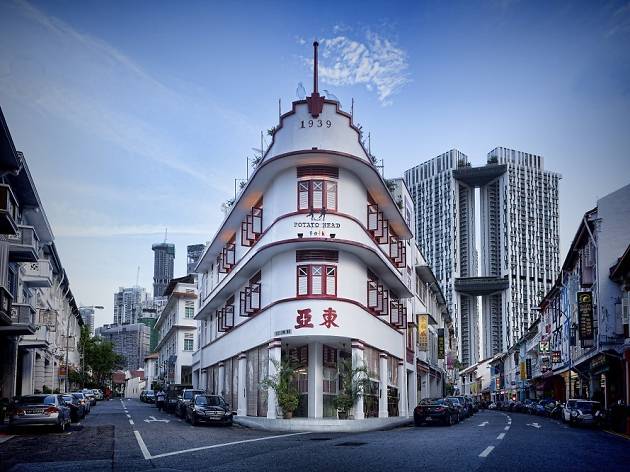 Music at Potato Head Singapore
You'd never run out of things to do at Potato Head Singapore. Starting June 2, resident music curator Ulysses lines each week with a theme to get you grooving. Wednesdays will have you swaying to Balearic downtempo and acid jazz tunes. Thursdays are for classic rock, alternative grunge, Britpop and 80s new wave hits. Expect a mix of house, soulful, afro and disco on Fridays, while Saturdays are dedicated to hip hop and R&B. Look out for resident hosts such as Krishan P, Jourdan Bates and Kentaro. 
Professor Crackitt's Light Fantastic: A Mirror Maze Experience
Can you help Professor Crackitt find his lost parrot, Wattnot? Take on the mission and make your way through the professor's laboratory, featuring a large mirror maze with plenty of twists and turns (so be careful not to bump into his things!).  Learn more about the science behind lights, colours and reflection as you wander through the whimsical labyrinth and encounter the professor's crazy inventions. Take a peek into a giant kaleidoscope, create fun rainbow-coloured shadows and get the chance to 'shake hands' with your own reflection. Science can be pretty cool, huh?
DFS Whiskey Festival
Have time to kill before jet-setting off to your next destination? Head to DFS at Singapore Changi Airport to savour some of the best whiskies in the world. The annual Whiskey Festival will take place over six weekends from May 27 until July 1, showcasing over 300 labels including Suntory Chita Single Grain, Royal Salute Polo Collection, Bowmore 10 Years Old and Woodford Reserve Personal Selection. During the weekend, The Whiskey House at DFS' Terminal 2 Duplex and Long Bar by Raffles at DFS' Terminal 3 Duplex will host different whisky brands and their ambassadors. They'll lead complimentary whisky tastings, offering unique insight consumers looking to learn more about the liquor.
See more events in Singapore this week
101 things to do in Singapore