Hello Sri Lanka: Must see
The east coast guide to fun and adventure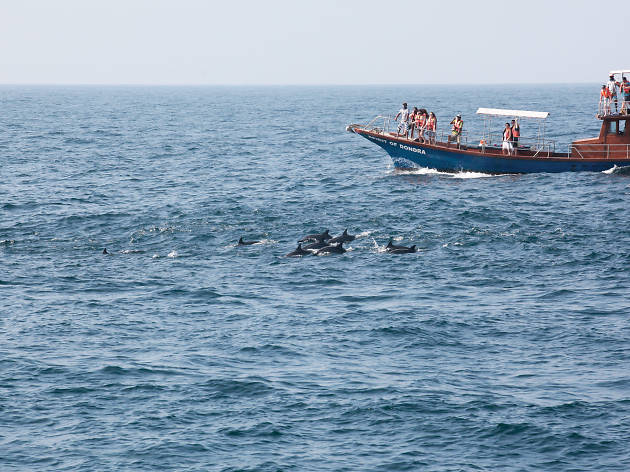 1/3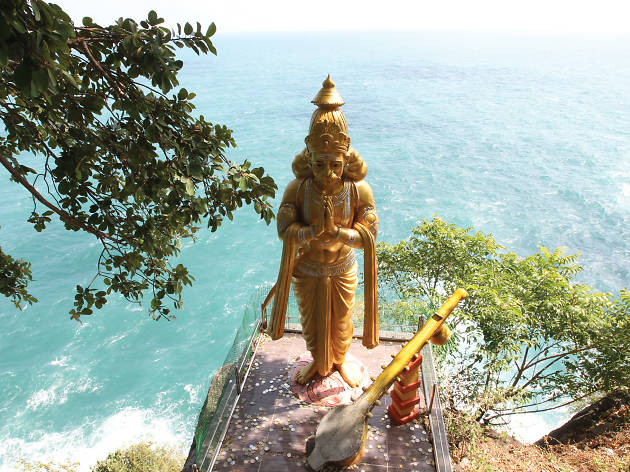 2/3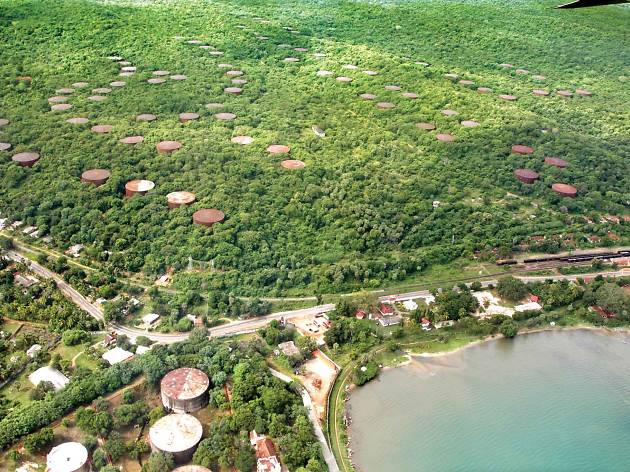 3/3
With its easy breezy vibe, white sandy beaches and phenomenal ocean waves, we all know that the east coast is a paradise for all those with a surfboard. Yet, there are plenty of other marvelous sights to see. From ancient temples to stunning wild life, Sri Lanka's east coast has everything you need to ignite your inner explorer and give you a lifetime of memorable experiences.
First up on our list of things to see in the East are historical sites. To immerse yourself in the culture of Sri Lanka why not visit the kovils and temples in the area and witness firsthand the unique and multi- faceted traditions and customs of the island.
Climb your way up Swami Rock in Trincomalee where Koneswaram Kovil rests, a beautifully designed Hindu temple with a glorious view overlooking the sea. In addition, 40km North of Trincomalee lies Girihandu Seya, a temple built during the time of the Buddha. Atop a mountain rage the site offers panoramic outlooks of the neighbouring jungle area. Easily accessed by sea, colonial towns and cities were set up in this locality with numerous structures still in place to this day.
Batticaloa for instance shows many remnants from its colonial past with constructions like the Batticaloa Fort and churches scattered through the streets of the city.Trincomalee is also home to many relics including the WW2 oil tank farm located in China bay, which at the time was the biggest oil tank for the British Empire.
The East Coast was also once home to The Ostenburg fort, which was built by the Dutch and later, surrendered to the British in 1795. Currently, very little of the fort remains however, a naval museum called Hoods Tower, belonging to The Sri Lankan Navy, has been built in the same the location. For those who want to explore an ancient colonial fort, Fort Fredrick built by the Portuguese in 1624 is open for public viewing.
Wild life is another huge draw of the East Coast. Flood plains National Park for example which runs along the Polonnaruwa – Batticaloa road is an elephant corridor where sightings of elephants make for an excellent photo opportunities. Gal Oya, a national park rich in bio-diversity, is home to the leopard, toque monkey and mugger crocodile.
In the middle of whale migratory routes, the East is also home to the largest pod of Blue whales with many other species of cetaceans such as dolphins, humpback and Sperm whales being common sights.
Next time you are in the East and just don't feel like hanging ten, remember that opportunities for excitement and adventure is just a stone throw away.