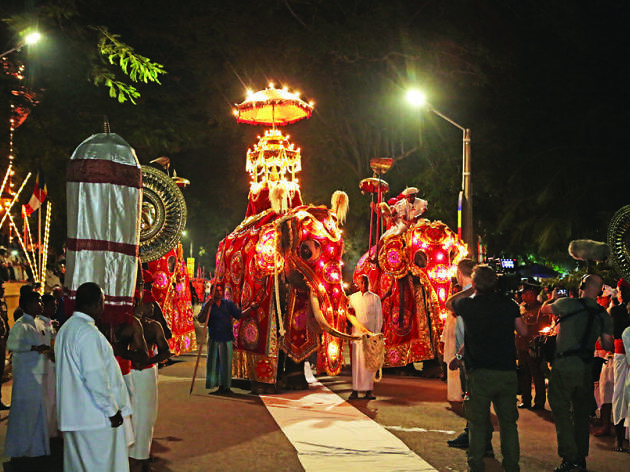 January marks many significant festivals including the Feast of St Sebastian's Cathedral, Mannar, Thai Pongal, Duruthu Maha Perahera and Pilgrimage to Sri Pada.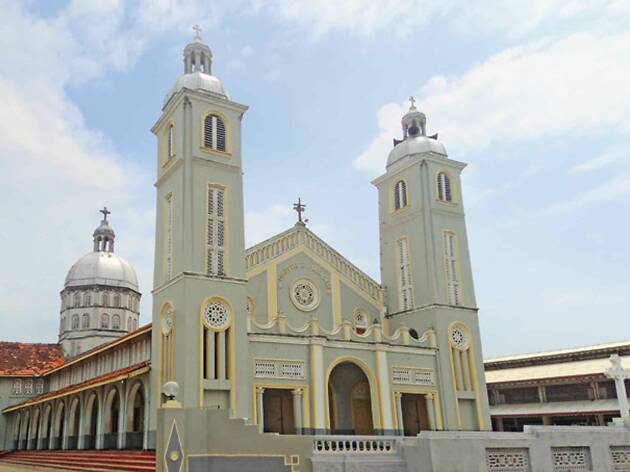 ©BT Image
Feast of St Sebastian's Cathedral, Mannar
January 11 – 20
The annual feast dedicated to Saint Sebastian begins on the 11th with the hoisting of the flag. Vespers are held on 19th, followed by the feast on the 20th.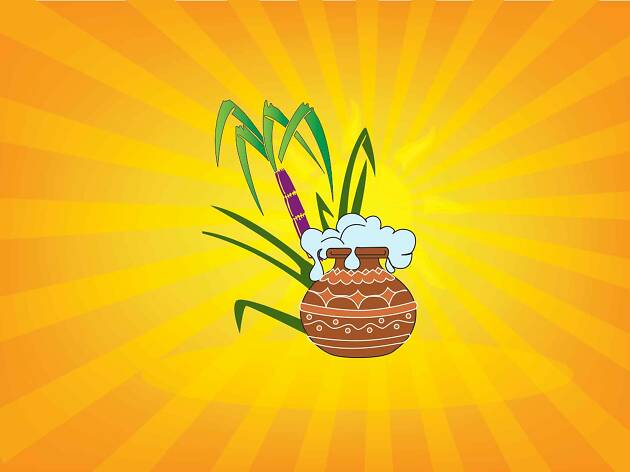 January 15
The Festival of Harvest is a celebration thanking the Sun god and the cattles for a succesful reap. adorn their homes with colourful kolam and the tasty sweet pongal is preparared and shared.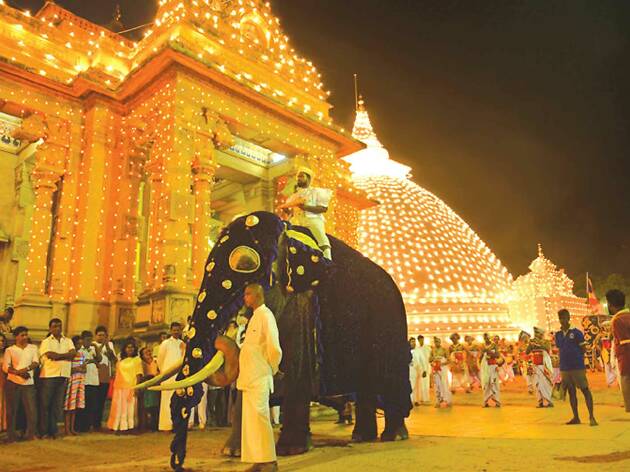 January 19
In Kelaniya, the Duruthu Maha Perahera is held with devotion as crowds gather to witness the grandeur of the pageant.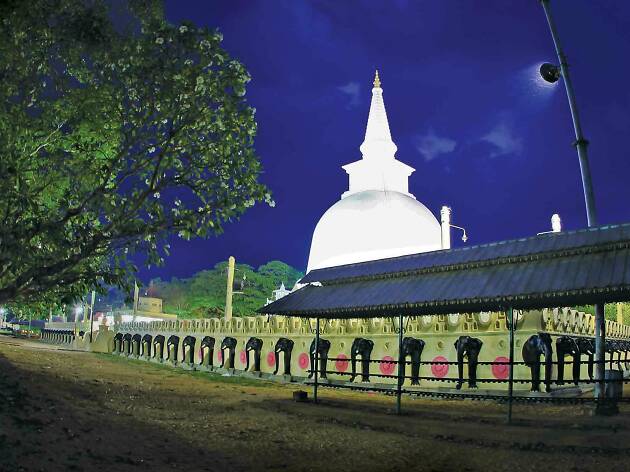 January 20
The first full moon poya of the calendar, Duruthu marks the Buddha's first visit to Sri Lanka.