Hello Sri Lanka
August is a month of festivity in Sri Lanka. One of the oldest and grandest Buddhist festivals, the Kandy Esala Perahera will leave you in awe of its spectacular pageantry. Watch the Nallur festival, steeped in rich cultural and tradition liven the streets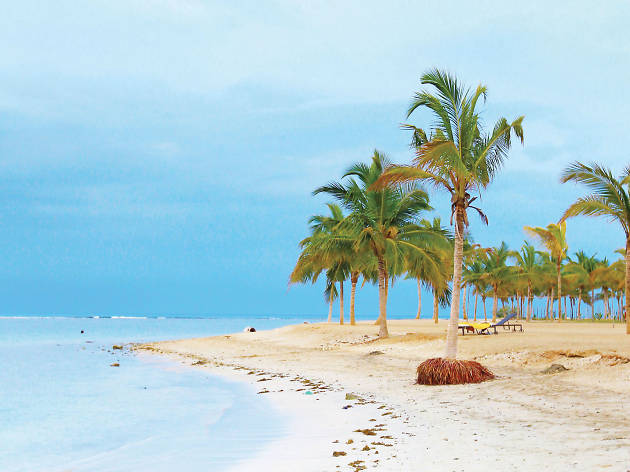 1/4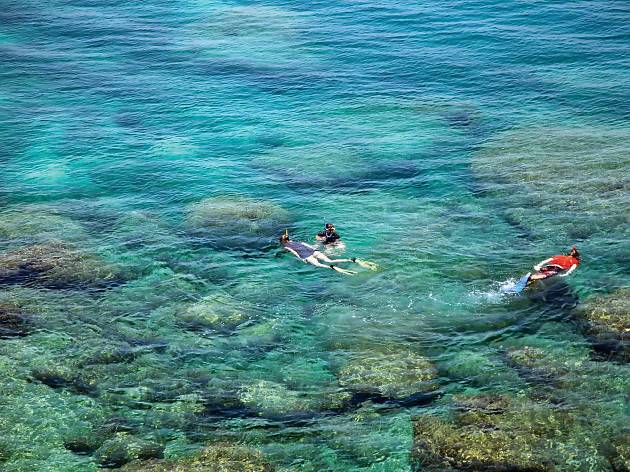 2/4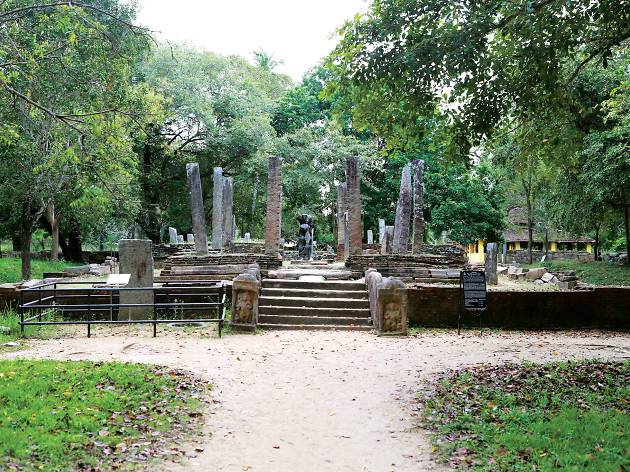 3/4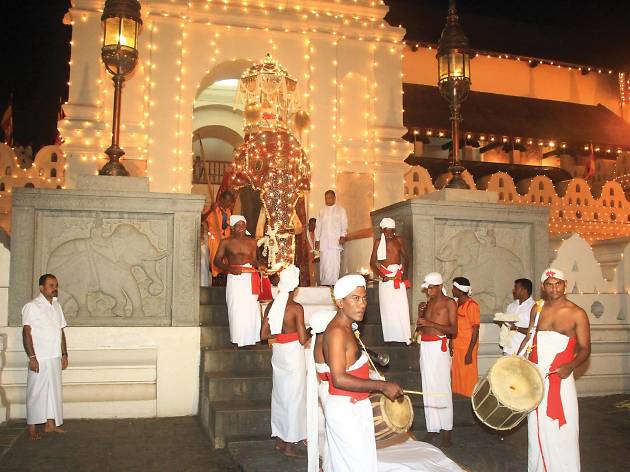 4/4
It's the summer holidays and schools are on vacation! The Eastern shores of the Island are in full swing, so head on over. Waves rise, beaches glisten and history relates mystical tales. Complete with colourful culture and delicious cuisine, Eastern Sri Lanka is ready to make your holiday memorable.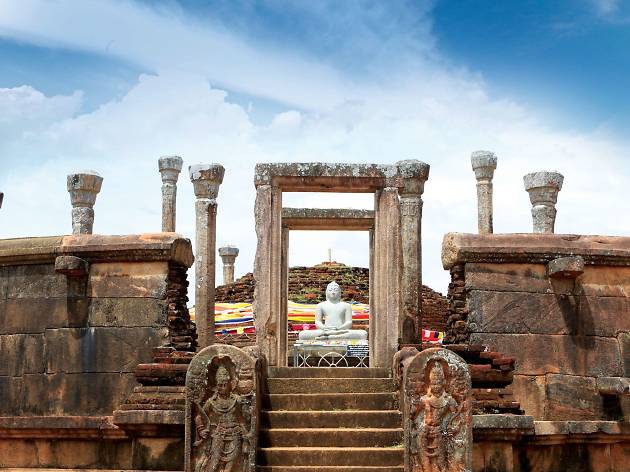 Trincomalee
Popular for its history, culture and of course tranquil waters, Trincomalee offers much excitement.

SPLASH – Swim, snorkel and dive in the waters of Nilaveli, Uppuveli, and Marble beach. Yacht along the coast or ride to deep sea to watch whales and dolphins frolic.
DIVINE – Visit the Koneswaram Temple and Girihandu Seya to be inspired by the exotic sculptures, stone statues and centuries old traditions. Soak in the warm healing waters of the ancient Kanniya Hot Springs.
WANDER – Be awed by the remnants of a 2,000 – year old history by exploring the World War II Cemetery, Fort Fredrick and harbour.
Or just pretend you're Robinson Crusoe on Pigeon Island.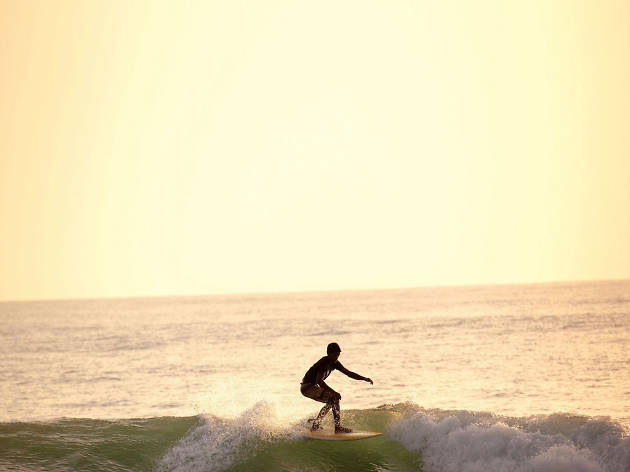 Arugam Bay and Whisky Point
Hear ye, hear ye... We've caught sight of some great waves!

RIDE – It's surf points galore for the pro and beginner. Catch a glorious wave and hang ten off your board to show off your moves. Main Point, Whisky Point, Peanut Farm Point, Lighthouse Point, Okanda Point, Elephant Rock and Crocodile Rock await...

SAFARI – Glimpse the gentle giants roam, crocodiles laze and exotic birds soar at Kumana and Lahugala National Parks, Panama Reserve and the Urani Lagoon. The wild sights will have you clicking away. LEGENDS – It's the land of the once thriving Ruhunu Kingdom, therefore seek out its ruins and be stirred. Muhudu Maha Viharaya, Magul Maha Viharaya, the Kudumbigala Monastery and Okanda Kovil are tightly wound in ancient lore.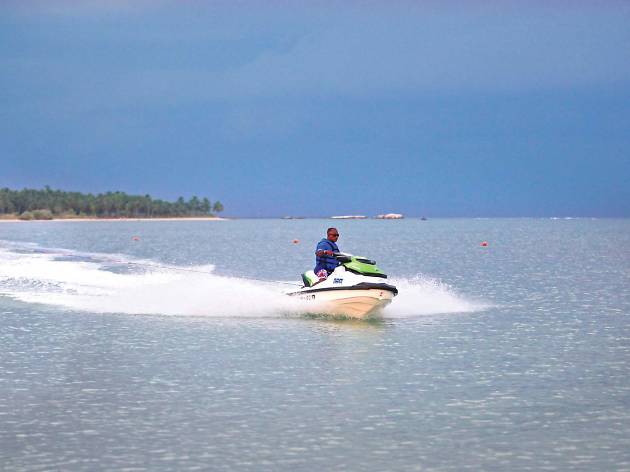 Passekudah
Pampering the indolent, Passekudah is ideal for a little bit of romance and a suntan.

SUN FUN – Get your tan on by lazing along the coast or take a dip in the some of the shallowest waters in Sri Lanka.

WHIZZ – The calms waters are great for all kinds of watersports. Kayaking, yachting, waterskiing...what's your game?

DREAMY – The pinkish hue of the drowning sun ensures love is in the air. Enjoy a merry glass or a jolly meal with your loved one.

PS – Head to Batticaloa to check out the Fort the Dutch left behind or listen to the famous singing fish...if you can find them ;)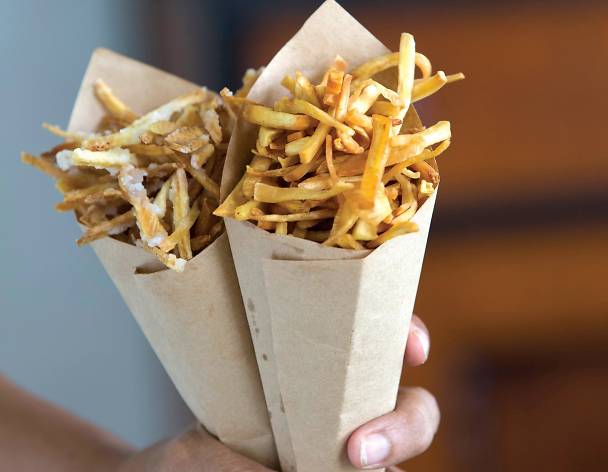 Sri Lanka's addictive munchy
This sweet and spicy goodness is easy to make but hard to resist...
You see it often and you see it everywhere. Bread Fruit or Del isn't something novel to the eyes or palates of Sri Lankans. Del trees grow wildly and almost everywhere around the island; it is like a single meal by it self, a side dish or an addictive snack to munch on.
Del badala, Rata del petti or fried breadfruit is easy to
make and hard to resist. You may hear young one's calling it 'Achchi's (grandmother's) special' because the ladies in the kitchen know their business when it comes to taste. Now it is a hand-me-down; the best kind there is.
Del badala begins with the washing and cutting of the fruit's skin, which is the prepping stage. And moves on to the slicing and dicing stage. The julienne slicing of the other types of chopping is sleek and quick. Once done, for the spice craver, chili powder and a dash of salt is thoroughly mixed to it before deep-frying for a few minutes.The sugarcoated breadfruit goes plain into the frying pan without any spices. Once it is golden brown the fried breadfruit is taken out and sits until the sugar and water mix boils and caramelises. That is when the rested breadfruit goes into the sugar mix. The sugar hardens as it dries, making it a soft on the inside, crispy and sugary on the outside.
It is perfect to munch on through a movie marathon or an afternoon read. When playtime gets too tiring, this will be your tasty companion. For an experiment in the kitchen try surprising the whole family with this simple snack. You could even dice it and sprinkle on ice cream to get a crunch in there.